A day in the life of a Flemington racehorse
17 August 2021
•
Written by
Liam O'Keeffe, Senior Manager Flemington Racecourse
Liam O'Keeffe is responsible for keeping the Flemington track in tip-top shape. He and his team are dedicated to making the world-famous turf as perfect and as safe as can be.
4am
It begins with an early start to the day. Stable staff arrive, and their first job is to check every horse's feed bin and report to Wayne if any feed is left uneaten. If any feed left in the horse's feeder is out of character for the horse, this indicates to the trainer that the horse might be feeling a little off-colour. The trainer will then adjust the horse's routine for that day accordingly. In addition to monitoring feeds, every horse has its temperature taken, another assessment to ensure the horses are feeling well. Staff prepare breakfast for each horse and empty, clean and fill water buckets. Horses then leave the stables for a morning swim in the equine swimming pool. While the horse is out of the box, the space is cleaned, with fresh bedding of shavings or straw prepared for the horse to relax on during the day.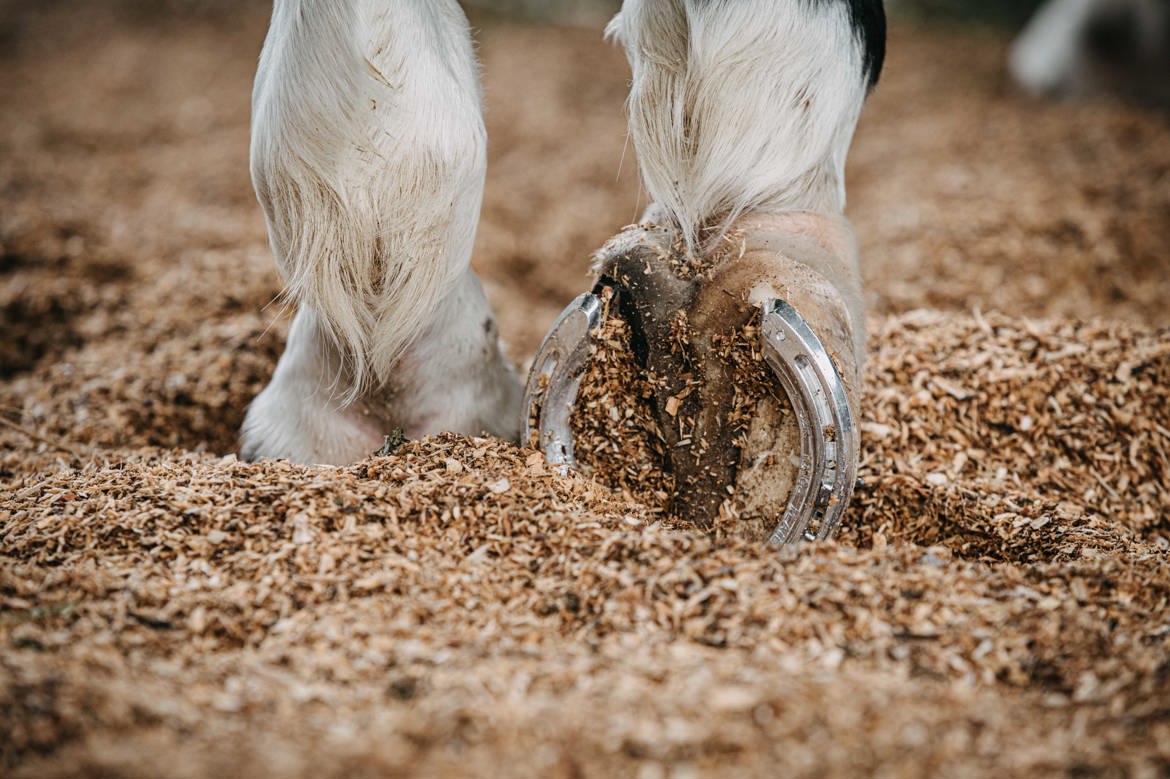 5am
Every day Flemington horses have access to eight world-class training tracks totalling over 12km in length and 10 hectares in size. All training tracks and pathways around the stables are manicured by track staff 24 hours a day, 365 days a year ensuring that every training track and pathway to and from the tracks are of optimal standard each and every time a horse walks out of their stable to exercise. Lass leaves the stable for some exercise and goes for trot and canter on the sand track before having a gallop on our Polytrack. The $4.5 million Polytrack was built 18 months ago and provides a beautiful, reliable surface for horses to gallop on each day.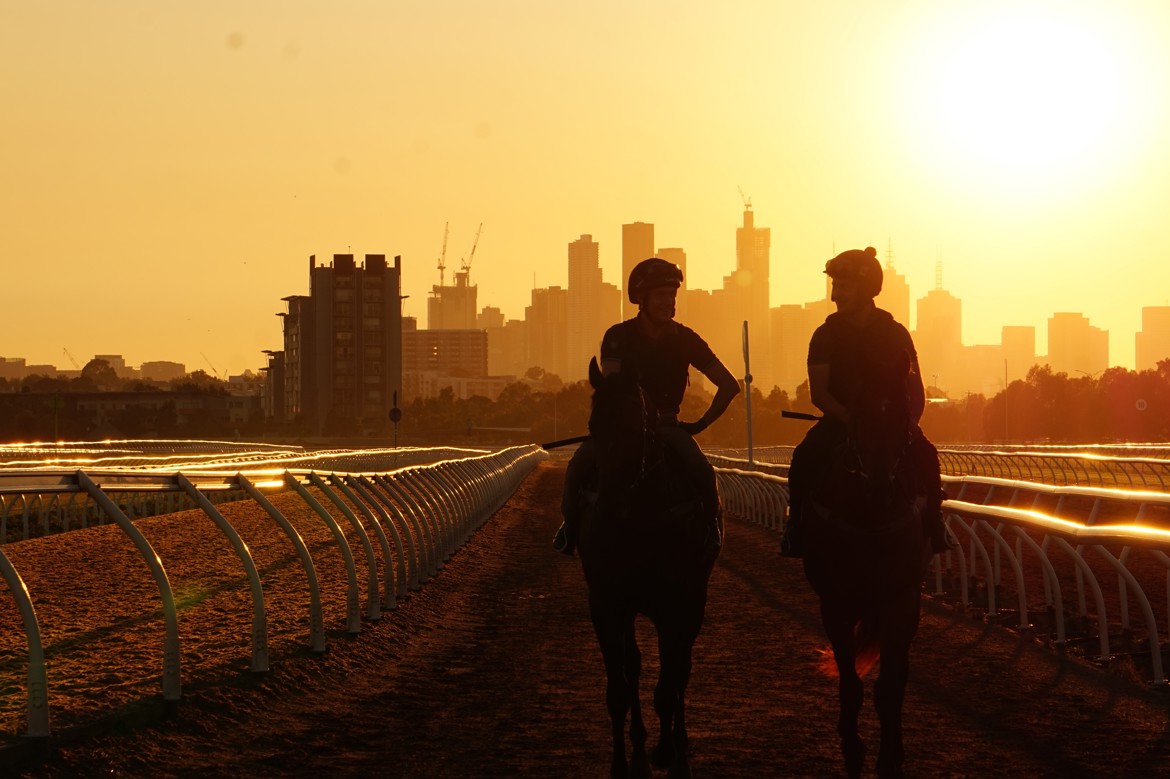 6am
Lass returns to the stable and has a roll, kick and play in the sand roll. A sand roll is an enclosed room with a deep bed of sand where the horses can carry on like kids and roll around in the sand having some fun. After some playtime she has a shower and shampoo in the wash bay. She is then towelled down and enters the horse walker for a 20 minute stroll to dry off. Her four hooves are greased by staff to ensure all feet remain moist and healthy. This also allows the staff to check if any shoes have become loose and in need of farrier attention after the morning exercise and play in the sand roll.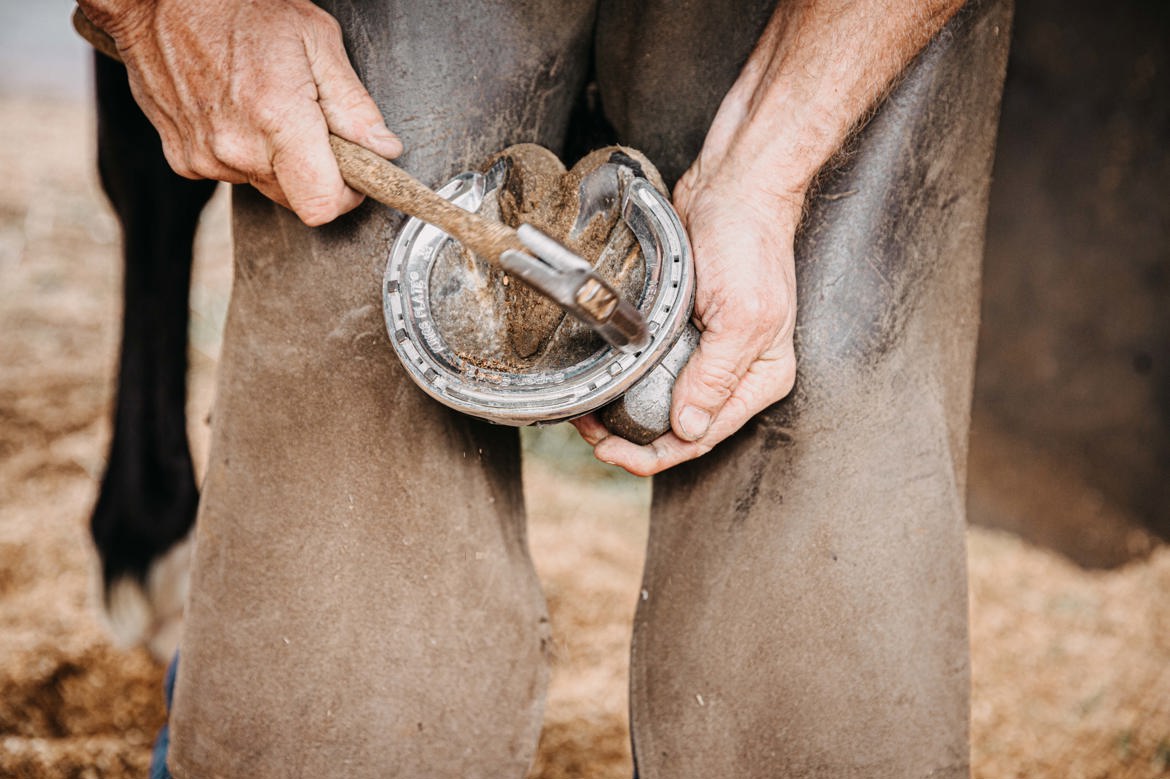 8am
Lass returns to her box for a healthy breakfast made up of premium ingredients including oats, chaff, corn and muesli accompanied by a biscuit of hay and fresh water. This breakfast contains all the essential vitamins and minerals that is required for an elite equine athlete to perform at the highest level.
9am
Lass is groomed by stable staff until her coat is glowing and she looks a million dollars. On standby ready to attend to the horses is a veterinarian, physiotherapist, farrier and horse dentist (who tends to her monthly). On this particular morning, Lass receives some physiotherapy and a massage. She looks relaxed and happy.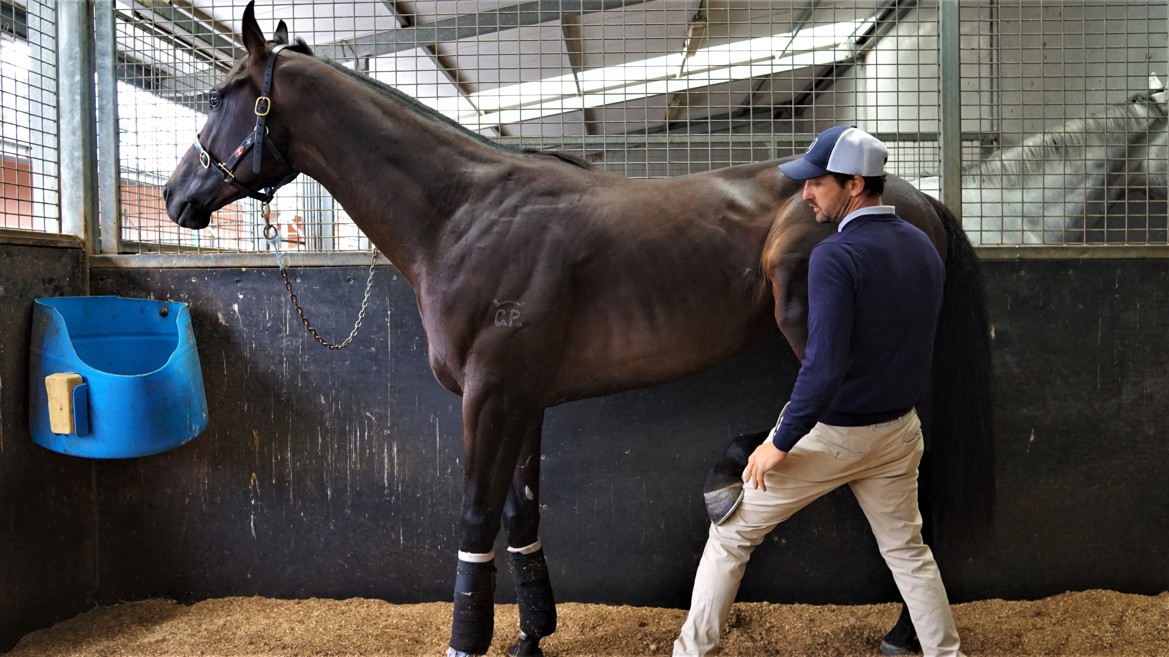 10am-2pm
After all horses in the stable are cared for and happily ensconced in their boxes, the staff go home and the horses are left to sleep and relax. Being a playful two-year-old, Lass wants to play and have fun after her morning snooze, so she has a soccer ball in her box to kick around if she gets bored.
2pm
Staff arrive at the stable to begin the afternoon routine. Breakfast feed is checked and reported to the trainer, then dinner is prepared. Lass leaves the stable for an afternoon swim in the equine swimming pool. It's sunny and 28 degrees, so she enjoys her two laps of the pool.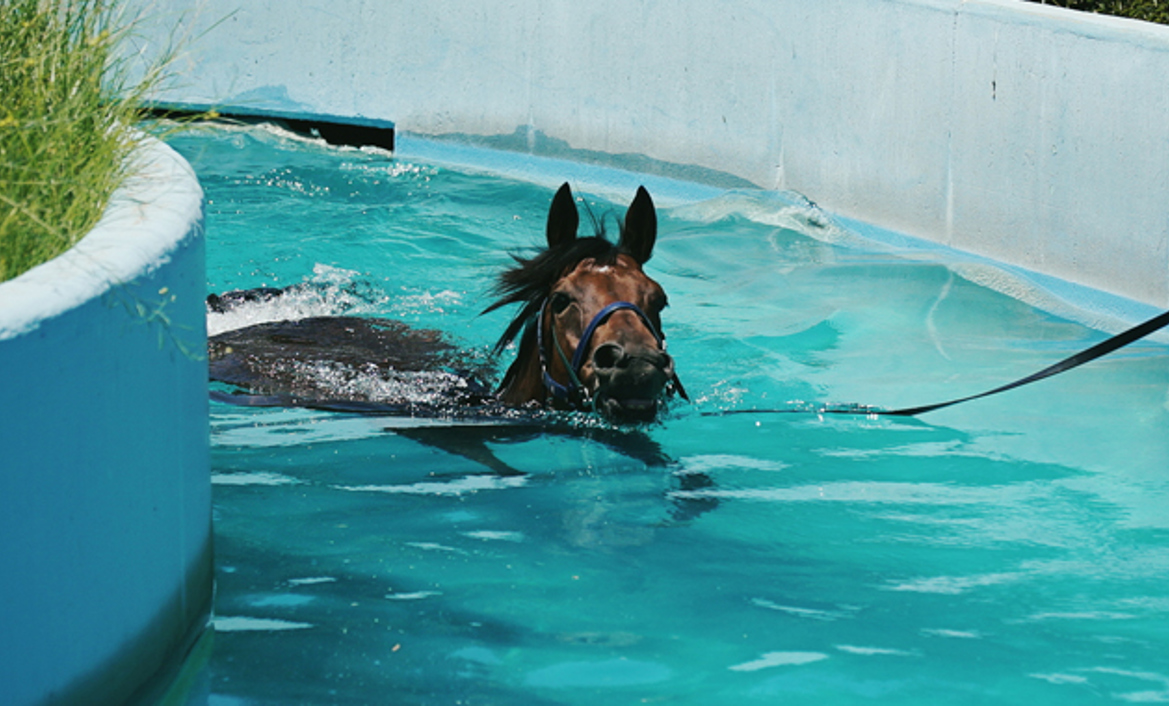 3pm
Boots and bandages are applied to Lass' legs prior to having a 30-minute afternoon walk. This ensures that if she is feeling playful and tries to jump and play, she doesn't accidently knock herself and cause accidental injury or pull a shoe off. Whilst she is walking, staff clean her box and put down fresh bedding for her to sleep on that evening. After her walk, she then has another roll and play in the sand roll before being cleaned, brushed and returned to her box.
4pm
There are four different types of rugs that are put on a horse before an evening's rest. Given today is a warm day, a rug will not be put on her until tonight. One of the dedicated stable hands will come back at 9pm to put an evening rug on all the horses to ensure they are comfortable.
5pm
Stable staff head home to relax and sleep until they do it all again tomorrow!