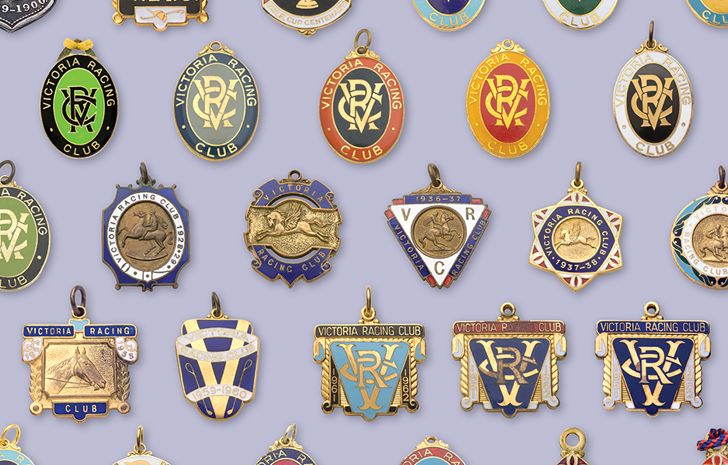 2021/22 racing season membership renewals
29 July 2021
•
Written by
VRC
Yesterday the Club launched our Member Renewal campaign for the 2021/22 Racing Season.
Thank you to the 14,500 VRC members that are already committed to the club for the 2021/22 racing season, by completing their renewal in the first 24 hours or via the ongoing automatic renewal schedule for the season.
Our CEO Steve Rosich has called to thank the first member to renew, completed within minutes after renewals were open yesterday and our first ever Young Member in our new Young Member category, 18-25 years.
Please note that membership renewal mail packs are in the mail and will start arriving shortly. A 16-page renewal guide is included and outlines all that is on offer this season, including the Membership Renewal Mega Draw details.
To discover all that we have on offer, visit our Renewals Hub below.
If you would like to discuss your membership in more detail please call VRC Customer Service on 1300 727 575, we are here to help and answer any questions you may have.
We look forward to sharing the 2021/22 season with all of our members and thank you for your ongoing commitment to the Club.