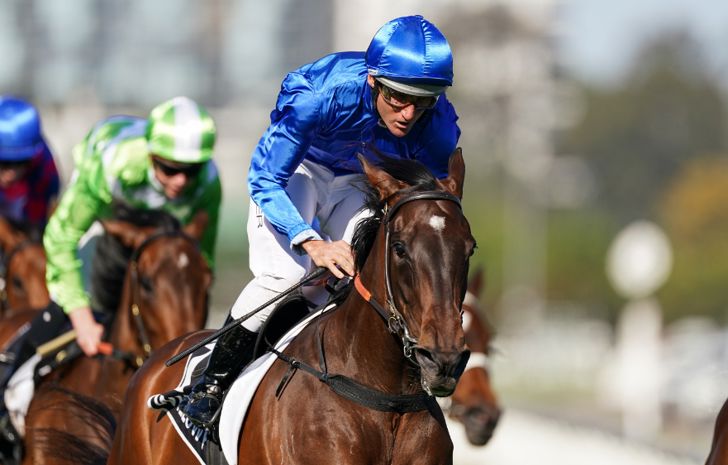 Ollie's seven Kennedy Oaks victories
30 August 2023
•
Written by
VRC
The Kennedy Oaks holds a special place in Australian racing culture, celebrating the talent, stamina, and determination of three-year-old fillies as they compete for one of the most coveted prizes in the Spring Racing Carnival.
Damien Oliver's talent is admired by his peers, who are in awe of his sense of pace judgment and impeccable timing. He has a remarkable ability to coax the best performance from his horses, be they inexperienced two-year-olds or seasoned veterans. It's for this reason that his number of Oaks victories stands at seven, a feat that aligns him with the legendary Bobbie Lewis. Oliver himself commented that he had to 'pinch himself' when realising what he had achieved. This incredible record demonstrates not only his exceptional skills but also his place in horse racing history.
Here, he shares his memories of his Oaks victories.