All media attending Flemington Racecourse for the Melbourne Cup Carnival must have been granted on course media accreditation.
Please familiarise yourself with the media rules for the 2021 Melbourne Cup Carnival. 
2021 MEDIA ACCREDITATION RULES
Entry is via the Epsom Road gate only, and on arrival you will have your temperature checked and must show proof of having completed the health questionnaire, which will be provided via email. You will also be required to show a valid work permit and provide your name and phone number for contact tracing.
Race day hubs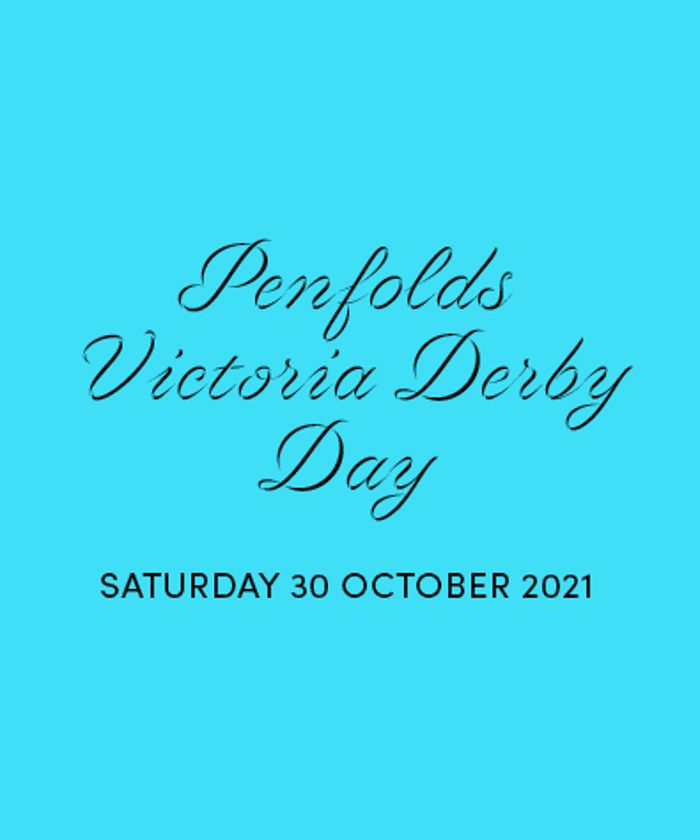 RACEDAY HUB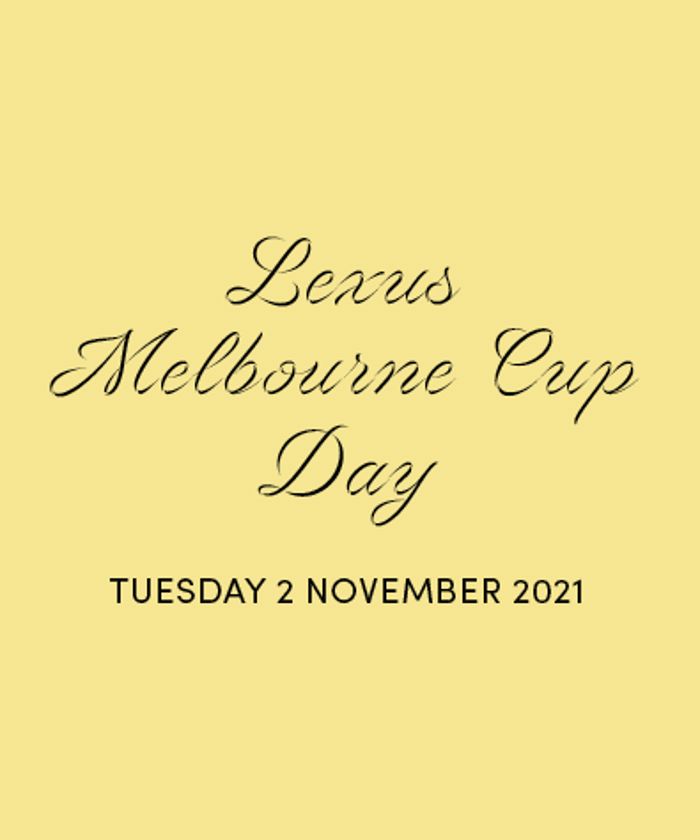 COMING SOON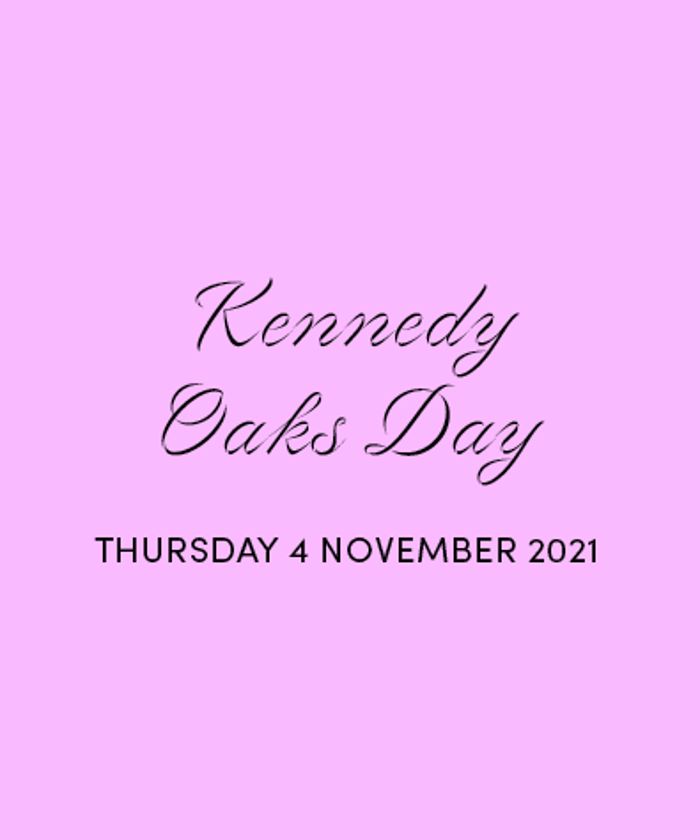 COMING SOON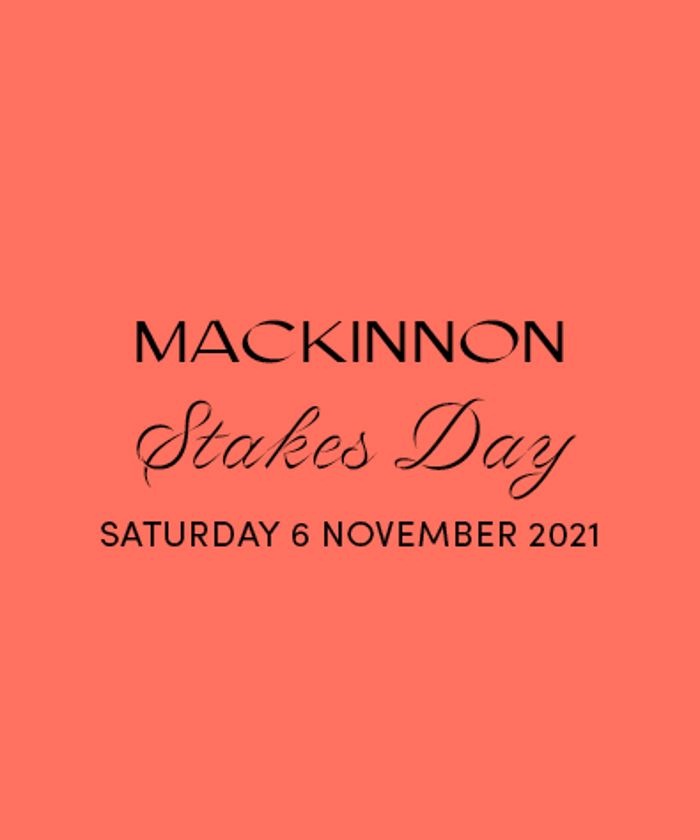 COMING SOON
Online media conferences
Links to online media conferences are on the event listing on each raceday and are hosted on Vimeo.
Protocol for media questions
Sign in to the stream with your name and media outlet
Submit your question via the Q&A function, to the right hand side of the stream feed
Your Name / Talent / Question (no anonymous questions please) 
All questions will be pulled from Vimeo and sent to the studio host 
Due to presser time restraints, VRC cannot guarantee all questions will be answered
Recordings
VRC will circulate links to the downloadable assets post event