---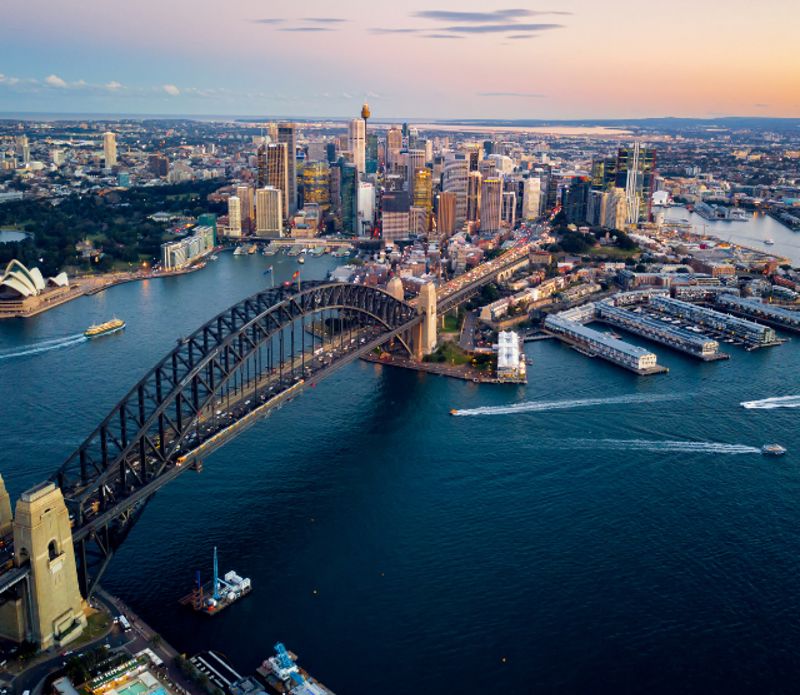 New South Wales
Sydney
The Harbour, the Opera House and all of its beautiful beaches, we will once again visit the iconic Capital of New South Wales.
Monday 24 - Thursday 27 July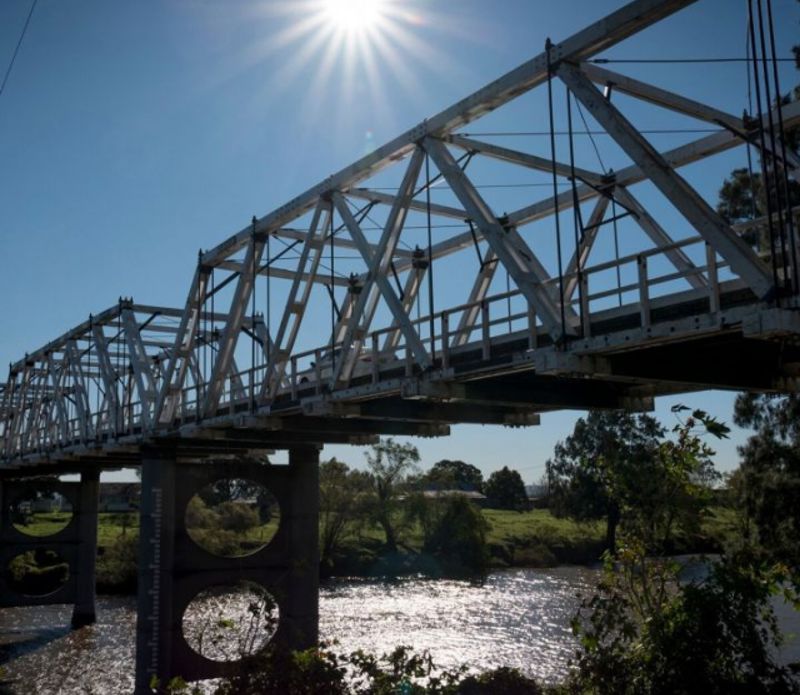 New South Wales
Maitland
Former home to the 1913 Melbourne Cup winner, Posinatus, Maitland is located in the Lower Hunter Valley of New South Wales, just over 150kms north of Sydney.
Wednesday 9 August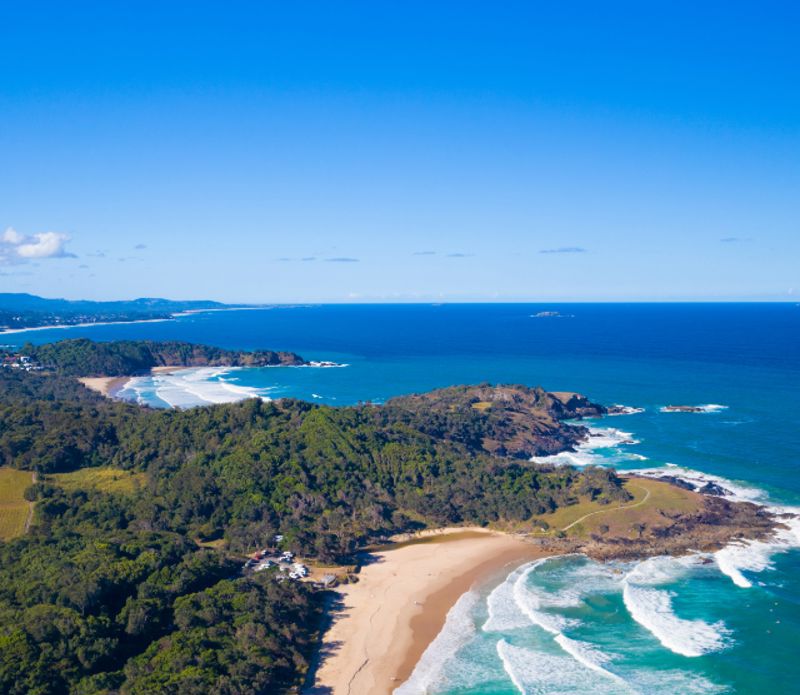 New South Wales
Coffs Coast
The Coffs Coast is NSW's first certified ECO Destination. The Solitary Islands Marine Park hugs the magnificent coastline and is home to a unique mix of more than 550 species of fish, 90 corals, 600 molluscs and the densest population of sea anemones anywhere in the world. 
Friday 11 August
Australian Capital Territory
Canberra
Australia's small but mighty Capital, it has been over a decade since Canberra last hosted a leg of the Lexus Melbourne Cup Tour. 
Wednesday 6 September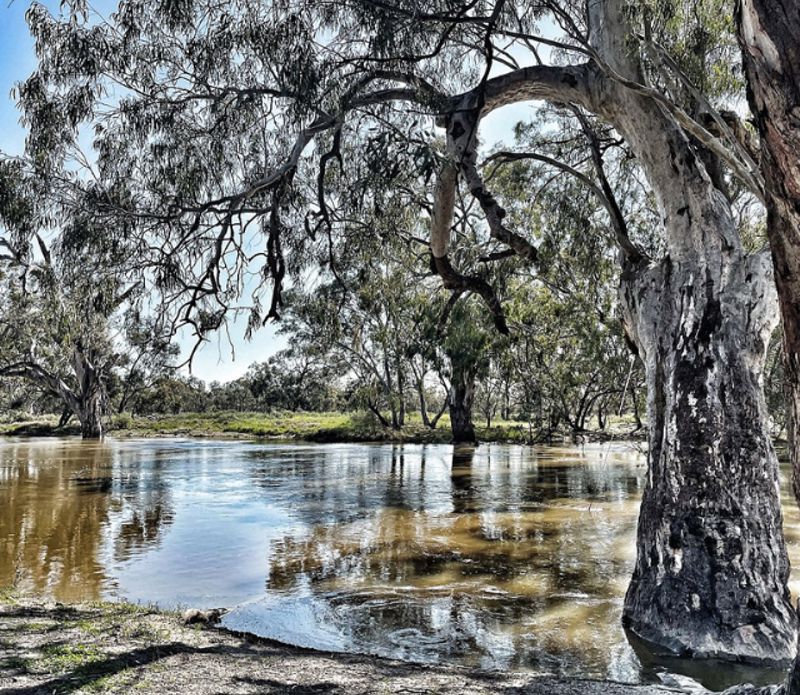 New South Wales
Hillston
Hillston is a major fibre, fruit and vegetable growing region on the banks of the Lachlan River. The great T.J Smith, trainer of two Cup winners, was raised not far from Hillston.
Saturday 23 September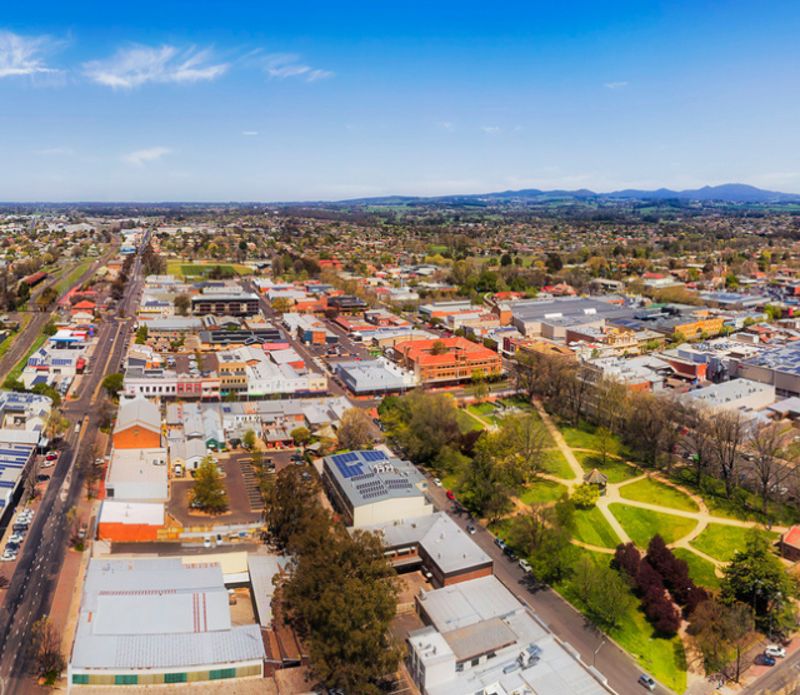 New South Wales
Orange
This regional city in the Central Tableland region of New South Wales, with an estimated population of just over 40,000. Orange is home to the Cadia Mine, where the gold came from for this year's Lexus Melbourne Cup Trophy.
Monday 2 – Tuesday 3 October