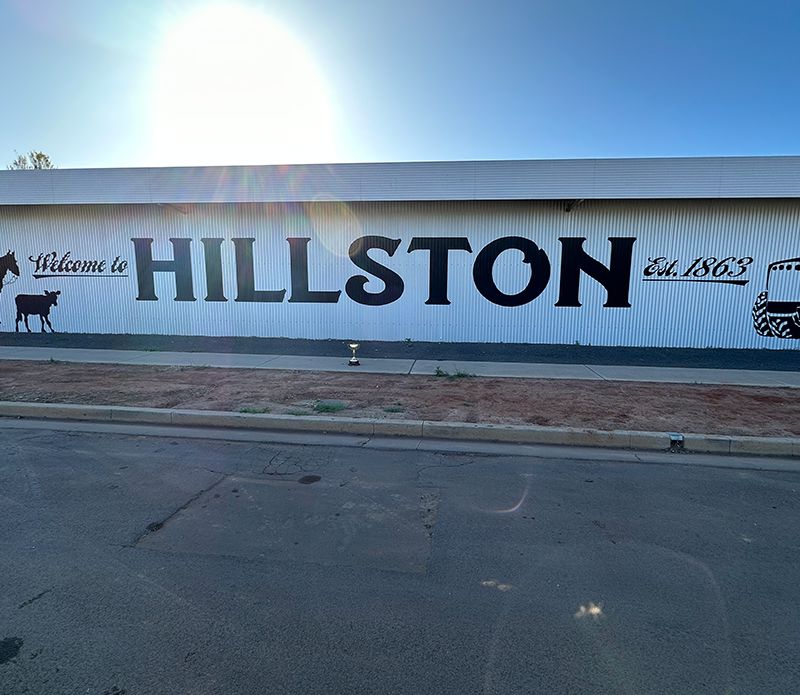 ABOUT THE DESTINATION
Hillston is a major fibre, fruit and vegetable growing region on the banks of the Lachlan River. The great T.J Smith, trainer of two Cup winners, was raised not far from Hillston.
Saturday 23 September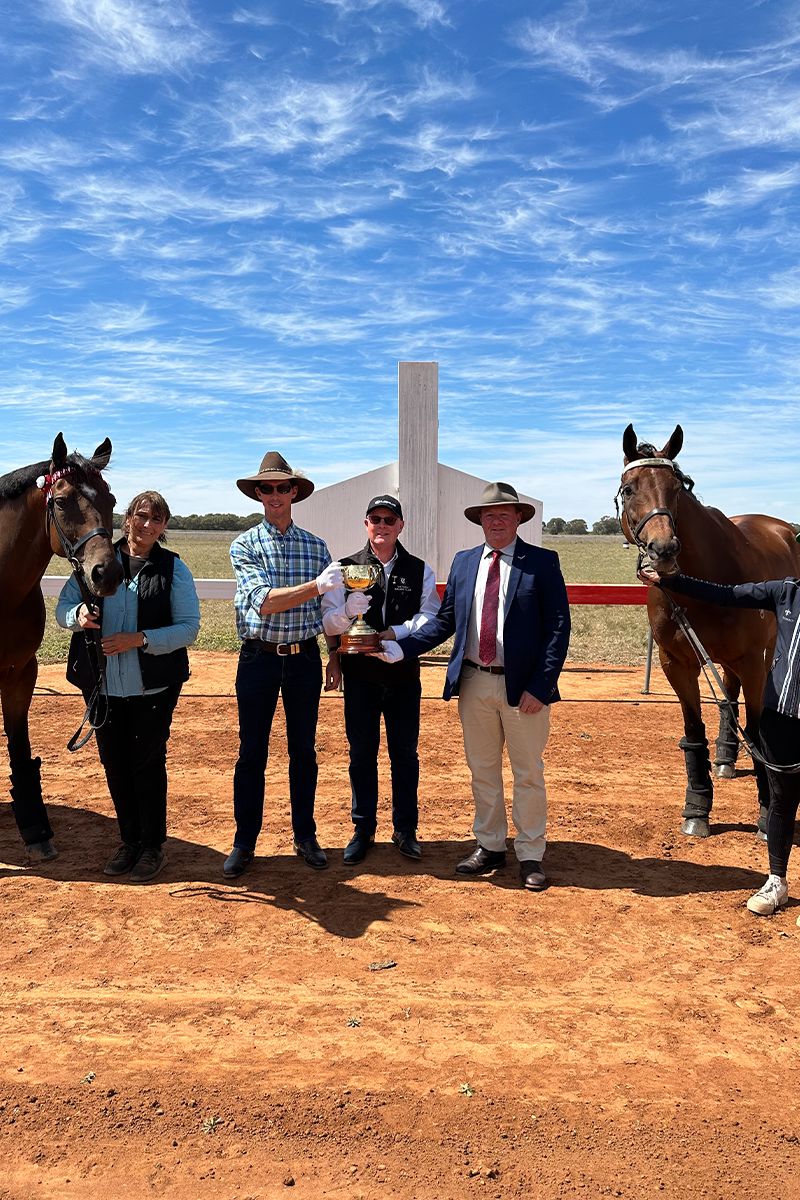 What happened in Hillston
The Lexus Melbourne Cup visited Hillston with race caller Greg Miles accompanying the Cup on its journey.
The People's Cup began its tour with a visit to some local aged care residents at the Hillston Multipurpose Service centre and Lachlan Lodge.
In the afternoon, the iconic trophy visited the Hillston Jockey Club for a photo opportunity at the winning post before finishing at the Clubhouse Hotel for an afternoon to celebrate racing with some local racing enthusiasts.
 Tour National Sweep, which sees 24 rural and regional Cup Tour destinations across Australia allocated a barrier for the 2023 Lexus Melbourne Cup
Moments from New South Wales