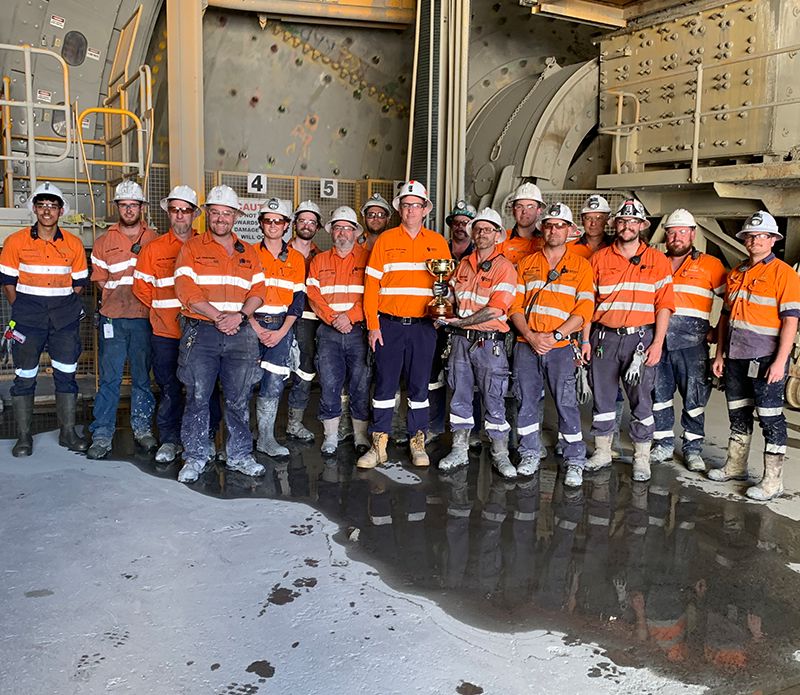 ABOUT THE DESTINATION
This regional city in the Central Tableland region of New South Wales, with an estimated population of just over 40,000. Orange is home to the Cadia Mine, where the gold came from for this year's Lexus Melbourne Cup Trophy.
Monday 2 – Tuesday 3 October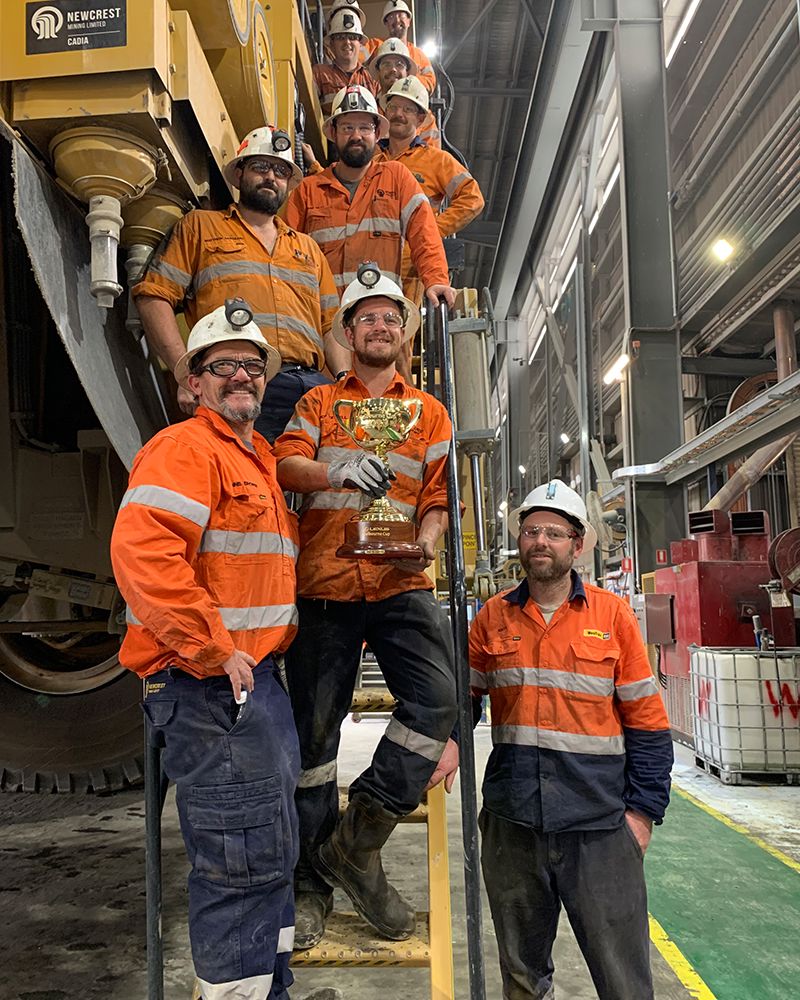 What happened in Orange
Lexus Melbourne Cup Tour made a brief visit to Orange, making its return to Cadia Valley Operations where the gold was sourced for this year's trophy.
The People's Cup toured the mines Ore Processing Plant as well as Heavy Vehicle Workshop giving the workers a chance to pose with the outcome of their handiwork!
Orange is a part of the Lexus Melbourne Cup Tour National Sweep, which sees 24 rural and regional Cup Tour destinations across Australia allocated a barrier for the 2023 Lexus Melbourne Cup
Moments from New South Wales