---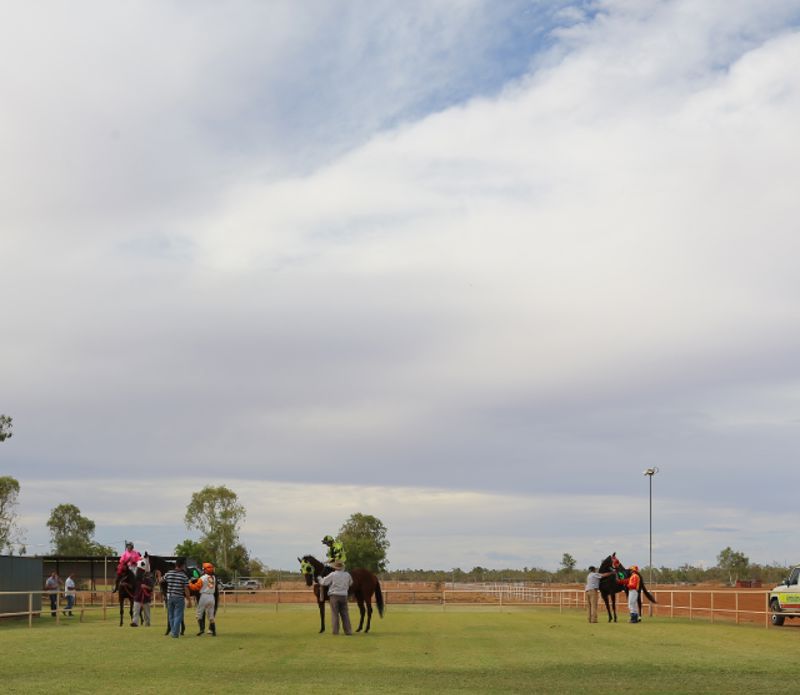 Boulia
Boulia is a remote town in Western Queensland, known as the Land of the Min Min Lights, these mysterious, phantom lights appear on the darkest nights. It also famously hosts the annual Boulia Camel races, commonly known as the 'Melbourne Cup' of camel racing.
Saturday 15 July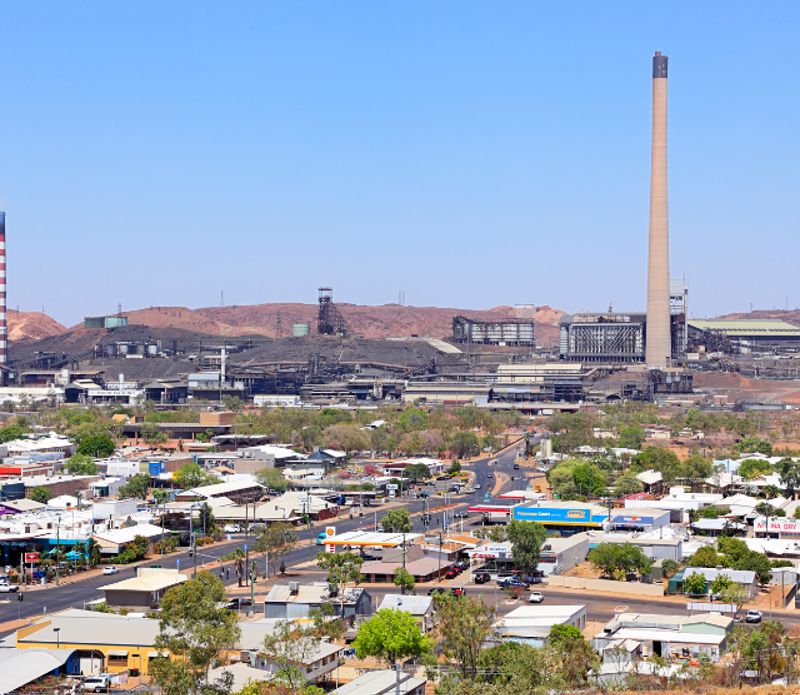 Mount Isa
The largest township in Western Queensland, Mount Isa was built on its mining industry. 2023 represents the 100th anniversary of the township of Mount Isa.
Sunday 16 - Tuesday 18 July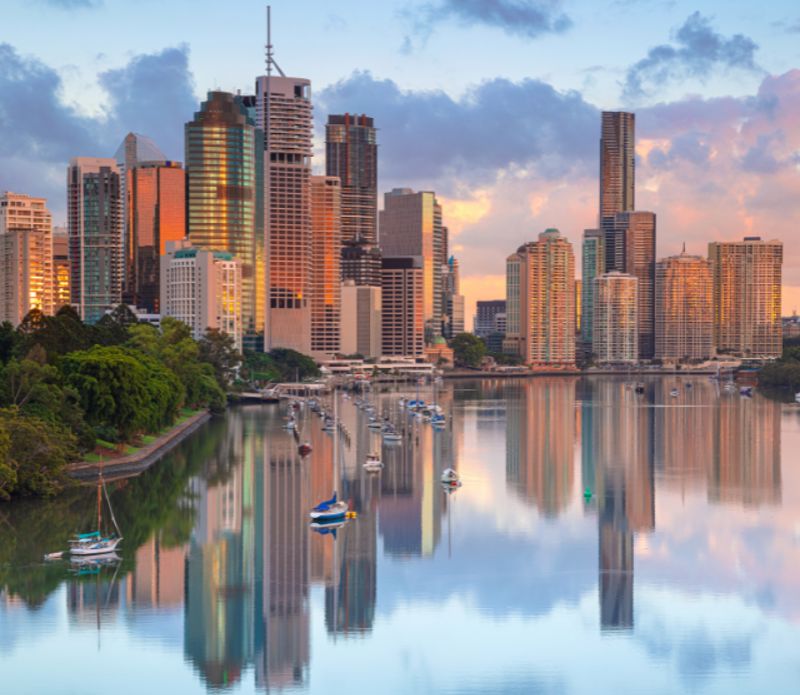 Brisbane
Bestowed with the honour of hosting the 2023 Summer Olympics, the Queensland Capital of Brisbane will also prestigious Lexus Melbourne Cup Tour as well.
Monday 4 September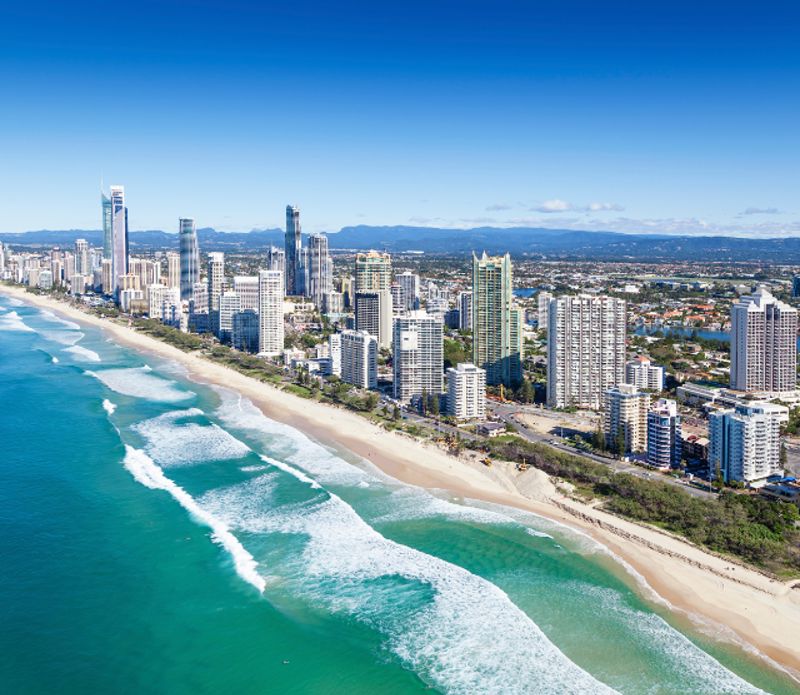 Gold Coast
A paradise for surfers across the globe, one of the more sort after destinations for staff on the Tour. Former home to the late Billy Smith, rider of the 1960 Melbourne Cup winner, Hi Jinx.
Friday 1 – Sunday 3 September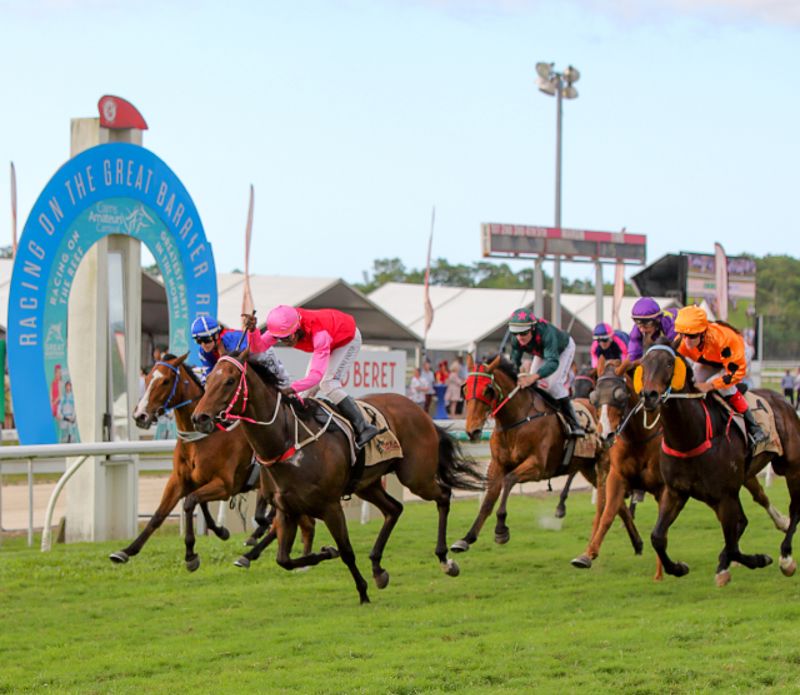 Cairns
A unique tropical region and World Heritage Listed Reef and Rainforest. Home to the Cairns Amateur Festival one of the most popular racing carnivals in Australia. And home to jockey, Frank Reys who won the Cup on Gala Supreme some 50 years ago in 1973.
Thursday 7 – Saturday 9 September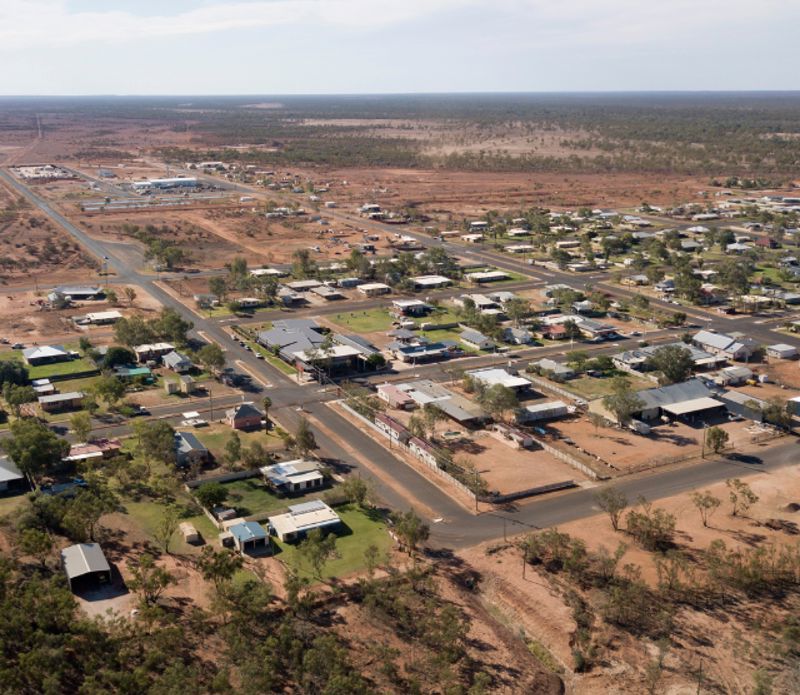 Thargomindah
Located 1057 kms west of Brisbane, Thargomindah is another area known for its connection with champion race rider, Darby McCarthy. I believe there is currently a documentary being made on one of Australia's elite jockeys.
Monday 18 September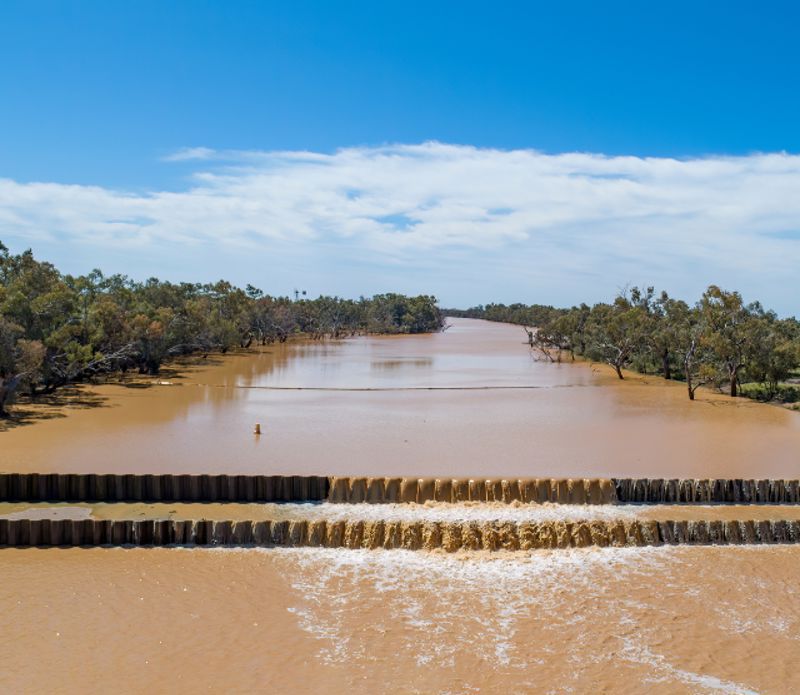 Cunnamulla
With a population of just over 1,000 people and located 780kms west of Brisbane, Cunnamulla is a former home to Darby McCarthy one of Australia's elite jockeys of the 1960s through to the 1980s.
Tuesday 19 September