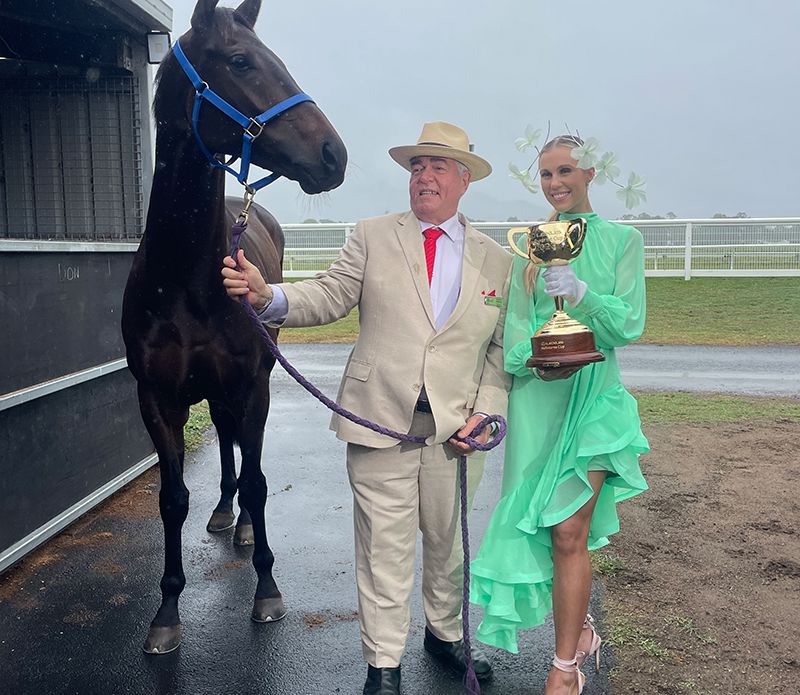 ABOUT THE DESTINATION
A unique tropical region and World Heritage Listed Reef and Rainforest. Home to the Cairns Amateur Festival one of the most popular racing carnivals in Australia. And home to jockey, Frank Reys who won the Cup on Gala Supreme some 50 years ago in 1973.
Thursday 7 – Saturday 9 September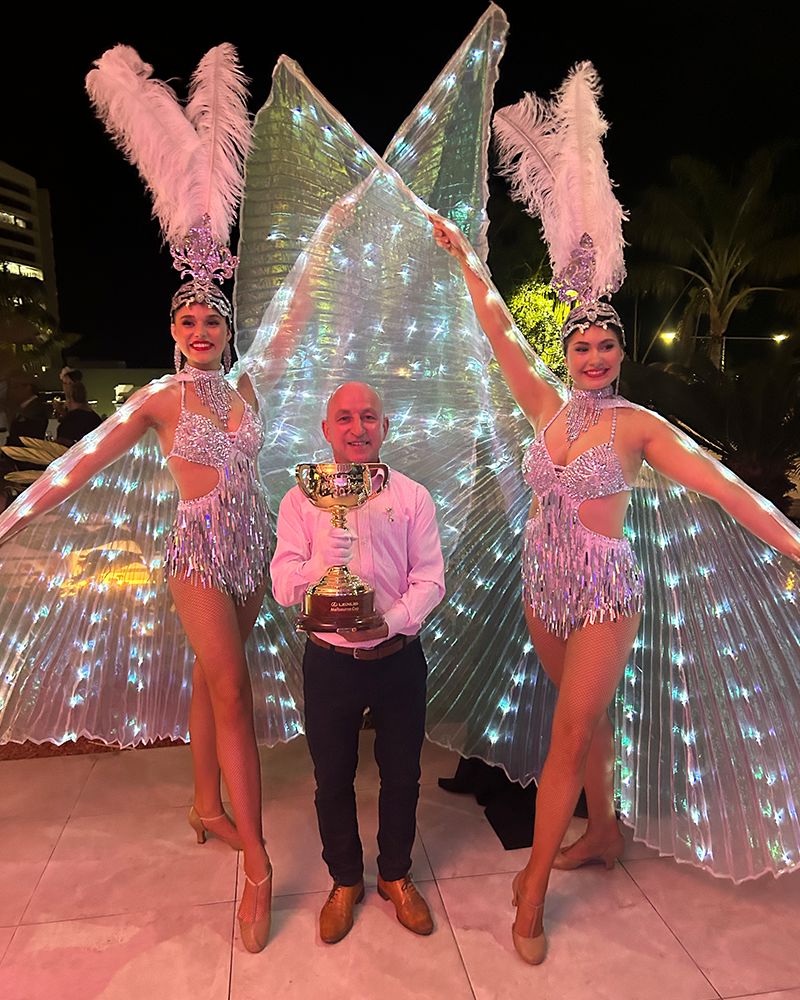 What happened in Cairns
The Cup's tour of Cairns began with the iconic trophy attending The President's Welcome Cocktail Party to help kick off the Cairns Amateurs Carnival festivities. 150 guests and racing enthusiasts gathered for a night to celebrate racing with dual-Melbourne Cup winning racing legend Jimmy Cassidy sharing his favourite Lexus Melbourne Cup memories. 
On Friday, the trophy visited the Cairns Amateurs Ladies Race Day where racegoers had the opportunity to have their photo taken with the Cup before attending the Cairns Amateurs Saphire Ball in the evening.
The Lexus Melbourne Cup finished its tour of Cairns at the Cairns Amateur Cup Day alongside Jimmy Cassidy. 
Cairns is a part of the Lexus Melbourne Cup Tour National Sweep, which sees 24 rural and regional Cup Tour destinations across Australia allocated a barrier for the 2023 Lexus Melbourne Cup.
Moments from Queensland