---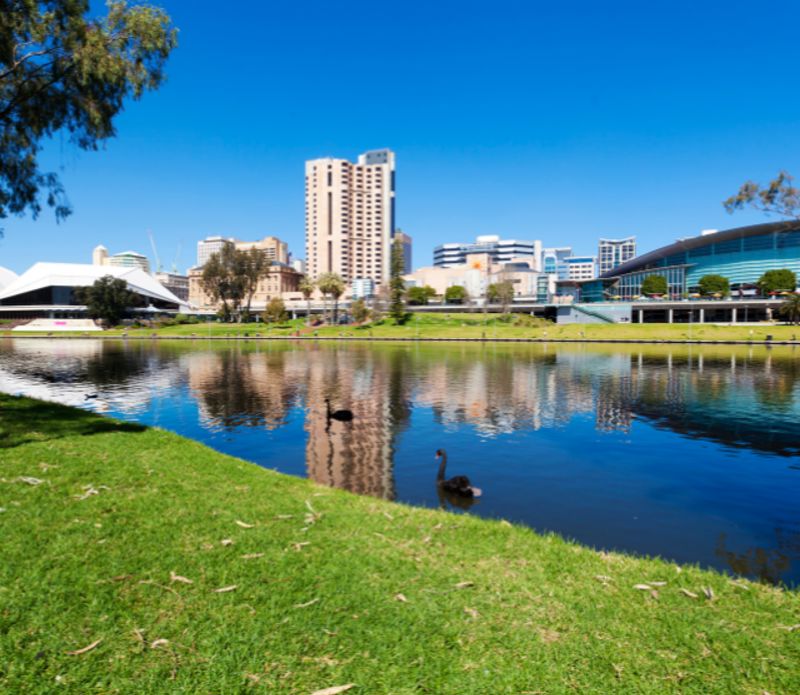 South Australia
Adelaide
The city of churches and capital of South Australia, Adelaide is highlighted by a rich racing history.
Thursday 6 July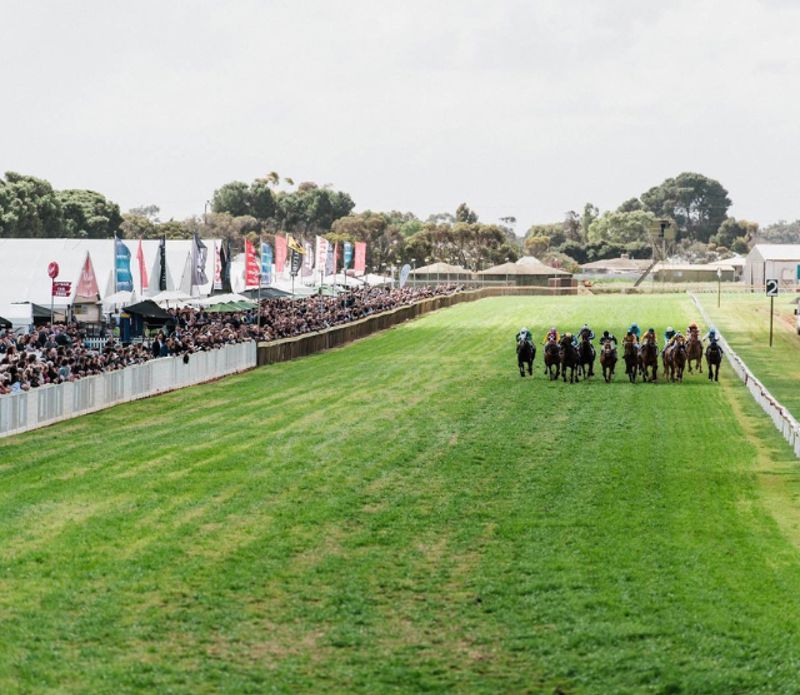 South Australia
Balaklava
Balaklava is home to the time-honoured Balaklava Cup, South Australia's largest annual provincial race meet. The racing industry is a significant local economic generator for the community and its volunteer groups.
Friday 7 July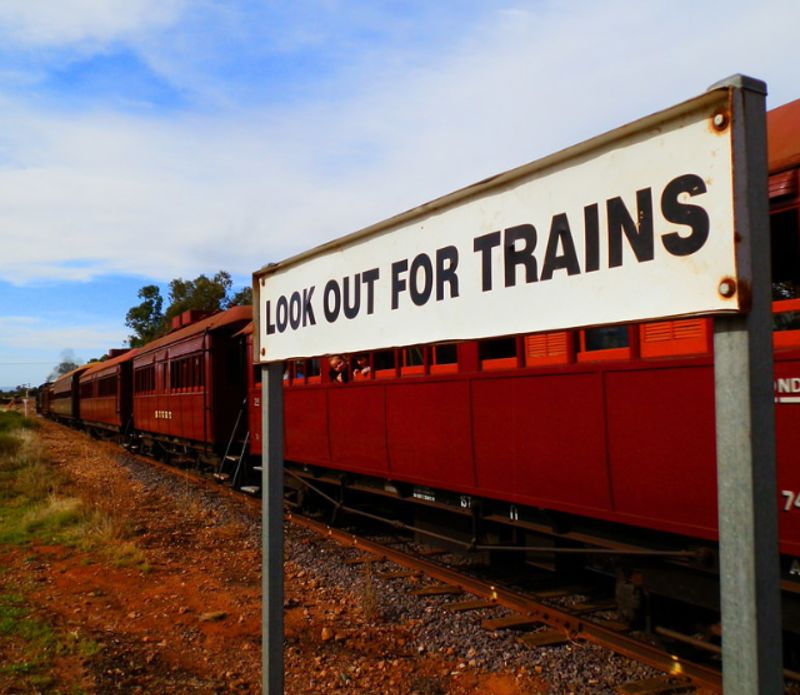 South Australia
Port Augusta
About 310 kms north of Adelaide, Port Augusta is located at the top of the Spencer Gulf.
Saturday 8 – Sunday 9 July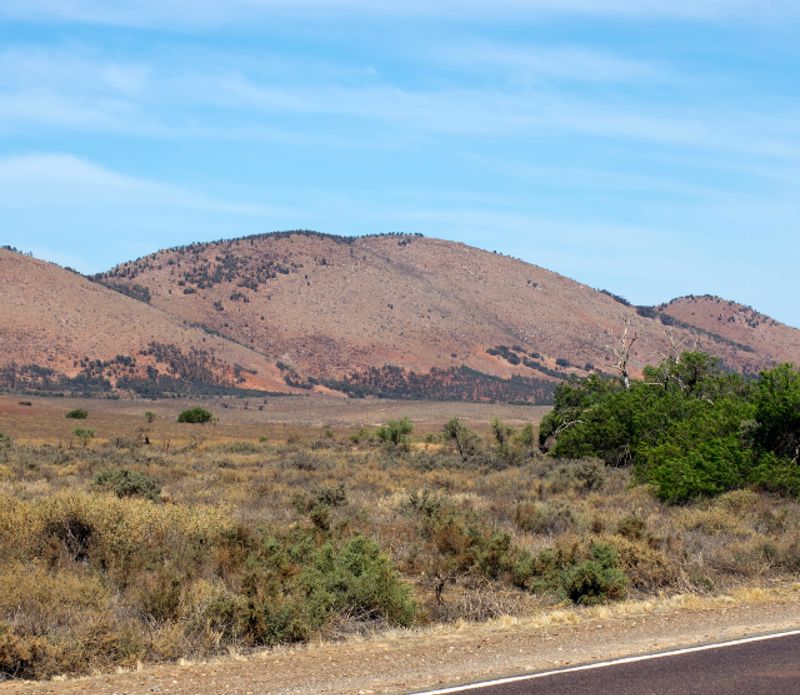 South Australia
Quorn
A town boasting a population of just 1200, Quorn is a South Australian town, known as the gateway of the historic Flinders Ranges, and is also home to the historic Pichi Richi Railway.
Monday 10 - Tuesday 11 July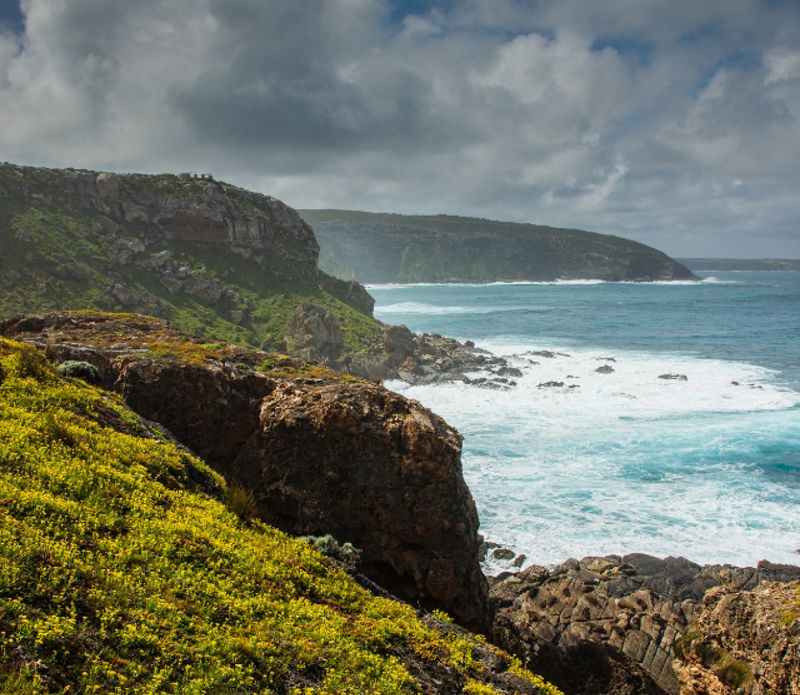 South Australia
Kangaroo Island
Kangaroo Island has a resident population of less than 5000 people but is the third largest Australian Island. The Kangaroo Island Cup Carnival is an important annual event, so much so it was still held a month after the bushfires and was critical for the healing of the Island.
Friday 28 July - Saturday 29 July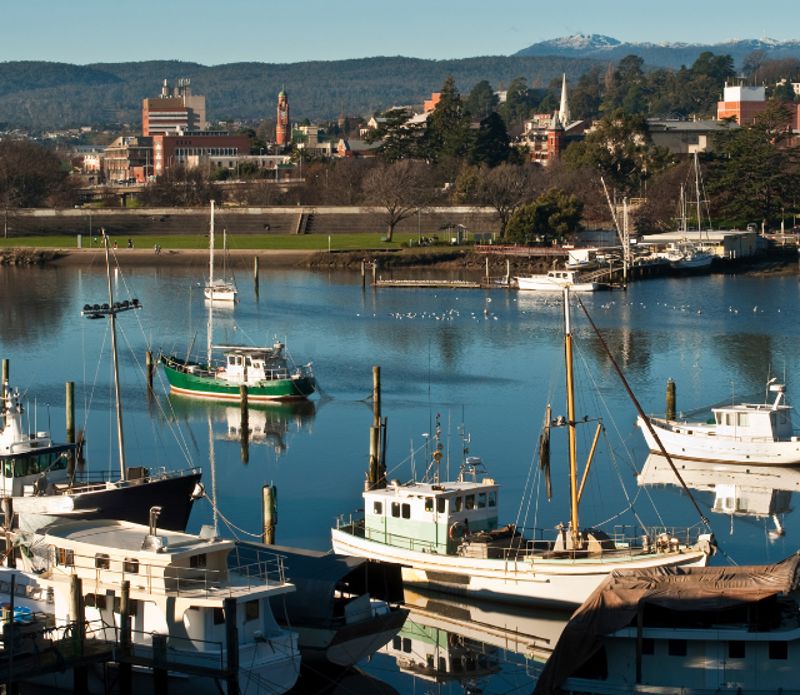 Tasmania
Launceston
Launceston is Tasmania's second highest populated city, located close to the historic Cradle Mountain, one of the most popular tourist destinations in the Apple Isle.
Monday 28 August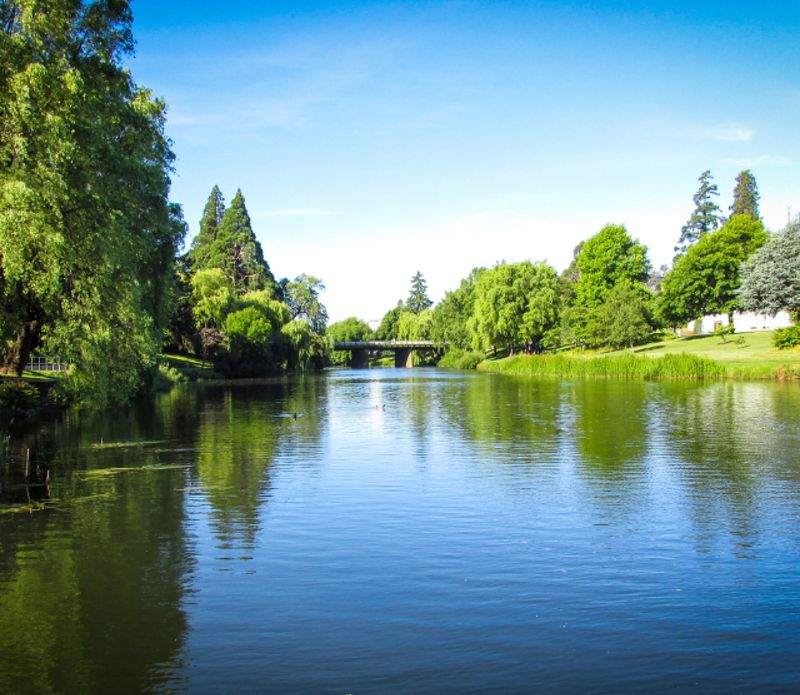 Tasmania
Deloraine
A town located on the Meander River, in central north Tasmania, Deloraine has a population of just over 3000 people.
Tuesday 29 August