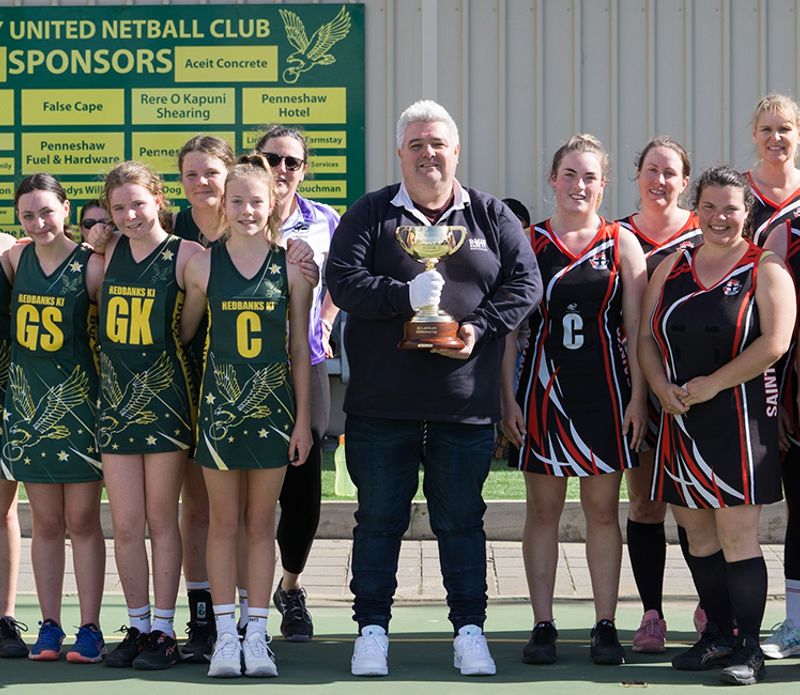 ABOUT THE DESTINATION
Kangaroo Island has a resident population of less than 5000 people but is the third largest Australian Island. The Kangaroo Island Cup Carnival is an important annual event, so much so it was still held a month after the bushfires and was critical for the healing of the Island.
Friday 28 July - Saturday 29 July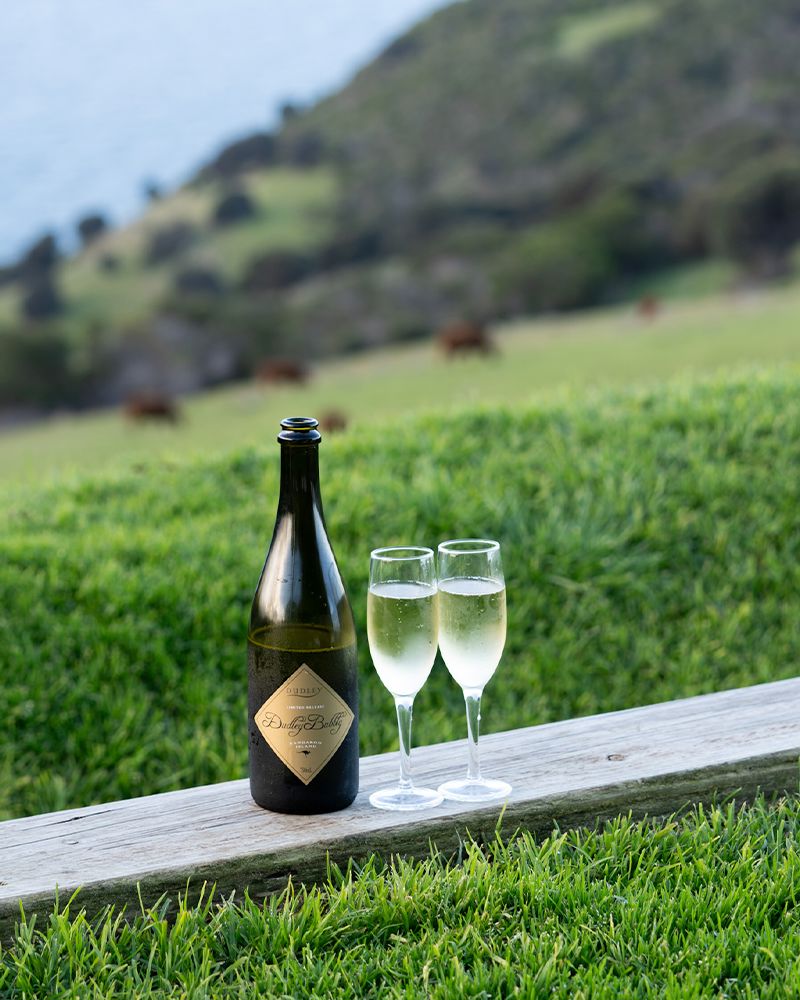 What happened in Kangaroo Island
The People's Cup began its tour of Kangaroo Island on Friday with a surprise visit at Dudley Wines, later it headed to an evening event hosted by the Kangaroo Island Racing Club.
Guests gathered for an evening to celebrate racing. They heard from Lexus Melbourne Cup Tour Ambassador Greg Miles as he shared his favourite Melbourne Cup memories. Attendees also had the opportunity to get up close and capture some memories with this year's Lexus Melbourne Cup trophy.
The Cup also visited some of Kangaroo Island's iconic locations before heading to Pardana Football Ground to hang out with some sporting locals. 
Concluding its adventure on Kangaroo Island, it made a quick stop by Penneshaw for a photo with the local football and netball players before hitching a ride to Cape Jarvis on the Sealink ferry.
Moments from South Australia
NEXT DESTINATION
Perth, WA
Tuesday 1 - Wednesday 2 August