---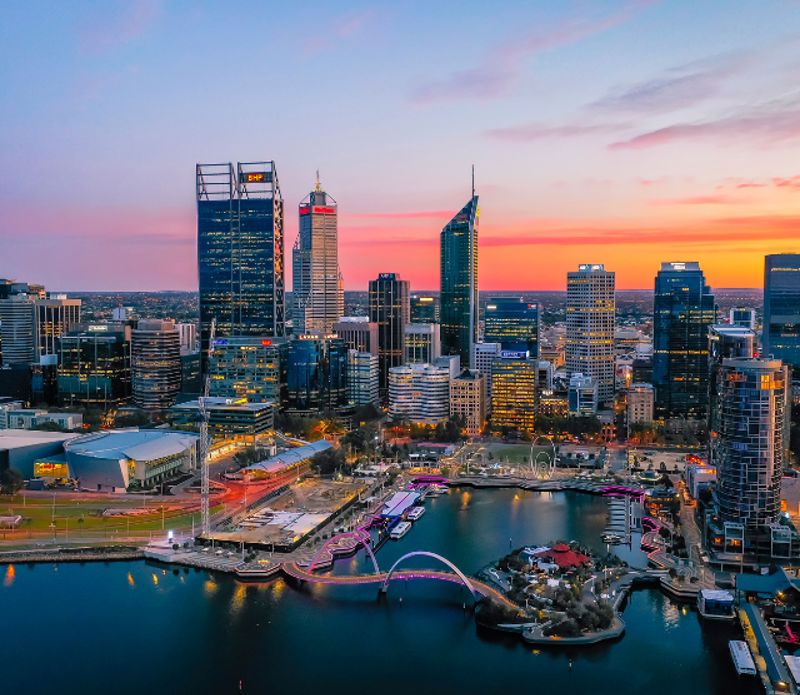 Western Australia
Perth
The capital of Western Australia and the fourth highest most populated city in Australia. Perth once again will participate in the Lexus Melbourne Cup Tour activities.
Tuesday 1 - Wednesday 2 August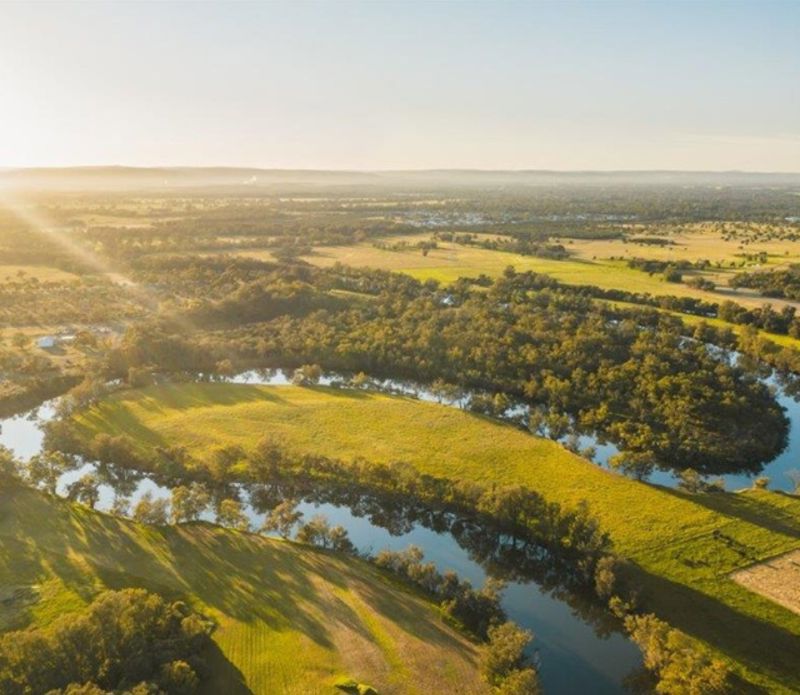 Western Australia
Pinjarra
About an hour south of Perth, Pinjarra is popular with tourists and holiday makers. The last Pinjarra Cup winner to win a Melbourne Cup was Rogan Josh, which won the Cup in 1999.
Thursday 3 August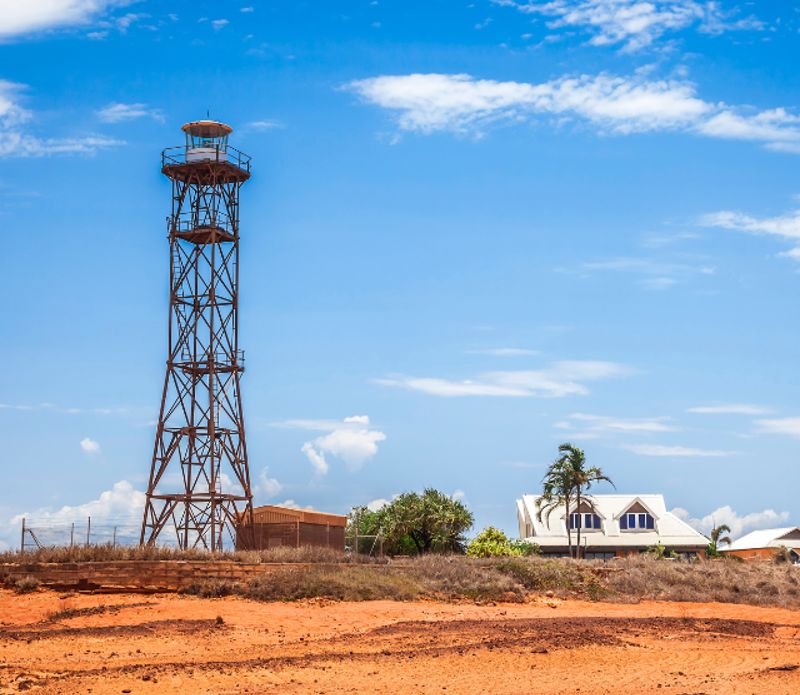 Western Australia
Broome
With world renowned beaches and a top voted racetrack, the popular tourist destination of Broome is a destination like no other.
Friday 4 – Saturday 5 August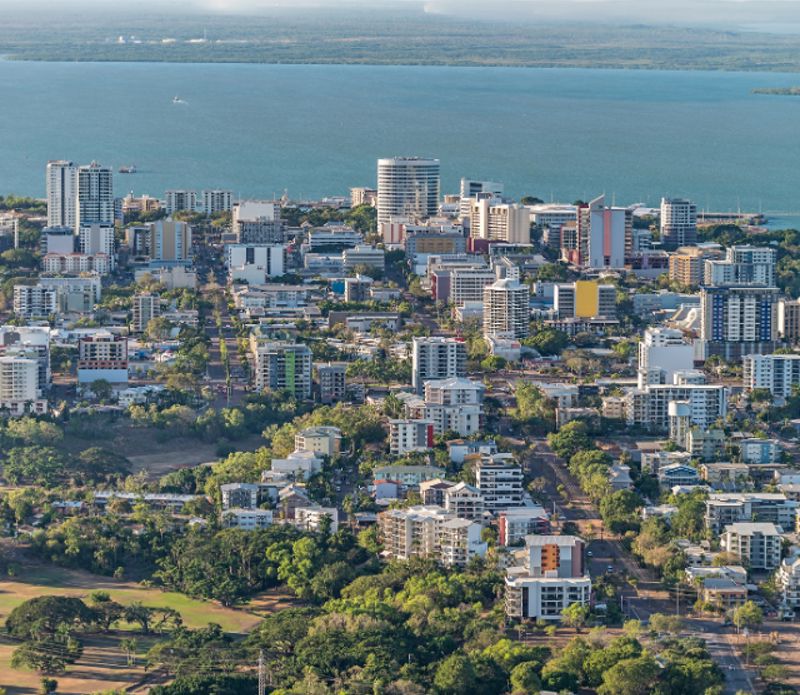 Northern Territory
Darwin
The capital of the Northern Territory and home to the Darwin Cup Carnival, one of the foremost racing carnivals in the country conducted on the first Monday in August.
Wednesday 13 – Friday 15 September