VRC is recognised in Australia and around the world as a leader in racing and event entertainment. Our vision is to provide an unrivalled experience with every visit and in every encounter.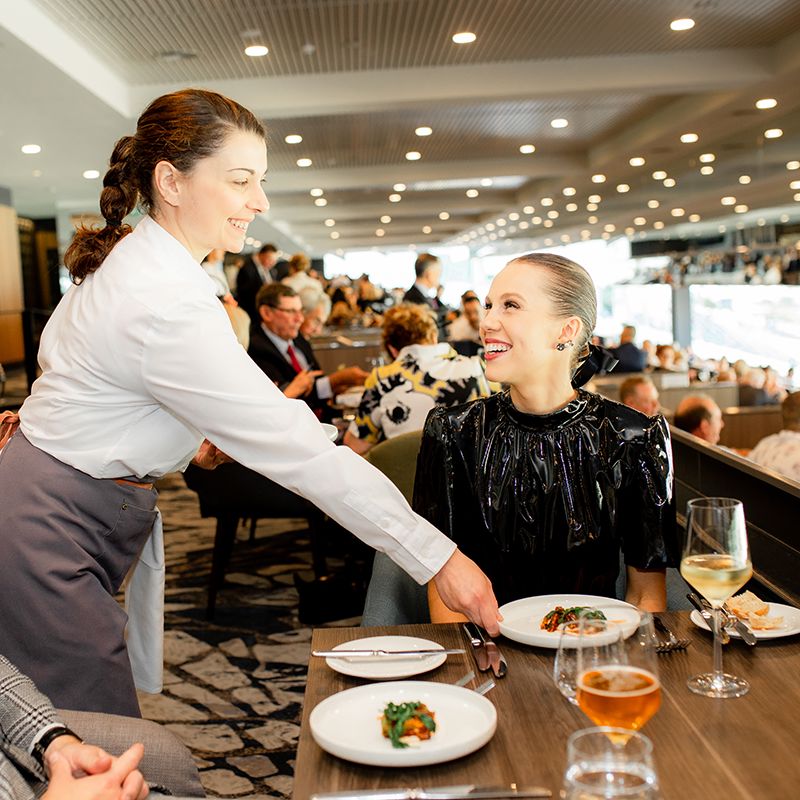 Our vision
The leader in world class racing and experiences.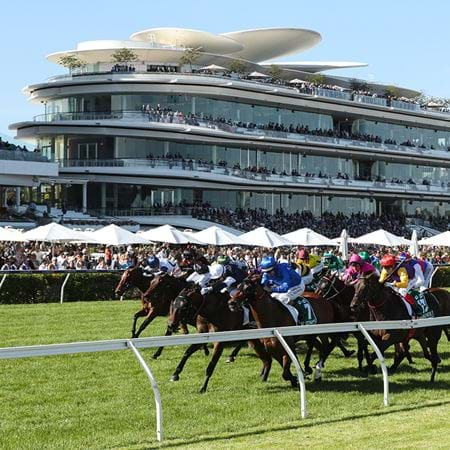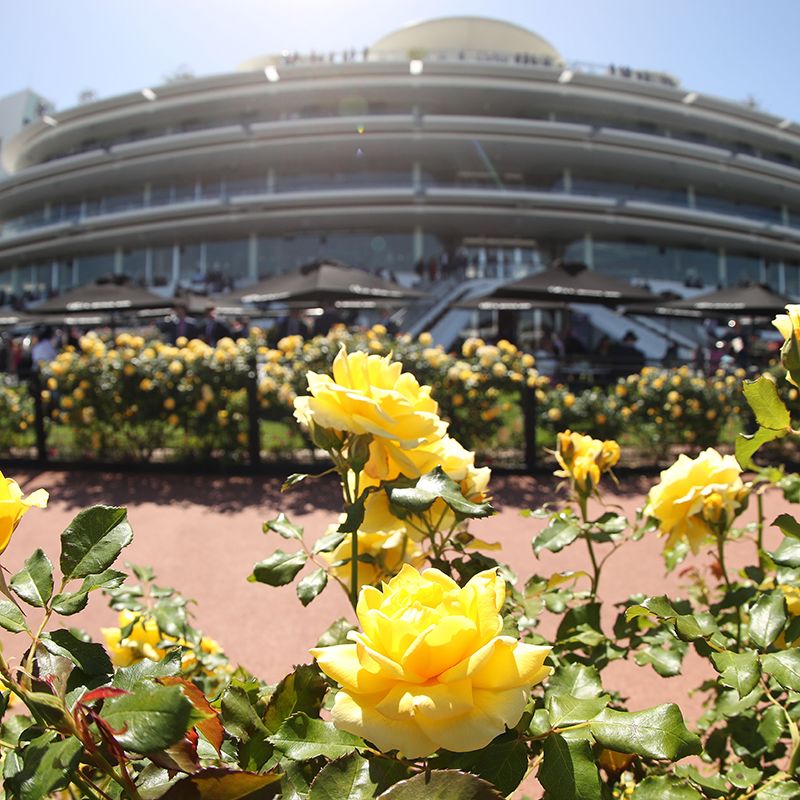 Our values
Every day, VRC employees are committed to working toward and embodying our core values:
Integrity: Acting with integrity in all that we do.
Innovation: Encouraging and embracing innovation to achieve continuous improvement.
Excellence: Setting the highest standards in service and value for our members, our customers and our business partners.
Collaboration: We value and respect the commitment and contribution of all of our people and strongly encourage and expect close collaboration across all our teams.
Our mission
Our mission statement expresses the goals and objectives that guide us in our day to day operations and efforts. The mission for all our people is to:
continually develop Flemington as a world-class racing and entertainment venue all year round
focus on the continued growth and success of the Melbourne Cup Carnival
provide the highest quality service, facilities and value for our members, customers, partners and the community
balance our commitment to environmental sustainability and the local community with our operations
maximise financial returns from our racing and events for the benefit of the Club, its members, the racing industry and our partners.
---
Inclusion and freedom from discrimination
Victoria Racing Club is committed to ensuring that Flemington Racecourse is a welcoming and inclusive place of entertainment and employment.
VRC expects that everyone who works at Flemington or visits as a member, patron or any other capacity will act with respect and decency towards other people at all times, in an environment free from discrimination or vilification. The club's policies, guidelines and training support this.
In particular, we welcome and celebrate diversity in the following attributes at our great racecourse and Club:
age
race/ethnicity
physical features
disability
sexual orientation
gender or gender identity (that is, a person's bona fide adopted gender)
marital/relationship status
pregnancy or breastfeeding
parental or carer status
industrial activity or other employment activity (such as an exercise of workplace rights)
genuine religious or political beliefs or activities.
Treating someone less favourably on the basis of any of these attributes will not be tolerated. This includes verbal abuse, the making of jokes (whether the person is present or not), asking that someone be moved or be less conspicuous, the inconsistent application of rules, discriminatory employment opportunities and any similar conduct.
These expectations apply at the racecourse, on social media and at any location external to Flemington where a connection with VRC exists.
VRC welcomes feedback on whether its personnel, members and visitors are honouring this commitment to the community, and suggestions as to how the Flemington experience can be improved from the point of view of inclusion and tolerance.
---
Gender equality at the VRC
As a non-public sector organisation with more than 100 employees, the VRC is now required to report on gender equality outcomes under the new legislation in the Workplace Gender Equality Act 2012.
We see these changes as a positive move that will help us in understanding and setting voluntary targets on which to measure our progress.