Victoria Racing Club, Tabcorp and the Hong Kong Jockey Club are excited to announce that TAB Turnbull Stakes Race Day at Flemington will bring the world together to bet on the final five races at Saturday's meeting, just the second time that World Pool has been offered on an Australian meeting.
The World Pool will see SuperTAB combine with the Hong Kong tote pools for the last five races on the October 7 Group 1 feature meeting. The World Pool will likely become the largest pool on Australian shores on these races, providing punters with greater pricing stability and access to larger payouts through exotic bets.
TAB Turnbull Stakes Race Day follows Black Caviar Lightning Race Day at Flemington in February, when the World Pool was offered for the first time on an Australian meeting. It allows more people in more territories the opportunity to bet on this pivotal spring card, all while providing maximum returns to punters.
It's a fantastic outcome for Australian racing and most importantly punters who will have the option of placing bets into super-sized pools. The World Pool creates additional options for punters and gives racing at Flemington additional global exposure.
JUMP-TO-SECTION  |  HOW IT WORKS  |  ON THE GLOBAL STAGE  |  NEWS
ABOUT WORLD POOL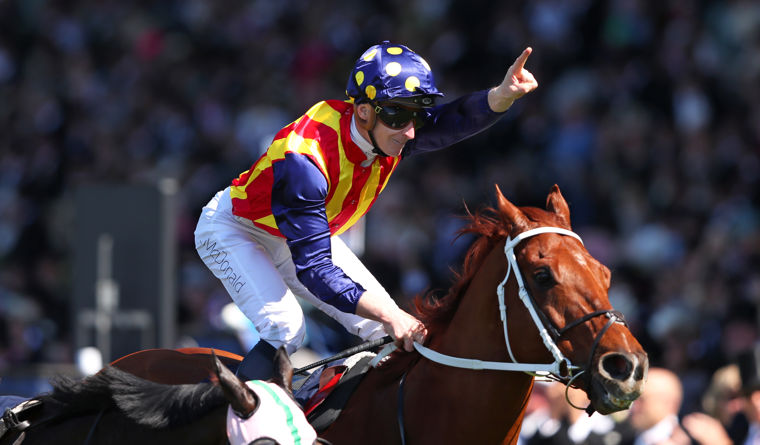 Here's how it works
Let's take a look at Nature Strip's win in the Group 1 King's Stand Stakes at Royal Ascot in 2022. His dominant win was reflected in the wagering by Australians on the champion sprinter, with the World Pool on the Ascot meeting delivering a return for punters they would not normally have received for a Nature Strip masterclass.
Nature Strip accounted for some 60% of the S-TAB Win pool which would usually mean a payout of around $1.50 with that size of Win tote investment.
However, due to the huge international liquidity created by the World Pool, returns are normalised. Nature Strip paid $3.25 on S-TAB and the World Pool, matching the fixed odds payout of $3.20 and international bookmakers paying between $3.30 and $3.25.
The liquidity created by the global pool provided greater odds certainty and better value. The size of the World Pool, with customers taking betting from several different countries, delivers a better return for all customers.
ABOUT WORLD POOL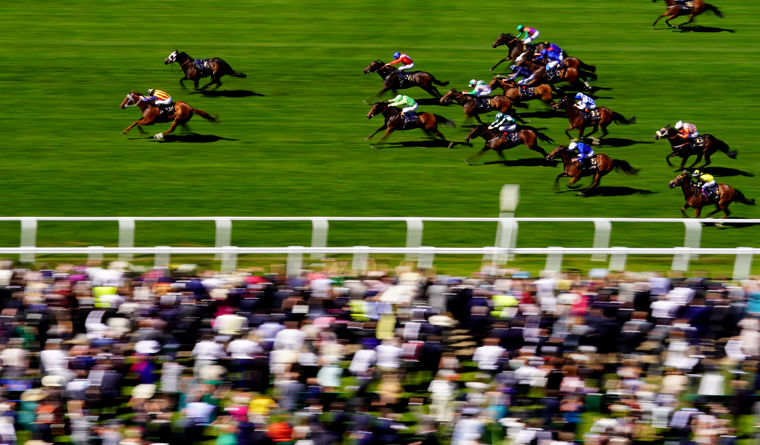 VRC on the global stage
VRC Chairman Neil Wilson said the VRC was pleased to continue its work with its fellow stakeholders on World Pool after the success of the Black Caviar Lightning Race Day.
"We are pleased that our partners have selected Flemington to once again host a World Pool meeting," Mr Wilson said.
"TAB is a long term major partner of the VRC, and the Club has an important strategic alliance with the Hong Kong Jockey Club so it is great to be working together again to significantly increase the global reach of Flemington racing via the World Pool.
"It is appropriate to have the World Pool as a highlight on a day when Hong Kong superstar Romantic Warrior makes his Australian debut here at Flemington. The benefits of a global totalisator pool will be on show in the Turnbull Stakes, but also in the four other races available for betting. We are pleased to welcome the world to Flemington, both for TAB Turnbull Stakes Race Day but also for all 9 races on Penfolds Victoria Derby Day on November 4."