Even if the full racecourse is closed, you can still enjoy a meal and a drink at Flemington, in our Headquarters Tavern.
You don't have to wait for a race day, to enjoy a true Flemington experience. Open to the public seven days a week, Headquarters Tavern is Flemington's daily destination for great food, entertainment and live racing.
Conveniently located on ground level, adjacent to the Hill Stand and Flemington Racecourse train station, Headquarters Tavern features TAB and KENO facilities, multiple screens throughout the venue to watch live racing and FOX Sports and onsite parking.
Opening hours:
| | | |
| --- | --- | --- |
| Day | Opening | Closing |
| Monday | 10:00am | 1:00am |
| Tuesday | 10:00am | 1:00am |
| Wednesday | 10:00am | 1:00am |
| Thursday | 10:00am | 1:00am |
| Friday | 10:00am | 1:00am |
| Saturday | 10:00am | 1:00am |
| Sunday | 10:00am | 1:00am |
For bookings and enquiries please contact us.
p: (03) 9371 7123
448 Epsom Rd, Flemington, Vic, 3031
Enter via Leonard Crescent
Access
Enter the racecourse off Leonard Crescent (via Langs Road) and through the Hill Gate.
Alternatively, before 7pm on weekdays enter racecourse via Epsom Road gate and follow the yellow line marked on the road.
Access on race days
On standard race days the Hill Gate opens approximately two hours after the last race.
On feature race days the Hill Gate opening time will be delayed and determined on the day.
See Getting to Flemington for details on driving, parking and public transport to the racecourse.
Parking
Parking is available immediately outside Headquarters Tavern.
On racedays parking is available for Headquarters Tavern patrons from approximately 5pm in the VIP carpark located on Leonard Crescent. Once the Hill Gate is open, parking is available immediately outside Headquarters Tavern.
Over Melbourne Cup Carnival no parking is available on site or in the VIP carpark.
Bus
Catch Route 472 bus from Williamstown, Footscray or Moonee Ponds to Fisher Parade. Enter Flemington Racecourse via Leonard Crescent.
As part of our commitment to responsible gambling, the Club provides customers with further information regarding responsible gambling:
Commitment to Responsible Gambling
This venue is committed to the wellbeing of its patrons, employees and the wider community in which it operates.
It strives to deliver all its services in a responsible and sustainable manner providing the means for our patrons to have informed choices and to exercise a rational and sensible informed choice based on their personal and individual circumstances.
As part of this commitment, the venue has adopted a comprehensive Responsible Gambling Code of Conduct, and a Self-Exclusion Program, and will provide the necessary resources, both financial and human, to support the proper operation and fulfilment of the Code at these premises.
A copy of our Code is available at the Cashier's Station for perusal upon request.
To view our code in English or other major community languages, please click on the respective documents below.
See our codes of conduct here: Codes of Conduct
YourPlay gives you the power to track how much money and time you are spending as you play. You can also use YourPlay to set limits on the money and time you spend on gaming machines and to see your playing history online at any time. YourPlay can be added to your loyalty membership card and used on any gaming machine in Victoria. You can register for YourPlay at yourplay.com.au or ask a staff member for assistance.
Find out more at Yourplay.com.au.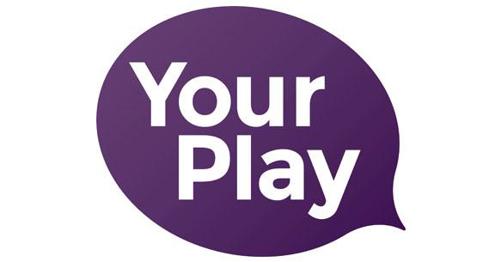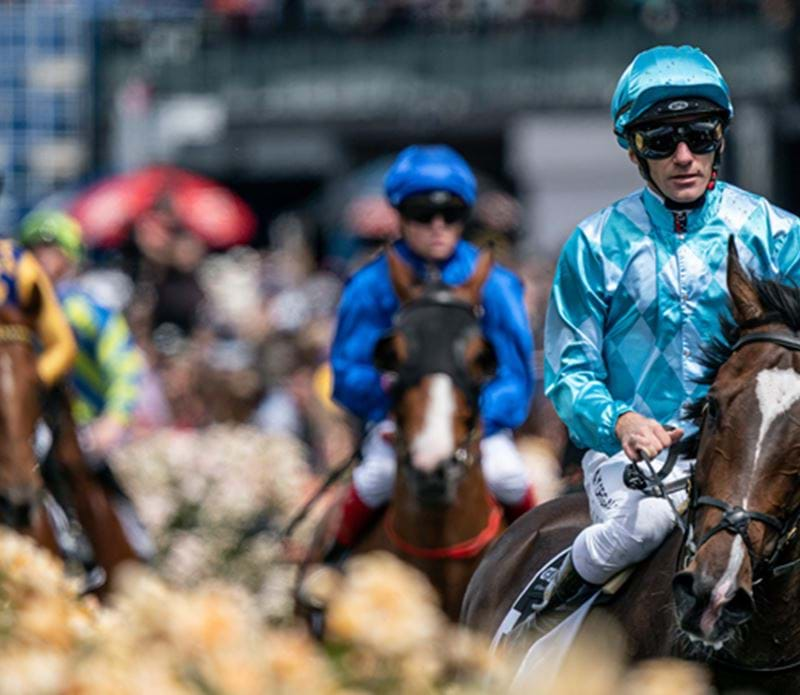 Diamond Rewards
Use your Diamond Rewards points now to purchase a range of amazing items from our exclusive Members only Showcase!
Headquarters Tavern offers Diamond Rewards. As a member enjoy the latest offers, exclusive deals and a fantastic rewards system.
Simply swipe your Diamond Rewards card at the Kiosk and earn points on your purchases.
In venue sign-up only.