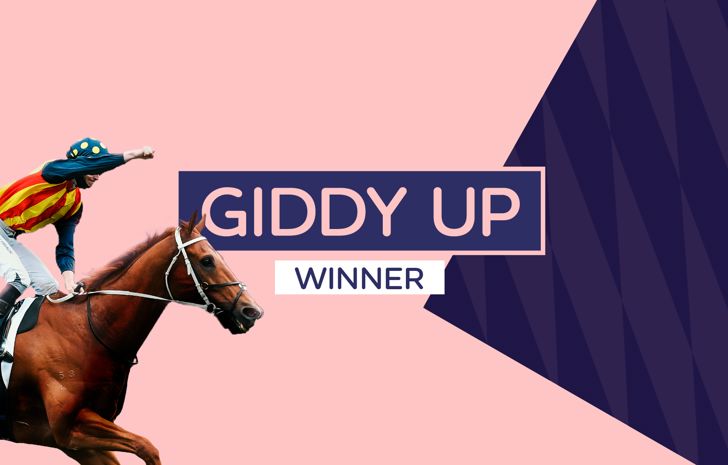 $30k Melbourne Cup Sweep winner blown away
20 December 2022
•
Written by
VRC
Di Southam thought that VRC CEO Steve Rosich was pulling a prank on her when he called her to tell her that she had won the Giddy Up Melbourne Cup Sweep competition.
Although she had received an email telling her she had been successful, she never dreamed it was for a $30,000 prize.
"I was absolutely blown away. When I got the email I thought maybe I had won a trip to the races, but when I got the phone call I couldn't believe it! He had to tell me three times that it wasn't a scam!"
Di, an avid racing fan and horse lover, always enters the Giddy Up competition for the fun of picking a horse. She and her husband are regular visitors to Flemington each Derby Day, usually sitting in The Hill Stand.
"We love the races, and Flemington is just fantastic. We sit in The Hill Stand and walk around the course and take it all in."
As a member of the The Racing League (TRL) syndicate, Di follows the races closely, with a particular fondness for the Maher/Eustace stables, along with James Cummings. "Being from Adelaide, you do have a soft spot for the Cummings family."
She is also partial to a grey horse, counting Subzero and Chautauqua among her favourites.
"I just love the sport of racing and am just so grateful to the VRC for this incredible prize. I still can't believe it."
Find out how you can can be a winner just like Di. Sign up for Giddy Up Tipping now!