Age no barrier for 67-year-old jockey Debbie Waymouth
23 February 2023
•
Written by
Patrick Bartley
Debbie Waymouth, 67, has been around racing all her life. Despite a fall in 2022 that could have ended her career, she was back in the winner's circle in early February, teaming up with her trainer daughter Rebecca to win aboard Sky Warrior at Healesville.
There was no real surprise that Debbie Waymouth, 67, would end up in racing, considering her family's involvement in the sport of kings.
Waymouth, whose brothers Bill and Butch Londregan took all before them as jumps jockeys in the past 40 years, was unable to have the same experiences of her brothers, as in the late 1960s and early 70s women were unable to work in stables or ride in races.
"That's how it was then. But I did end up riding, and my 50 years as an amateur jockey has given me so much enjoyment. I just love being with horses," she said.
The Waymouth family is well-known in the Mornington area and Debbie has been a track rider since she was 13.
So why do John Keating and Debbie Waymouth still get up at the crack of dawn to ride horses on sometimes bitterly cold mornings? It's simple – "the love of the horse.
Her two children, Rowan and Rebecca, are also immersed in the racing industry.
"I'm very proud of them. They also have a passion for riding and training."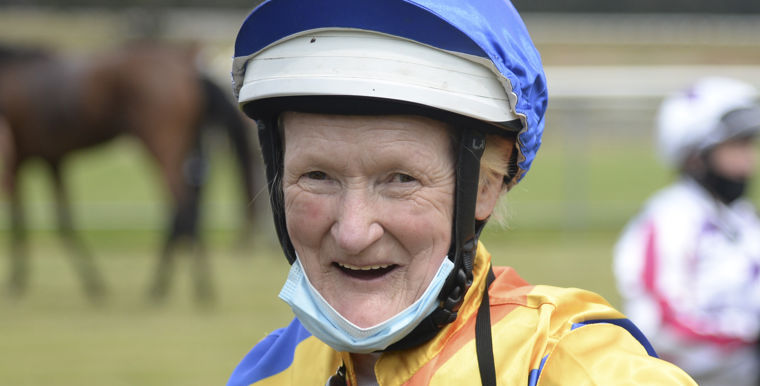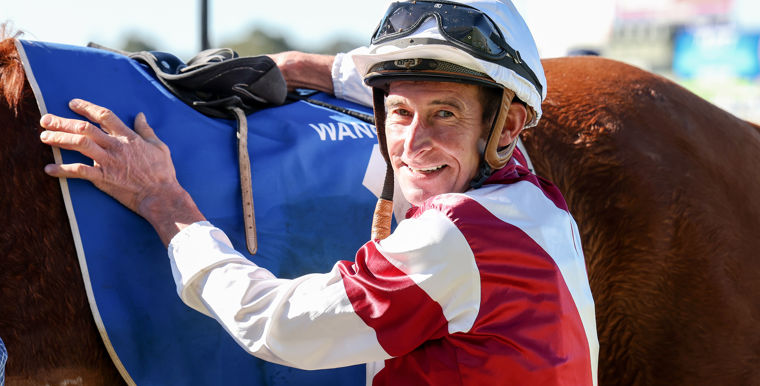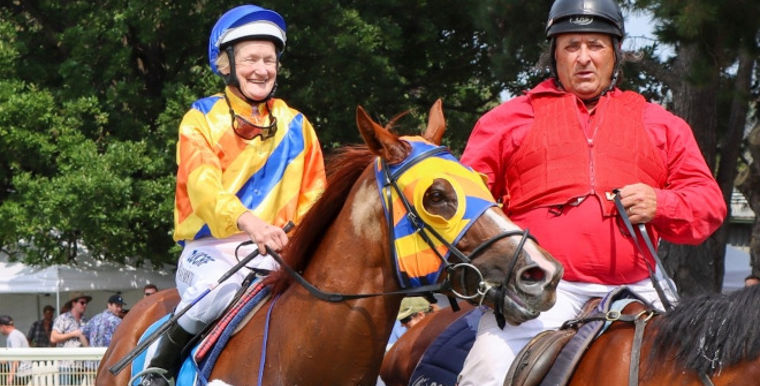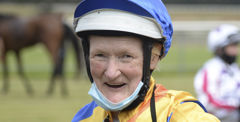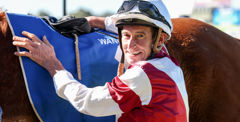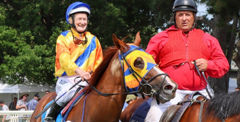 A serious injury in early 2022 could have been the end of Waymouth's career, however the specialists who attended her explained that her recovery was far quicker because of her health.
The fall at Woolamai saw her airlifted to the Alfred Hospital and placed into an induced coma for three days. However, she was back in the saddle by Easter Saturday at the Balnarring Picnic races. No familiarisation of the course was needed as Waymouth has won three Balnarring Cups and was the first female to do so in 1989.
"I stay fit and healthy and the doctors believe that it was mind over matter – perhaps being pigheaded helps – but once I got back to riding trackwork I was able to get back to racing far quicker because of the fitness I built up by being around the horses," she said.
Read Debbie's full story in the 2022 Melbourne Cup Carnival magazine.