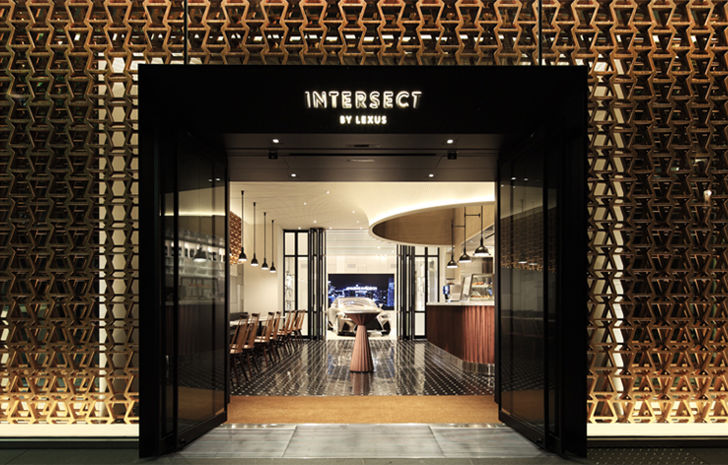 From the Japanese home of Lexus to the home of Australian horse racing
16 June 2023
•
Written by
VRC
The 21st year of the Lexus Melbourne Cup Tour has commenced in Japan, marking the official start of the tour for the iconic trophy. Whilst in Japan the trophy will visit the vibrant city of Tokyo, renowned Japanese stud farms and a visit to Intersect by Lexus in Aoyama.
Not only is 2023 the 21st year of the Lexus Melbourne Cup Tour, but it is also the 21st year of our official partnership with Lexus. What better way to celebrate our 21-year partnership than with a special trip to Japan, with the 2023 Lexus Melbourne Cup Trophy visiting our very good friends at Lexus in their home town.
As part of its tour of Tokyo, the coveted trophy visited Intersect by Lexus, a luxury space offering guests a sense of Lexus and the lifestyles it embodies, not only through cars but also food, design, entertainment, art and technology. 
Nestled in the centre of Aoyama, a neighbourhood renowned for its pioneering design, fashion and culinary scene, Intersect by Lexus is an inviting stop for guests. Here, they can savour an elevated coffee and bistro experience, and enjoy innovative installations and custom events.
Victoria Racing Club Chairman Neil Wilson said it was great to commence the 21st year of the Lexus Melbourne Cup Tour in Tokyo, the home of our long-term principal partner Lexus.
"Our Principal Partner Lexus has a proud Japanese heritage, so we were very pleased to take the Lexus Melbourne Cup to their Intersect by Lexus design space while in Tokyo," Mr Wilson said.
"This year, the Lexus Melbourne Cup will visit the highest number of overseas locations of any Cup Tour, so it is very fitting to officially start the tour in Tokyo. The positive reception the Lexus Melbourne Cup trophy received in Japan highlights the international interest in the race."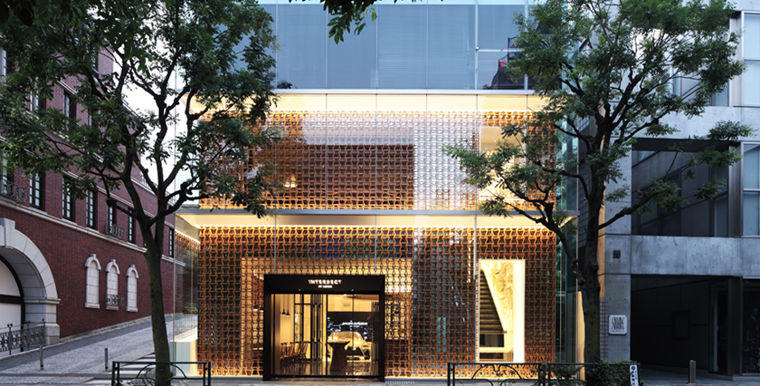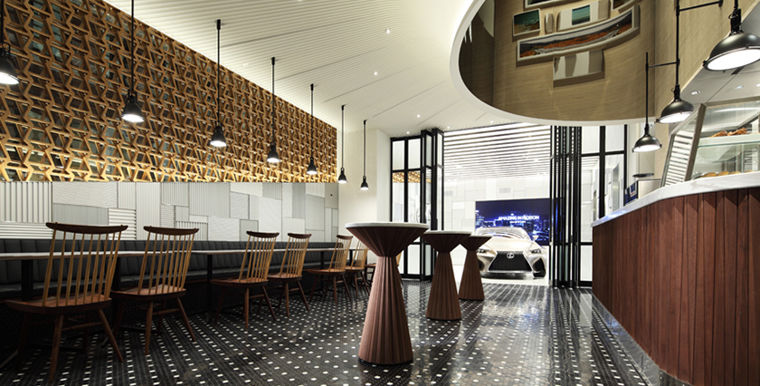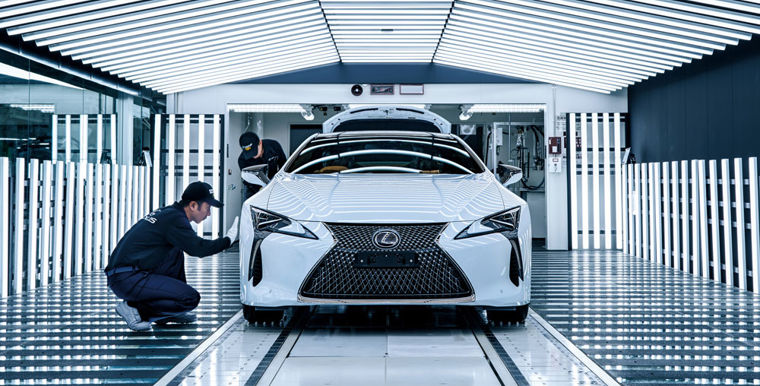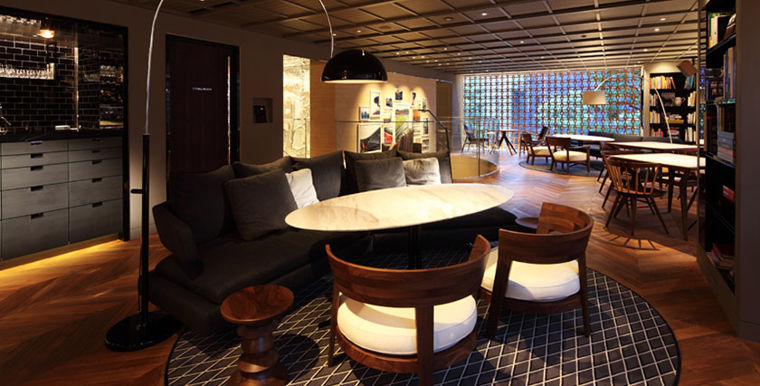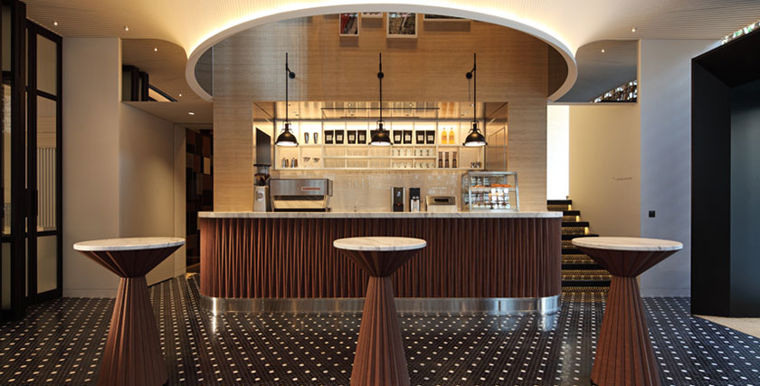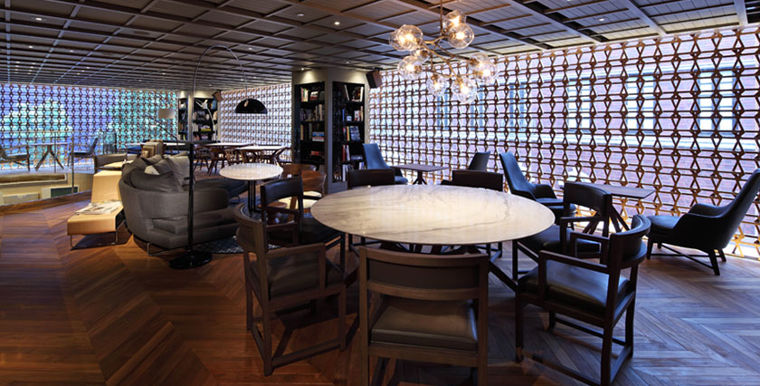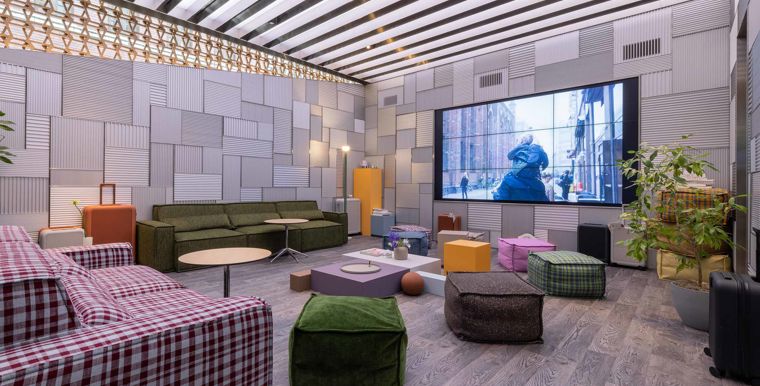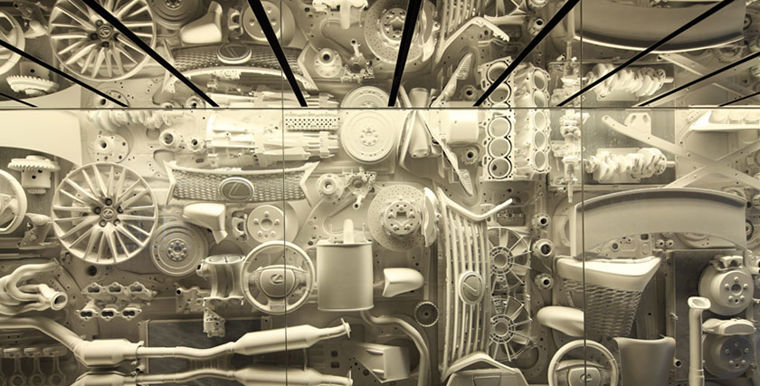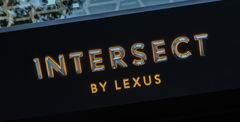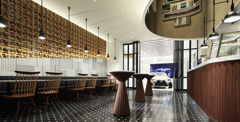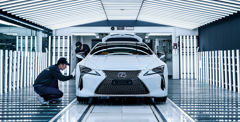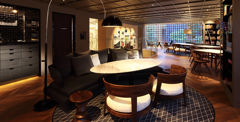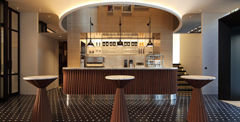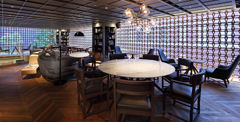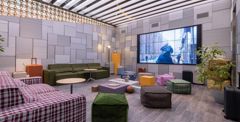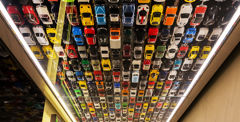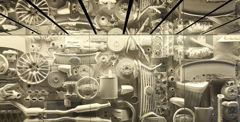 Intersect by Lexus was the ideal venue for hosting one of the most prestigious trophies in global sports – the 18-carat gold, $600,000 Lexus Melbourne Cup trophy. It exemplifies the fun, joy, and 'wow factor' of mobility, not just limited to cars, but also through an array of incredible cuisine representing various regions of Japan. The venue also perfectly combines design, art, and technology, creating a space perfect for enjoying fulfilling and enriching experiences.
John Pappas, Chief Executive of Lexus Australia, said as the Principal Partner of the VRC they were honoured to be involved in this year's Lexus Melbourne Cup Tour one again.     
"We are thrilled to be entering our sixth year as naming rights sponsor of the Lexus Melbourne Cup, and the 21st year of our relationship with the VRC," Mr Pappas said.
"Not only are we delighted the Lexus Melbourne Cup Tour will again reach deep into communities across Australia, supporting fundraising efforts in all states and territories, but it's also great to see the iconic trophy head to our home in Japan for the first time in four years as part of its expanded international journey."
You can discover more about Interest by Lexus here https://discoverlexus.com/stories/intersect-by-lexus/