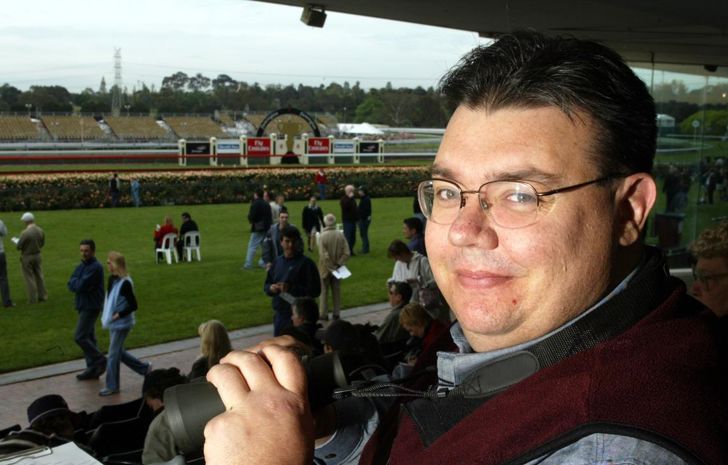 Victoria Racing Club pays tribute to Deane Lester
17 February 2023
•
Written by
VRC
The Victoria Racing Club is deeply saddened to learn of the passing of highly respected form analyst, breeder, owner, jockey manager and mentor Deane Lester.
Deane spent his early years surrounded by horses before forging a career in racing. He most recently worked as a form analyst on RSN927 and 7 Horse Racing, and was a regular visitor to Flemington.  
Deane's deep understanding of the sport ensured that his insights were highly regarded by jockeys, owners, trainers, punters, and his peers in the media. His extensive career was hallmarked by his dedication and passion for the sport, ensuring that his opinions stayed fresh and relevant. He was widely regarded as being one of the best racing minds in the business.
His words of wisdom to jockey Jye McNeil before the 2020 Lexus Melbourne Cup helped deliver McNeil victory at his first attempt in Australia's greatest race, with a daring front-running ride that earned him many accolades.
More than that, Deane was a friend to many.  
VRC Chairman Neil Wilson paid tribute to Deane, who part-owned 2016 Newmarket Handicap winner The Quarterback, as well as 2003 Melbourne Cup runner Big Pat.
"Few people are held in such high regard as Deane Lester," Mr Wilson said.
"Deane was passionate about racing, studious with his form and kind enough to provide advice to anyone who wanted to learn more about our wonderful sport.
"The Victoria Racing Club sends its condolences to Deane's wife Leanne and their family. Our thoughts are with them and Deane's many friends during this time."
The Victoria Racing Club will acknowledge Deane Lester on Black Caviar Lightning Race Day with flags at half-mast. The Victorian Jockeys Association will also pay tribute to Deane at Flemington, with all riders in Race 3 wearing a black armband in memory of a great friend and mentor.