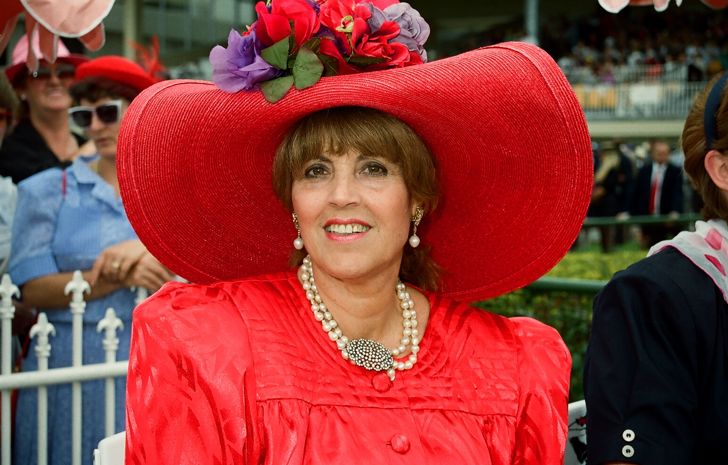 VRC pays tribute to Lillian Frank AM MBE
13 August 2022
•
Written by
VRC
It is with great sadness that the Victoria Racing Club (VRC) acknowledges the passing of Melbourne icon, philanthropist and friend of Flemington, Lillian Frank AM MBE at age 92.
VRC Chairman Neil Wilson paid tribute to Mrs Frank, who made her first visit to the Melbourne Cup in the 1960s and was a long-time judge of Myer Fashions on the Field.
"Lillian left an indelible mark on the Melbourne Cup Carnival where she attended nearly every year for 50 years," Mr Wilson said.
"Her impeccable sense of style and vibrant personality helped elevate the VRC's Fashions on the Field competition to one of the most popular and prestigious outdoor fashion events in Australia, if not the world'. "This year the VRC celebrates 60 years of Fashions on the Field and it would not be the enduring and iconic competition it is today without Lillian's influence.
"Lillian was adored by many at the VRC and we send our deepest condolences to her family and friends."