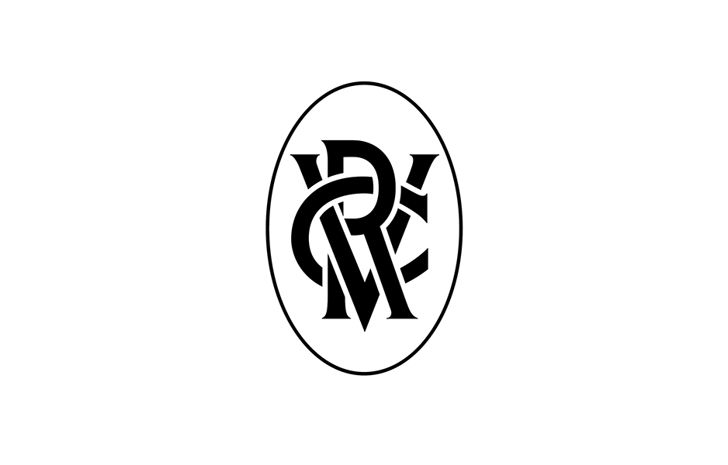 VRC welcomes review of protocols that ensure Victorian racing remains the world-leader in safety
20 April 2022
•
Written by
VRC
The Victoria Racing Club (VRC) has welcomed the outcome of Racing Victoria's first review into safety measures introduced in 2021, ensuring that Victorian racing continues to set the global standard in horseracing safety.
The planned review of the 41 safety protocols implemented last spring was led by Racing Victoria and involved broad consultation with both local and international stakeholders, and has resulted in some updates and further enhancements to the measures that continue to set some of the world's most stringent pre-travel and pre-race veterinary screening processes in thoroughbred racing.
VRC Chairman Neil Wilson said this year's review was a comprehensive assessment of the safety protocols implemented last year, reflecting the industry's commitment to a continuous review and improvement approach to maintaining safety standards.
"Racing Victoria undertook a thorough industry consultation process with local and international stakeholders to examine the changes implemented ahead of last year's Spring Carnival to assess their effectiveness and determine what – if any – improvements should be made," Mr Wilson said.
"The review reaffirms our collective commitment to continually lift the global safety benchmark for our sport, to ensure we remain at the forefront of equine welfare best practice."
The review identified five key areas for update, including:
Moving from a mandatory to a targeted discretionary approach for scintigraphy scanning requirements for international horses. This change brings the protocols for European horses in line with those for Japanese horses in 2021, and also sees these additional elements added as outlined below:
Increasing the number of pre-travel veterinary inspections from two to three, with one of the pre-travel inspections to be conducted by a Racing Victoria veterinarian that will also conduct a post-arrival inspection.
An enhanced use of technology in pre-travel inspections through the introduction of a digital gait analysis system.
Strengthening the scanning requirements for international horses entering Australia via non-Racing Victoria quarantine facilities, ensuring consistency with those entering via the Werribee International Horse Centre.
Exploration of further investment in a second standing CT scanner in Victoria and a positron emission tomography (PET) scanner, which would support the expansion of Racing Victoria's "Medicare for Horses" program.
Further information on these changes is included in the Racing Victoria release.
"We are very supportive of the updates that have been made to four of the 41 protocols, as well as the commitment to examine the potential for greater investment in scanning capability," Mr Wilson said.
"The move from a mandatory to a discretionary, targeted approach to scintigraphy scanning for international horses provides consistency for trainers across Europe with their Japanese counterparts, whilst still ensuring that all horses are closely monitored and scrutinised at the required level both pre-travel and post-arrival to identify any potential issues."
The VRC was consulted through the review process as a leading stakeholder and provided clear feedback on the protocols, reflecting its deep commitment to protecting its horses, its jockeys, its sport and Australia's most iconic race.
"Our number one priority will always be the health and safety of all horses and participants," Mr Wilson said.
The changes will come into effect for all horses competing in the 2022 Victorian spring racing carnival, with Racing Victoria leading the effort to inform all stakeholders planning to compete in this year's feature races.
"The VRC remains in lockstep with Racing Victoria in our aim to ensure we continue to provide the safest environment for our horses and jockeys," Mr Wilson said.
"These updates will ensure that Victoria's spring racing carnival continues to set the global standard for safety in thoroughbred racing."