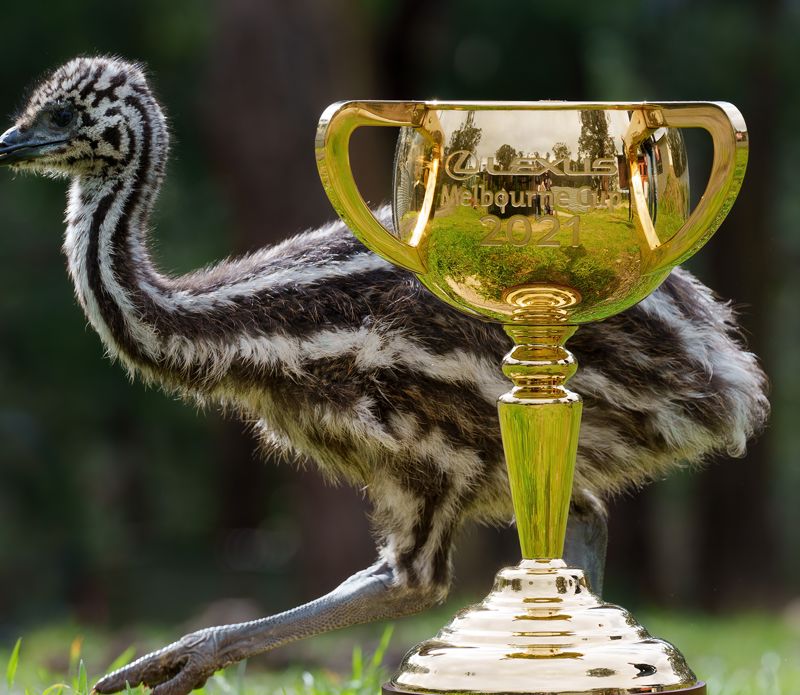 ABOUT THE DESTINATION
Coolamon, NSW
Coolamon is located 470 kms south west of Sydney and is known as a Wheat Belt capital in the region and is a leading producer of wheat and chaff.
Moments from Coolamon
---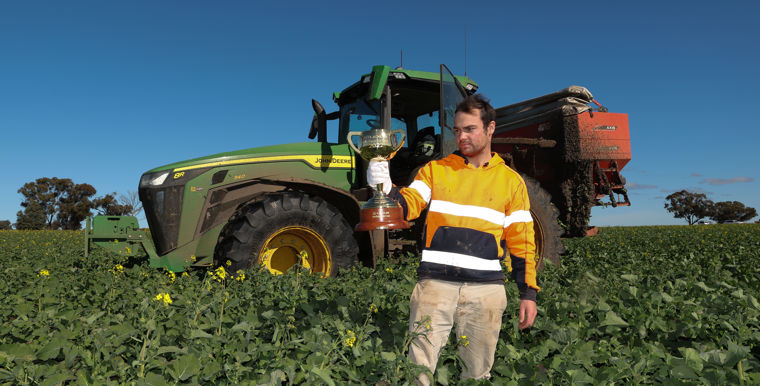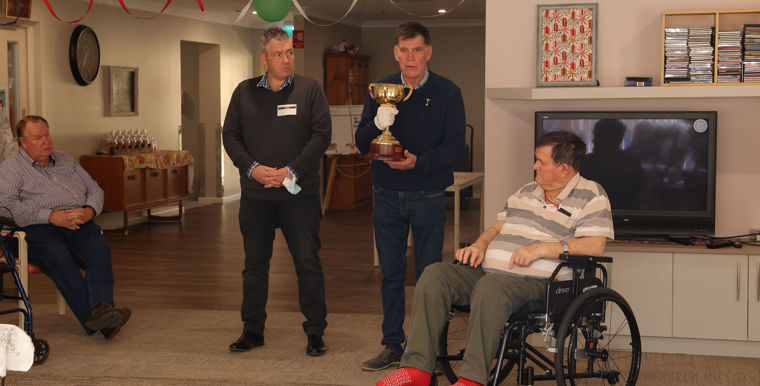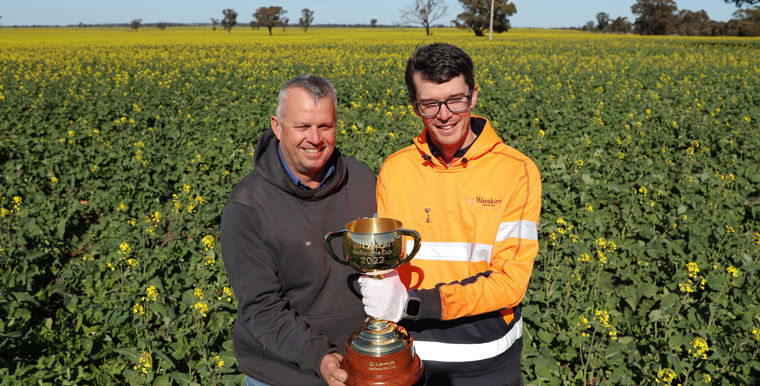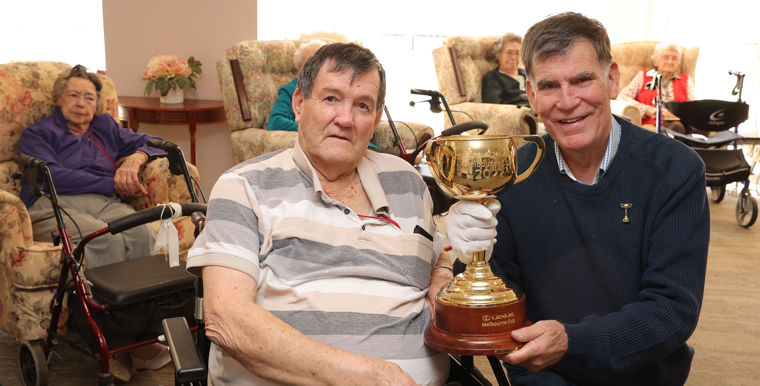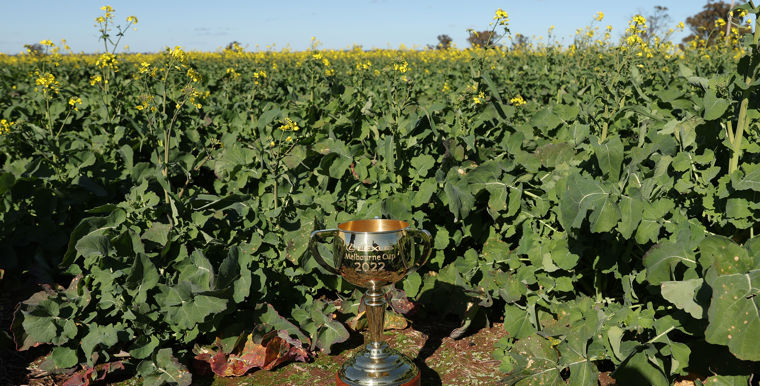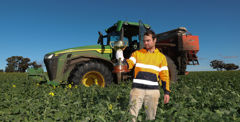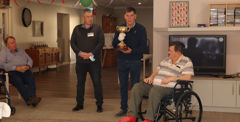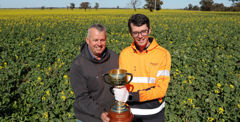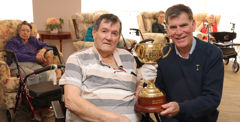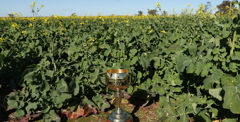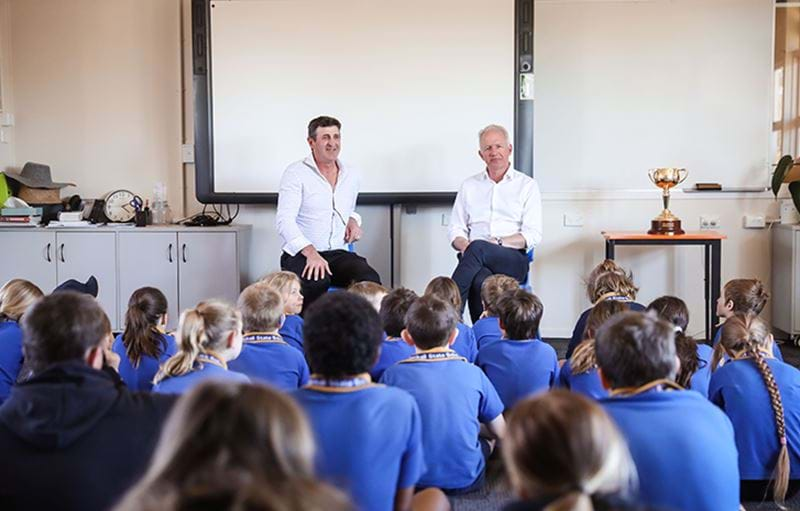 Event details
Location: Coolamon Shire - Ardlethan/Ganmain/Coolamon
Date: Thursday 21 July
---
On Thursday 21 July the Cup and Cup Tour Ambassador, Des Gleeson traveled to Coolamon, where the magic of the People's Cup was shared with four local schools at the Ardlethan & Beyond Museum for a morning event.
The coveted trophy will then attended a community event at Ganmain Sports Club in the afternoon and concluded the trip with a cocktail event in the evening at the heritage listed Up-To-Date store with Mayor Dave McCann in attendance.