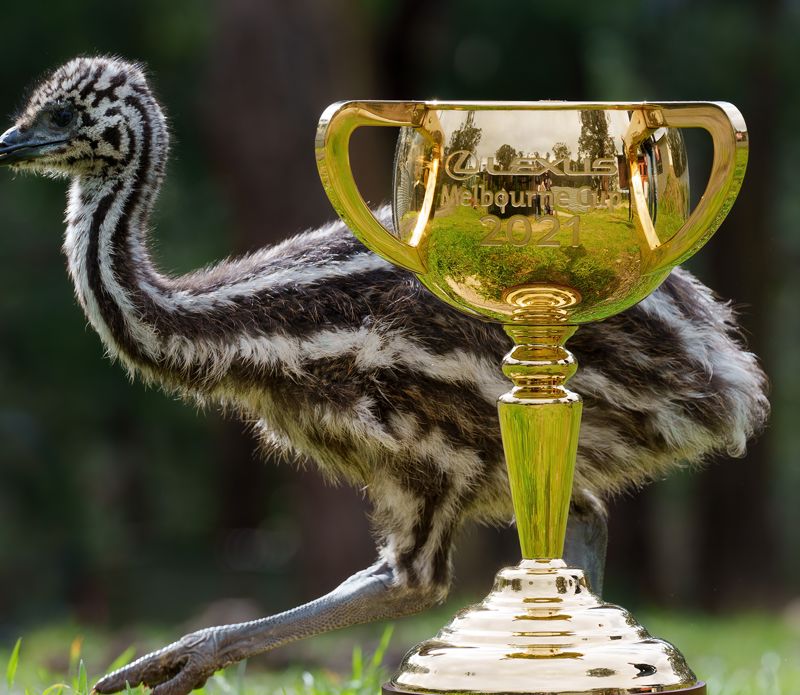 ABOUT THE DESTINATION
Coolamon, NSW
Coolamon is located 470 kms south west of Sydney and is known as a Wheat Belt capital in the region and is a leading producer of wheat and chaff.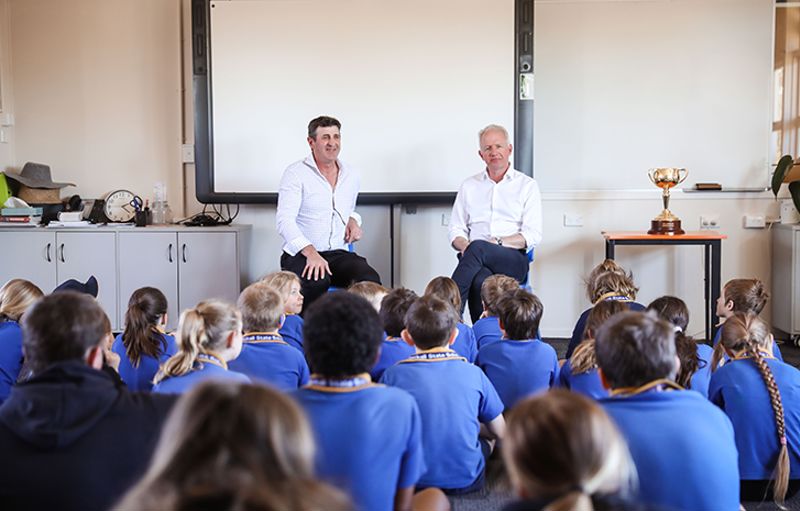 Event details
Location: Coolamon Shire - Ardlethan/Ganmain/Coolamon
Date: Thursday 21 July
---
On Thursday 21 July the Cup and Cup Tour Ambassador, Des Gleeson will travel to Coolamon, where the magic of the People's Cup will be shared with four local schools at the Ardlethan & Beyond Museum for a morning event.
The coveted trophy will then attend a community event at Ganmain Sports Club in the afternoon and conclude the trip with a cocktail event in the evening at the heritage listed Up-To-Date store with Mayor Dave McCann in attendance.