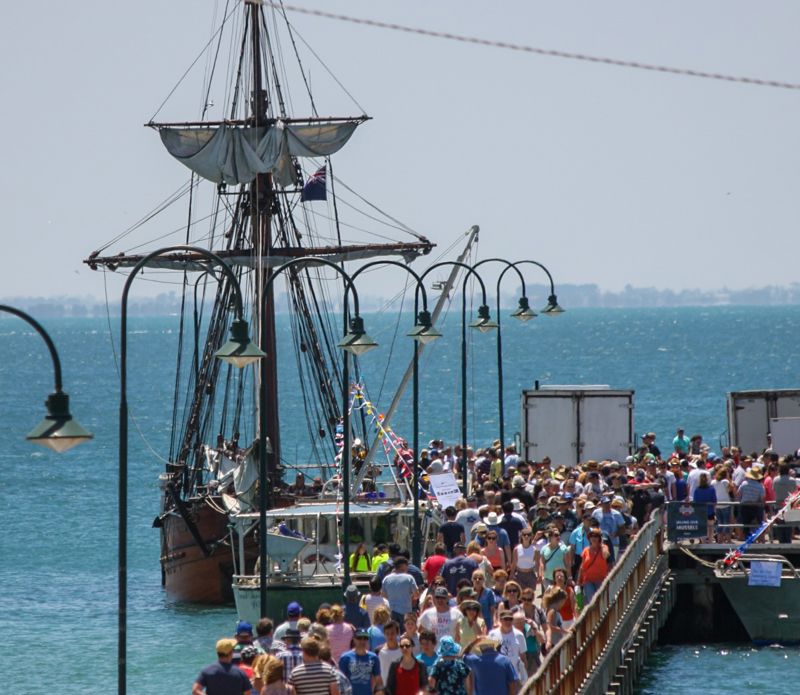 ABOUT THE DESTINATION
Portarlington, VIC
Portarlington is the jewel of the Bellarine Peninsula and is a fantastic place to live and holiday and enjoy wonderful cuisine's, wineries, cafes and restaurants.
Moments from Portartlington, VIC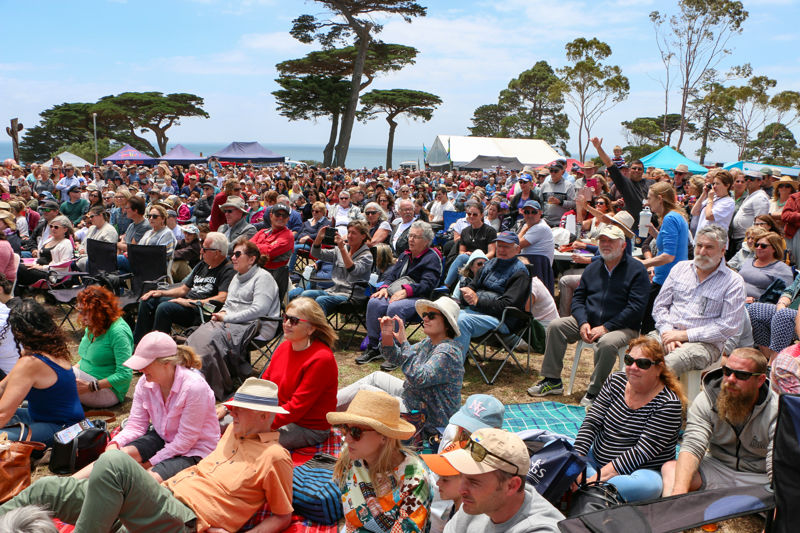 Event details
The Cup Tour starts the morning at Harbour Esplanade, Docklands, before making way to the Bellarine Peninsula via Ferry from the dock. The Cup will arrive at the Grand Hotel for an event just after lunchtime, where there will be a grazing lunch, photo opportunities and a Q&A session with VRC ambassadors Greg Miles & Danny O'Brien. In the afternoon, the Cup will travel to Portarlington Primary School before heading to The Portarlington Golf Club for an evening event.