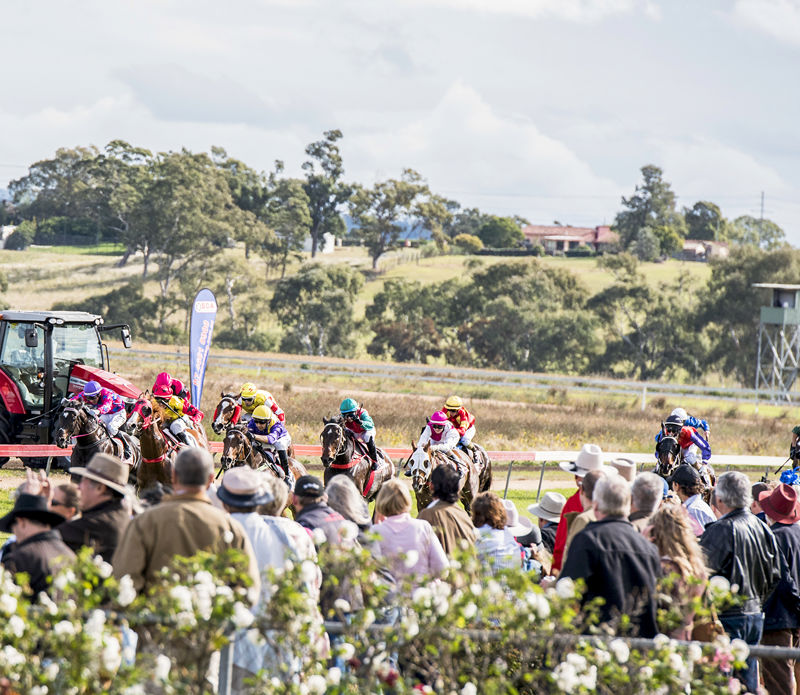 ABOUT THE DESTINATION
Warwick, QLD
A town which has been affected in recent times by the floods up north, Warwick is a major rural centre on the Darling Downs known as the Rose and Rodeo City. It is known as the horsepower capital of Queensland from motor racing to camp drafting. It has it all.
Moments from Warwick, QLD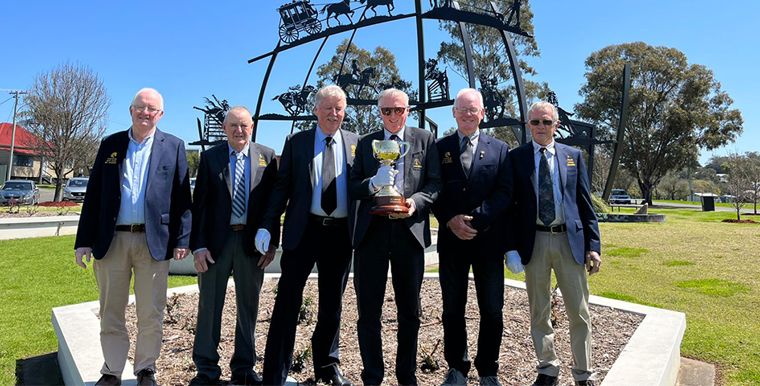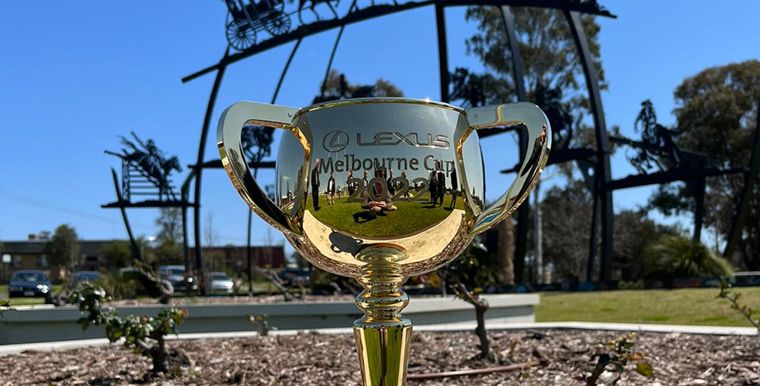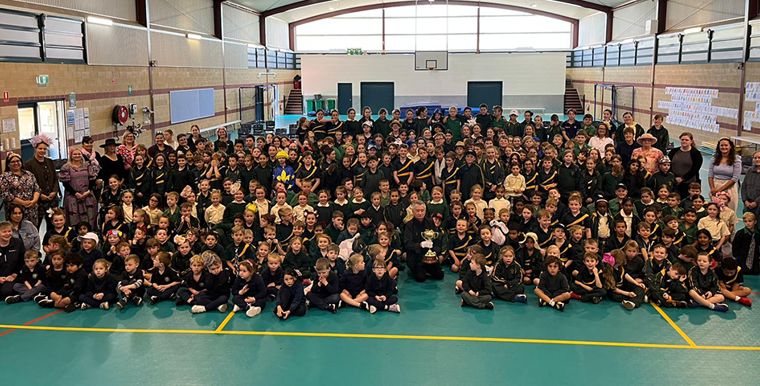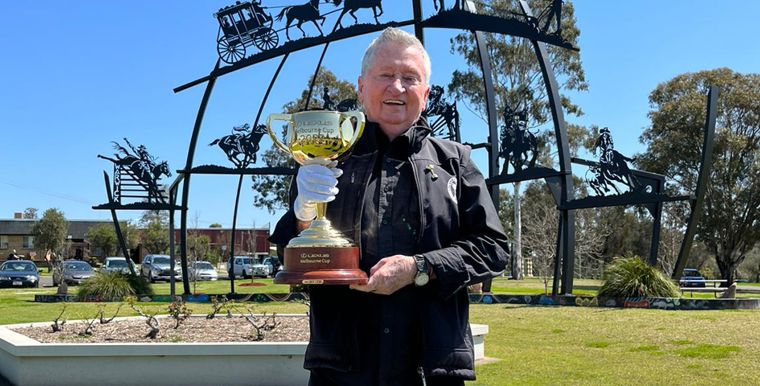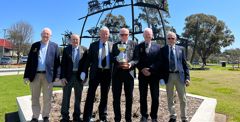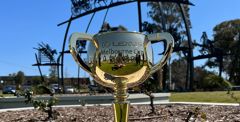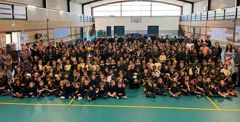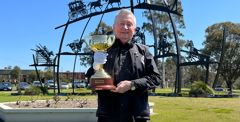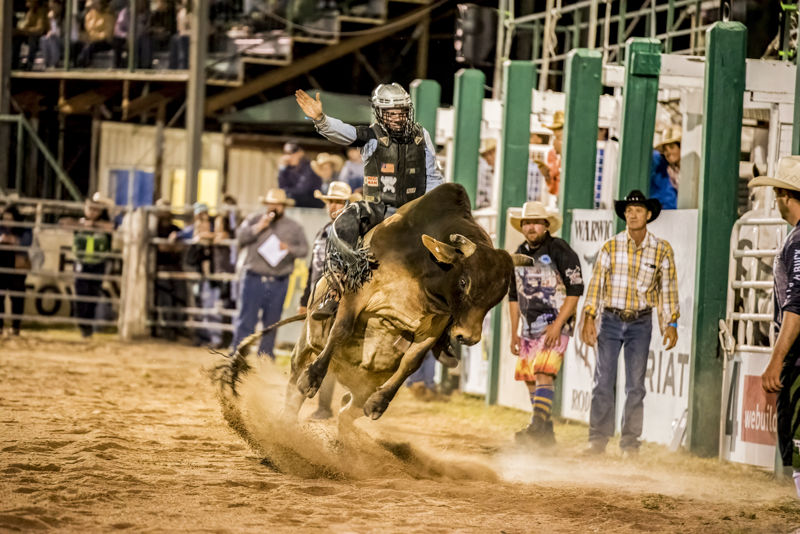 Event details
The Cup Tour makes its way to Warwick, QLD, where it will stop at St Mary's School, Club Warwick RSL and lastly the Lexus Melbourne Cup Tour/Warwick Credit Union Warwick Cup Launch. The VRC representative will speak regarding the 2022 Lexus Melbourne Cup Tour, the trophy and its meaning to Australasia and the Melbourne Cup Carnival.