Owners who require ticketing can access a ticket online post Acceptances, via the Racing Australia My Horseracing portal.
Please note, if your horse is owned in a syndicate that only the Syndicate Manager can login to the My Horseracing portal.
If you are unable to access ticketing online, you will receive complimentary admission at one of the course entry points for yourself and a guest/s, and can collect paper Owner Ticketing from the Race Day Ticketing Office as per owner status in racebook.
Owner ticketing entails racecourse entry, access to the Unreserved Members Enclosure areas including the Club Stand ground floor retail venues, Mumm Champagne Bar, Furlong Bar, Bluegrass Bar, Roof Garden, along with the unreserved areas of the Member Grandstand and the TAB Owners & Trainers Lounge.
Member Dress Regulations apply with this owner ticketing and should an owner/owner guest not comply, this ticketing can be revoked on the race day.
---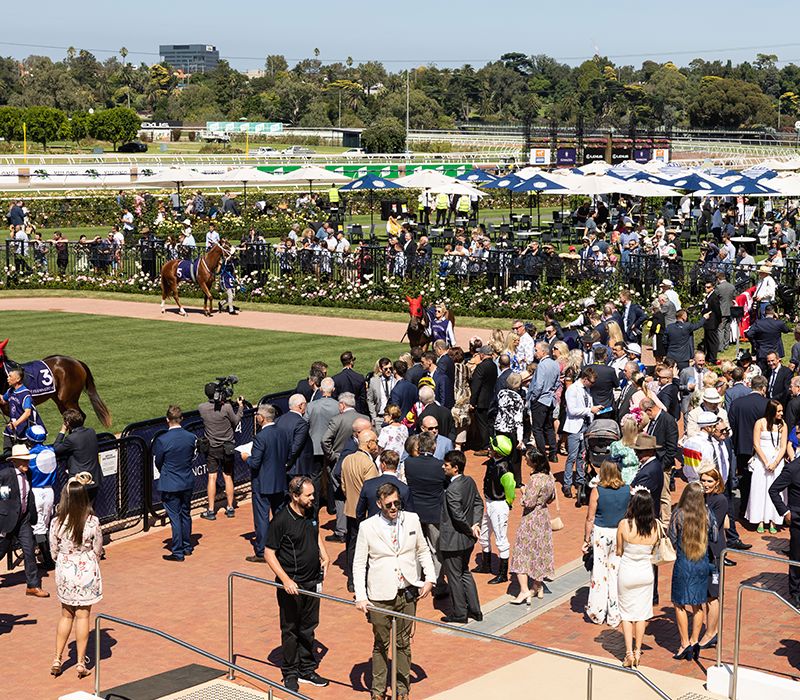 Mounting Yard
We are delighted to welcome up to 30 owners per horse to the Mounting Yard for the race in which their horse competes.
Owners named in the racebook will be entitled to a Mounting Yard Wristband, along with named Syndicate Managers. Mounting Yard Wristbands are to be collected at the Race Day Ticketing Office from gates opening.
Should the Managing Owner prefer to collect and distribute Mounting Yard Wristbands, they should simply email Owners Department at owner@vrc.net.au.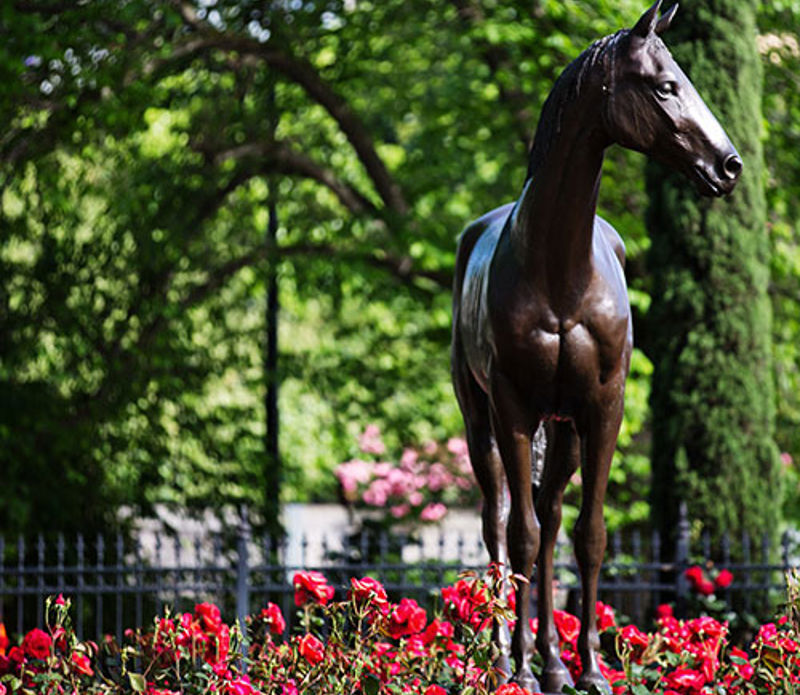 Owner Entry Points
Phar Lap Entrance
Flemington Train Station (Platform 1)
The Hill Gate Entrance (VIP Car Park)
Contact Owner Department
For more information on owner access and entitlements please email owner@vrc.net.au or call 1300 727 575.
Upcoming Race Days