We are pleased launch our Member Advisory Group. This group provides a more formalised forum for member feedback. The Member Advisory Group will share their views and feedback on behalf of the membership base on key topics, issues and ideas relating to VRC Membership, which will help inform decision-making and identify future opportunities.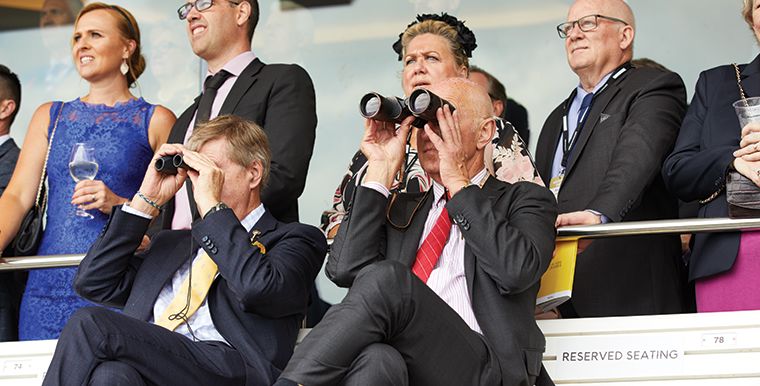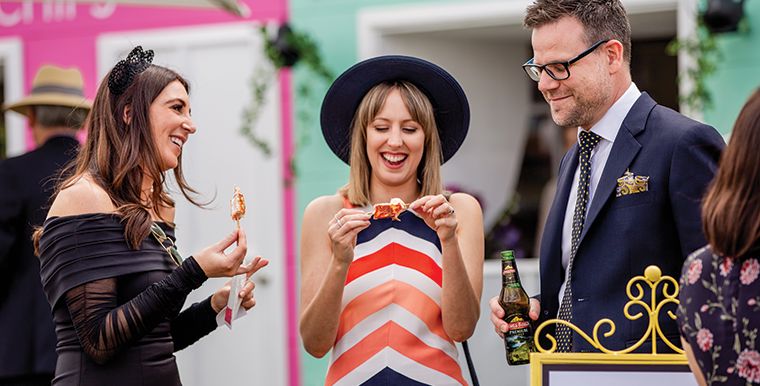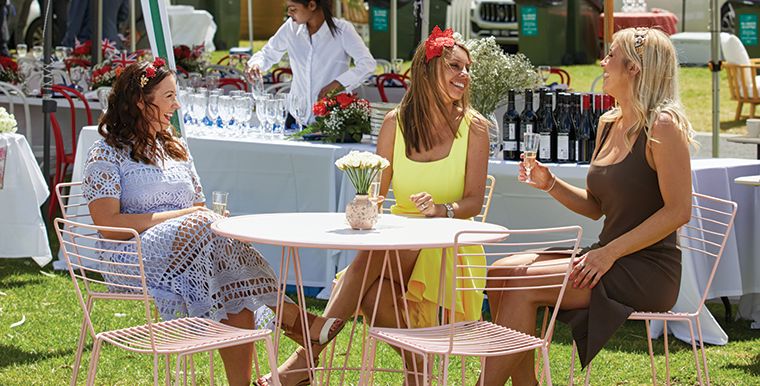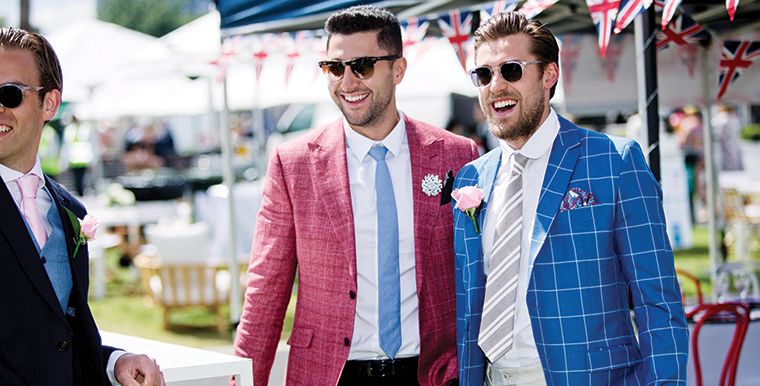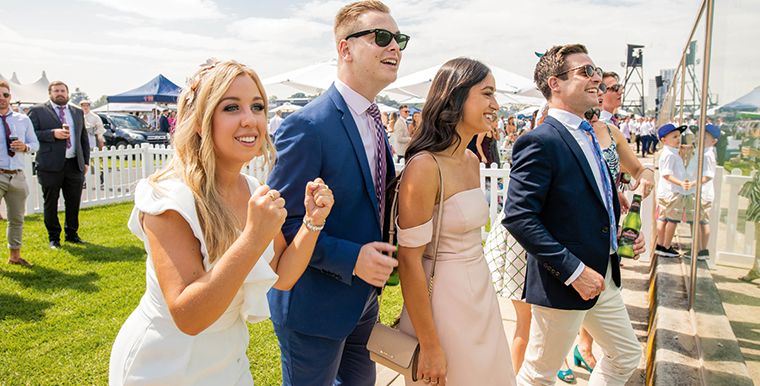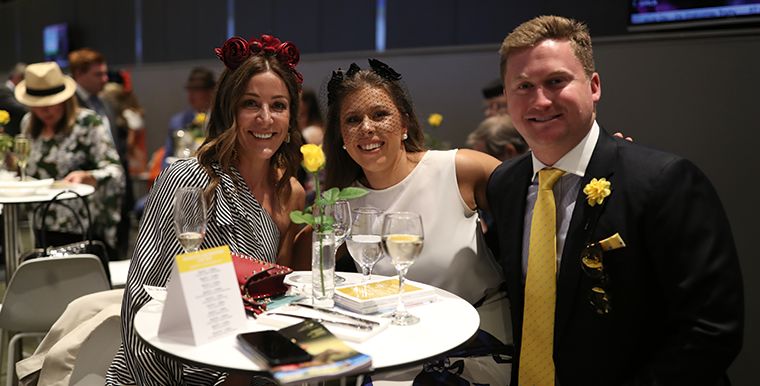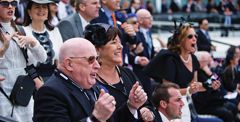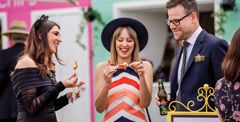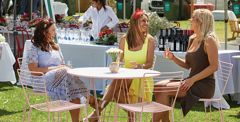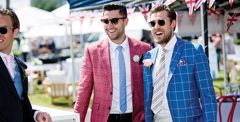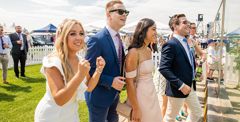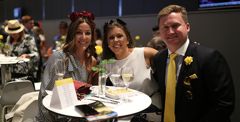 The Member Advisory Group will meet three times per year with nominated Club representatives to table and progress topics, issues and ideas relating to VRC membership overall.
We envisage the group will be represented by a cross-section of the membership base and topics discussed cover areas of focus for the Club from;
Membership offering and event experiences across race day and non-race day
Membership activation and growth opportunities across all categories - Phar Lap Club, Junior Members, Young Members, Full Members, and taking into consideration long tenured members, families and new to club members
Membership/racing/community-focused programs and opportunities.
---
To express your interest in being part of the Member Advisory Group – please complete the form below.