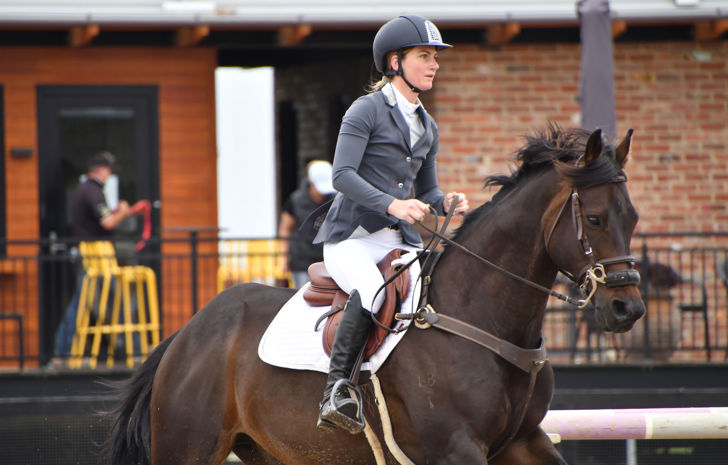 Champion jockey Jamie Kah announced as VRC Ambassador
1 October 2022
•
Written by
VRC
Jamie and off the track thoroughbred Dollar For Dollar set to document their journey from racehorse to riding horse.
The Victoria Racing Club (VRC) is delighted to announce champion jockey Jamie Kah as its newest VRC Ambassador.
Jamie is best known as Victoria's leading jockey, having won the premiership in 2020-21 and setting a Melbourne Metropolitan record of 105 wins that season – the first jockey to break the 100-win barrier.
She will be embarking on her role as VRC Ambassador with her retired racehorse Dollar For Dollar. 'Dollars', as he is affectionately known, won eight races on the track, six of those with Jamie including a race at Flemington on Melbourne Cup Day in 2017. He is now learning his craft at a second career in showjumping with Jamie.
Jamie has an extensive background in equestrian sport, having taken a break from racing during her teen years to ride showjumpers in Europe, and spends her downtime training and competing in the showjumping arena. She has helped a significant number of thoroughbreds to adapt to their second careers.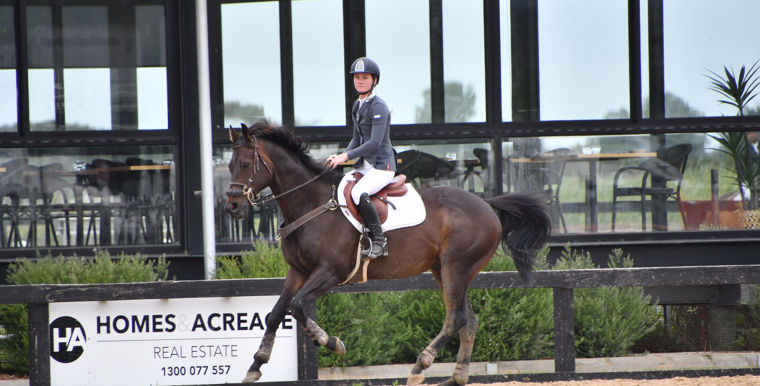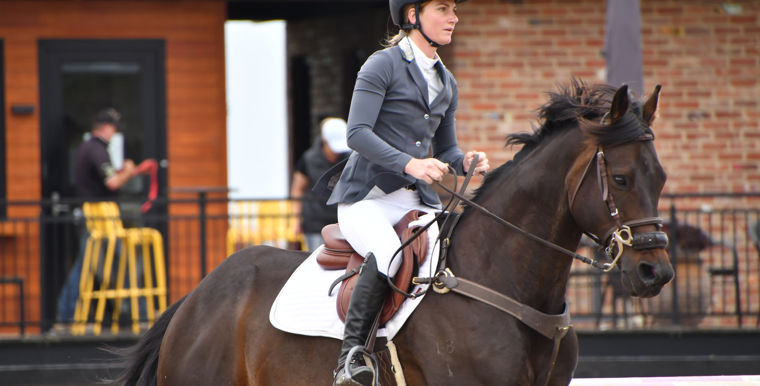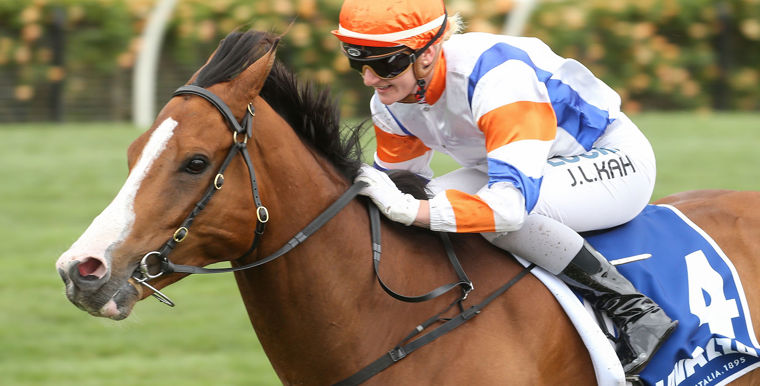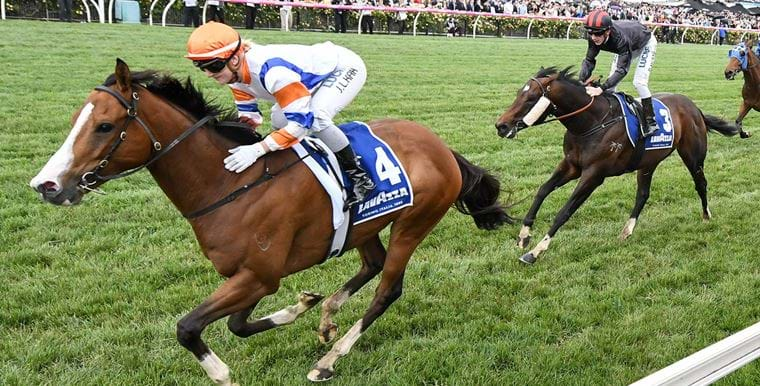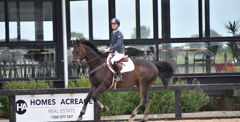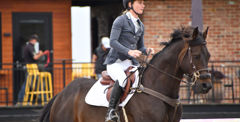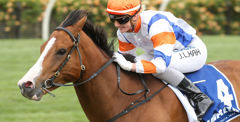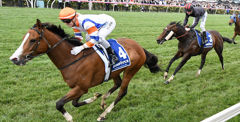 Jamie said she was excited to be partnering with the VRC and sharing her journey with Dollars as he makes the transition from racehorse to riding horse.
"Riding is my favourite thing to do – a day without horses is a bad day for me," Jamie said.
"I have a passion for off the track thoroughbreds – they take a lot of work but it is so rewarding to see them excel in their second careers. Having ridden top level showjumpers in Europe, I firmly believe that the work ethic and athleticism of the thoroughbred is world-class and I'm excited to see how far Dollars can go in his new role.
"I'm looking forward to sharing my journey with Dollars through my partnership with the VRC and hope it inspires more people to work with off the track thoroughbreds in various disciplines."
VRC Chief Executive Officer Steve Rosich said the Club was thrilled to welcome Jamie as an ambassador.
"Jamie is rewriting the record books with her career on the track, and we are delighted to be able to celebrate her success there while simultaneously supporting her journey with her off the track thoroughbred Dollar For Dollar," Mr Rosich said.
"Jamie is unique as an elite athlete who is able to simultaneously engage with the racing and equestrian spheres, and achieve top-level results in both. Her advocacy provides a strong example of the love and emotional connection between racing participants and the horses in their care, and we are very proud of this new partnership."