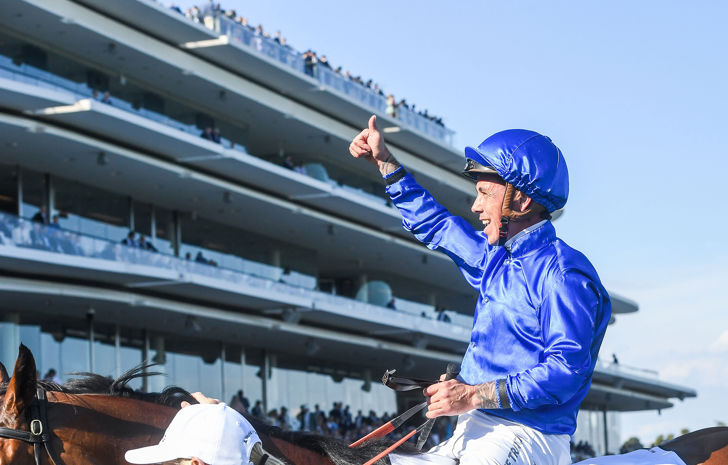 Dean Holland Funeral Service
7 May 2023
•
Written by
VRC
The funeral service to celebrate jockey Dean Holland's life will be held on Monday 8 May from 2pm in The Atrium at Flemington Racecourse.
For those wishing to pay their respects, the service can be attended in person or via racing.com.
Following the decision not to reschedule ANZAC Day Race Day last week, the food initially prepared for the race day has been donated to SecondBite and the Salvation Army, including 4,000 ANZAC biscuits from the Country Women's Association. Florals from the race day were also donated to the Royal Melbourne Hospital. 
The annual ANZAC Day Race Day at Flemington is held to honour service men and women and despite the race day not taking place, the VRC has honoured their commitment to the ANZAC Appeal with a donation of $10,000 to support veterans and their families. Fortunately, we have been able to offer Watsonia RSL the opportunity to sell poppies this Remembrance Day on 11 November 2023. 
In what has been a difficult time for the industry and to show our collective support for Dean's family, a GoFundMe page has been set up by prominent racehorse owner Tony Ottobre that the VRC has contributed to. If you also wish to donate and haven't done so already, you can do so here.