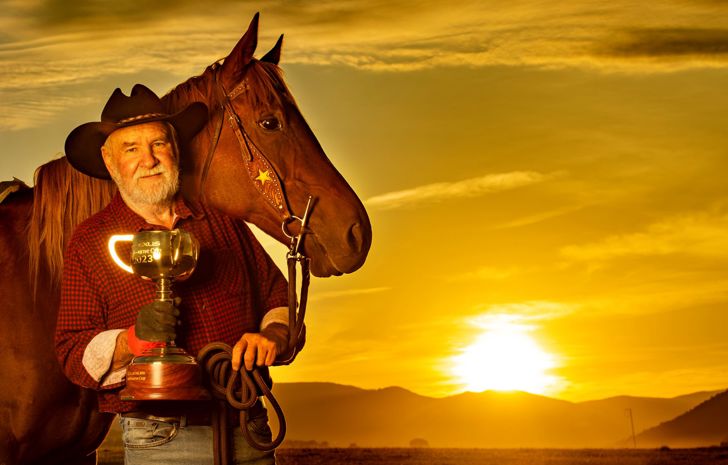 Share in the magic of the Cup
30 March 2023
•
Written by
VRC
Only two weeks remain to apply to host the Lexus Melbourne Cup Tour for 2023, with towns, cities and communities across Australia and the world invited to submit their tender to host the coveted trophy on tour.   
Since the tour's inception in 2003, the three-handled Cup has travelled far and wide across Australia, with previous destinations including Birdsville in central Queensland, Alice Springs in the Northern Territory, Longford in Tasmania, Newman in Western Australia and Kangaroo Island in South Australia. 
This year the iconic trophy will also travel abroad, providing international destinations the once-in-a-lifetime opportunity to experience the magic of the Lexus Melbourne Cup.
Now in its 21st year, the tour has travelled more than 900,000 kilometres and visited more than 590 destinations. This includes visiting 392 schools, 323 hospitals and aged care centres and participating in over 1,550 community events, raising hundreds of thousands of dollars for local fundraising initiatives. 
Lexus Melbourne Cup Tour National Sweep
Will again be part of this year's tour to give 24 rural and regional Cup Tour destinations across Australia the opportunity to be allocated a barrier for the 2023 Lexus Melbourne Cup.   
Destination representatives will be flown to Melbourne to watch the Lexus Melbourne Cup live on track at Flemington, with the town which draws the barrier of the Cup-winning horse presented with a cash prize of $50,000 to put towards a community charity of their choice. 
Victoria Racing Club (VRC) Chairman Neil Wilson said the Tour has become one of the most highly valued community programs in Australian sport.  
"The Lexus Melbourne Cup Tour gives the Victoria Racing Club a unique opportunity to share the magic of the People's Cup with communities across Australia and in selected countries," Mr Wilson said.  
"After 20 years, the tour has evolved into such a significant community event and every year it just continues to grow in popularity.  
"We are humbled by the excitement and joy the Lexus Melbourne Cup brings to people of all ages and backgrounds and want to ensure that as many communities as possible can share in the magic of the trophy again this year as part of its annual tour."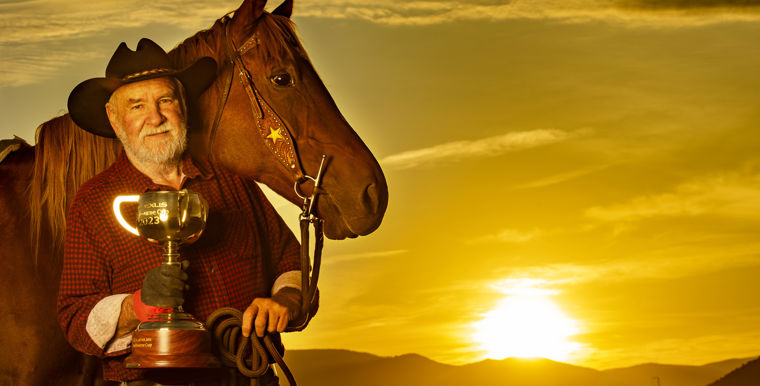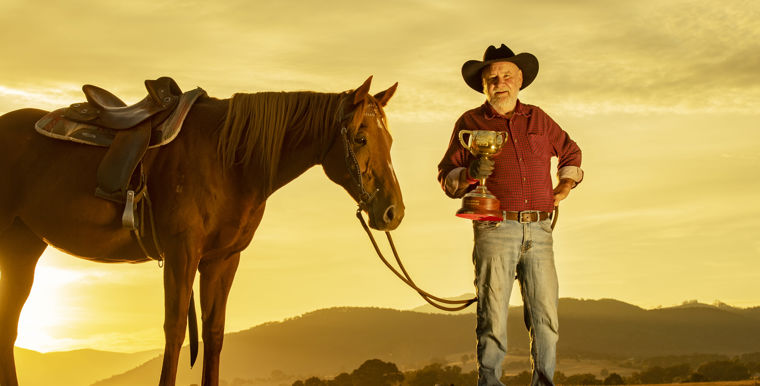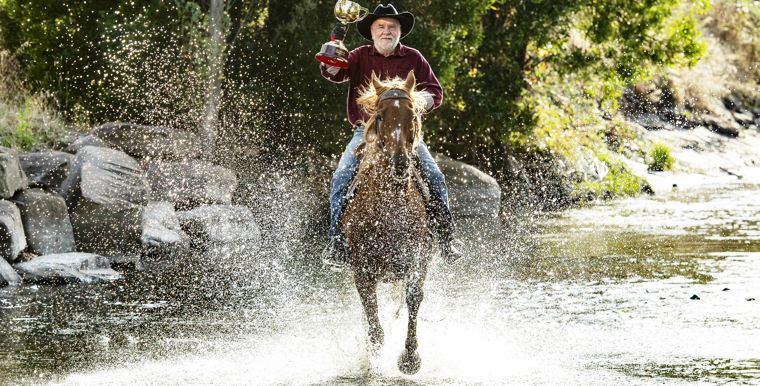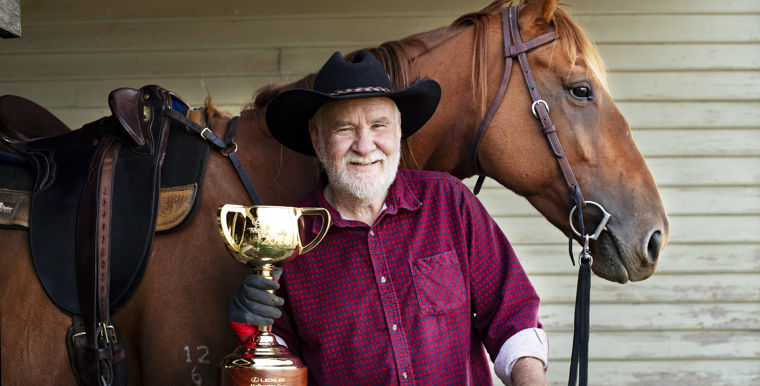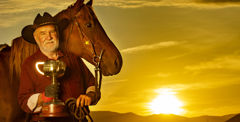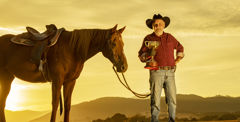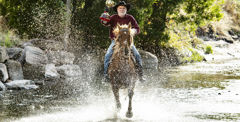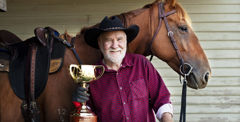 Once selected as a tour destination, communities will be supported by the VRC to plan and host a range of memorable community events during the Cup's visit.  
A stable of racing legends will accompany the Cup as Tour Ambassadors and share their unforgettable Lexus Melbourne Cup moments. 
Applications can be made online at MelbourneCupTour.com.au until Wednesday 12 April. 
Successful 2023 Lexus Melbourne Cup Tour submissions will be announced in June, with the tour officially commencing its journey in July.