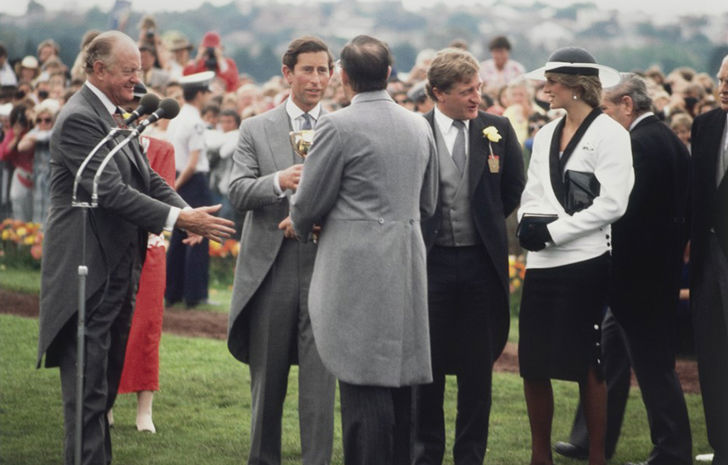 Vale Mr John Dorman Elliott
27 September 2021
•
Written by
VRC
The Board and VRC Team were saddened to learn of the passing of a man who changed the face and the horizons of the Melbourne Cup forever.
In 1985 John Elliott sponsored our great race for the first time with a $1 million dollar deal with Foster's – the largest sponsorship of its time. In that year, the VRC hosted Their Royal Highnesses, Prince Charles and Diana, Princess of Wales.
This ground-breaking sponsorship initiative would go on to ensure the Melbourne Cup became a global icon, as well as the famous Australian national event it had been since 1861.
Larger than life, John Elliott was a passionate Melburnian. He was committed to putting Melbourne on the world map and to showcase everything we had to offer.
His life has been well documented and his involvement with our Club and our great race will never be forgotten. John was loved by the Flemington crowd, with chants of 'John, John' whenever he stepped out on course.
Our thoughts are extended to his children, Tom, Caroline, Edward and Alexandra and step-daughter Edwina, as well as their partners and his grandchildren. We also send our thoughts to our former Chairman and friend Amanda Elliott.
Image: Rennie Ellis/ Rennie Ellis Photographic Archive.