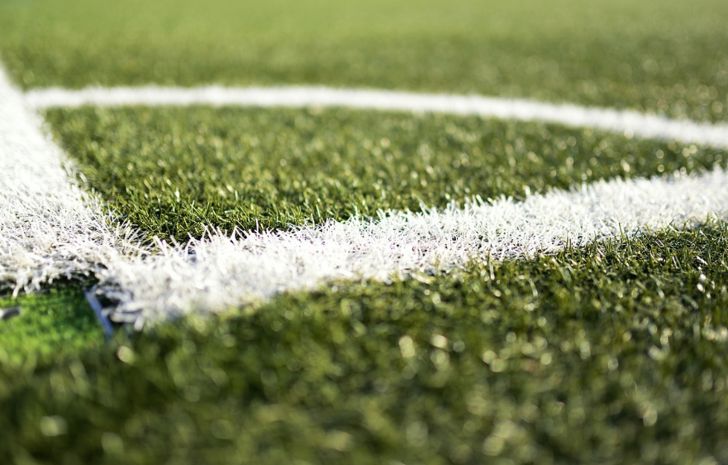 World Cup fever pitch
15 August 2023
•
Written by
VRC
In a unique convergence of sports and skill, three apprentices from the VRC took on an unexpected role at the FIFA Women's World Cup. Jake, Cameron, and David, usually dedicated to maintaining Flemington Racecourse, found themselves working behind the scenes at AAMI Park in Melbourne – a reminder of the surprising connections between different sports.
On July 31, 2023, the spotlight was on AAMI Park as the Australian Matildas faced Canada, clinching a memorable 4-0 victory. Amid the excitement, our apprentices quietly played a vital part in the lead-up and execution of the event.
Their journey began when they were given the chance through their TAFE course to contribute to the preparation and management of AAMI Park's soccer pitch. They quickly learned about FIFA's stringent rules that guide the care of the field. From ensuring a perfectly mowed pitch to strategically positioning heat lamps for ideal grass growth, their work was integral in setting the stage for the match.
During breaks in the game, their attention shifted to jobs such as smoothing down divots, a skill they've honed through their work on race days. The art of maintaining a pristine playing surface was a common thread between their usual responsibilities at Flemington and their involvement on this international stage.
Halftime saw other tasks such as the operation of sprinklers, lightly wetting the grass to help with the ball's speed on the surface. This highlights the connection between the field's condition and the game's dynamics.
Beyond the technical aspects, the apprentices were struck by the energy at the game, unanimously agreeing that it was one of the best sporting atmospheres they've ever been a part of.
Did you know? 
Matildas star Sam Kerr also has a connection to racing. Her great-uncle, J.J. Miller was a significant figure in horse racing. He rode Galilee to victory in the 1966 Melbourne Cup, just one triumph within an impressive sequence of victories that year, which included the Caulfield Cup, Melbourne Cup, C.B. Fisher Plate, Queen Elizabeth Stakes, Autumn Stakes, and Sydney Cup. It's evident that the spirit of sporting excellence is deeply ingrained within their family legacy.