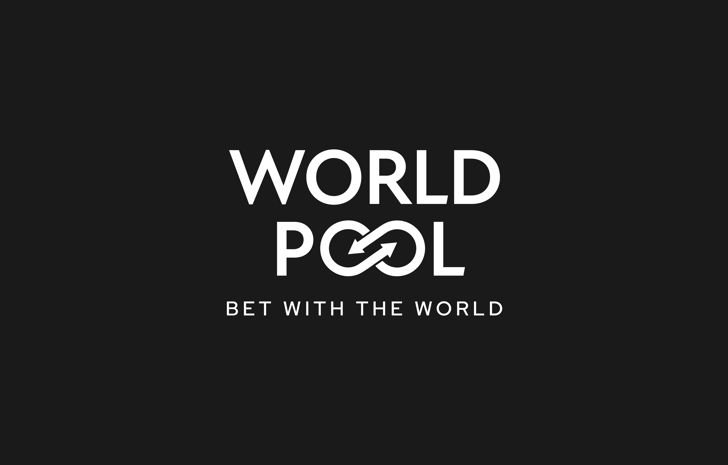 World Pool announced for Black Caviar Lightning race day
14 February 2023
•
Written by
VRC
Tabcorp and the Hong Kong Jockey Club (HKJC) are excited to announce that Black Caviar Lightning Race Day at Flemington will feature the first World Pool on an Australian Thoroughbred meeting.
In an historic first, SuperTAB will combine with the Hong Kong tote pools for all races on the February 18 Group 1 feature meeting. The World Pool will likely become the largest pool on Australian shores, providing punters with greater opportunity.
The innovation will amplify Victoria Racing Club's February 18 Black Caviar Lightning meeting on the world stage and provides an excellent opportunity to strengthen Tabcorp partnerships with the HKJC, VRC and all global partners involved in commingling into the World Pool.
This new arrangement between TAB and the HKJC is expected to lead to more collaboration with the HKJC.
Tabcorp Chief Executive Officer Adam Rytenskild said the historic pooling was a great outcome for punters and the international standing of the Group 1 meeting. The agreement comes as world racing converges on Melbourne for the Asian Racing Conference on February 15.
"Black Caviar Lightning Race Day will be an historic day with a World Pool on the entire meeting,'' he said.
"This is fantastic for our partners the Victoria Racing Club and most importantly for our customers who will enjoy the super-sized pools.
"Tabcorp is in the midst of a transformation, and this is an example of how we are looking to innovate for our customers and partners. A world pool creates more options for punters and gives this great Group 1 meeting additional global exposure – that's a win for the whole industry.
"We're looking forward to expanding our commingling partnership with the Hong Kong Jockey Club in the future and I'm confident we will see more Australian feature meetings with World Pools in the years ahead. 
Tabcorp and the HKJC have a longstanding commingling partnership dating back to 2014, which includes the commingling of Australian SuperTAB totalisator pools with Hong Kong race meetings and Tabcorp's participation in HKJC World Pools since their commencement.
World Pools bring together pari-mutuel operators across four continents to create pools with global liquidity on selected feature race meetings worldwide, providing customers with larger, more stable pools to bet into. The HKJC continue to expand the World Pool fixtures since the first occurrence at Royal Ascot in 2019, with Australia now joining the United Kingdom, Ireland, South Africa and the United Arab Emirates.
Hong Kong Jockey Club Chief Executive Officer Winfried Engelbrecht-Bresges's said:
"It is wonderful to collaborate with Tabcorp and the Victoria Racing Club for our first World Pool event in Australia. The Lightning Stakes meeting at Flemington – home of the famous Melbourne Cup – is an ideal way to celebrate the Asian Racing Conference where international commingling will be in focus.
As we have seen elsewhere, World Pool is certain to create yet another dimension to wagering and customer experience outcomes on the day."
VRC Chairman Neil Wilson said the VRC was proud to bring all stakeholders together at Flemington Racecourse for an Australian first.
"The VRC continues to expand relationships with our global partners and we are delighted to host the nation's first World Pool," Mr Wilson said.
"TAB is a major partner of the VRC and the Club has an important strategic alliance with the Hong Kong Jockey Club so it is an important milestone to be working together to significantly increase the global reach of racing via the World Pool.
"It is fitting to have the World Pool feature on a day where Flemington hosts the Black Caviar Lightning, the world's highest-rated Group 1 sprint and we look forward to increased engagement with those on and off course."
Tabcorp's success as a pari-mutuel tote operator holding large pools over a long period of time makes it one of the most significant pooling partners to join World Pools and has been made possible through a collaborative approach amongst TAB, Hong Kong Jockey Club (HKJC), Racing Victoria (RV) and the VRC.