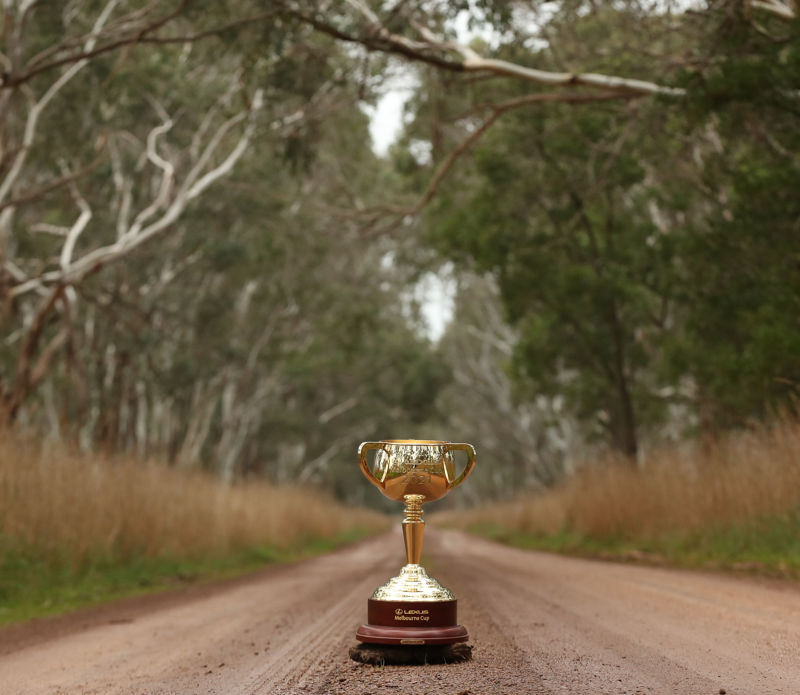 ABOUT THE DESTINATION
Tullibigeal, NSW
Tullibigeal is a rural farming community which is self-described as quintessentially 'Aussie'.... Tullibigeal is best known for its sheep and cattle farming as well as grain cropping. It is 500 kms West of Sydney.
Moments from Tullibigeal
---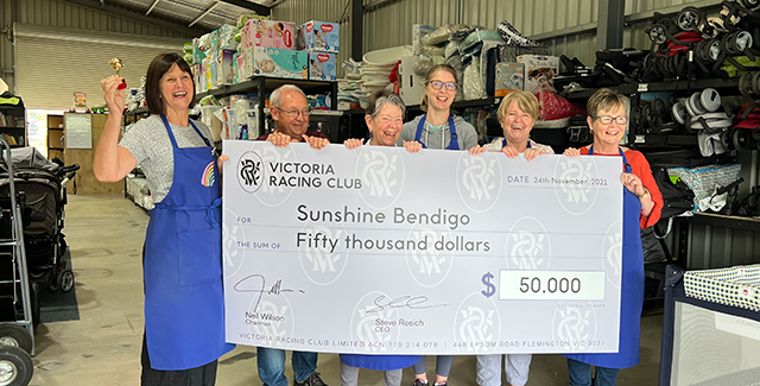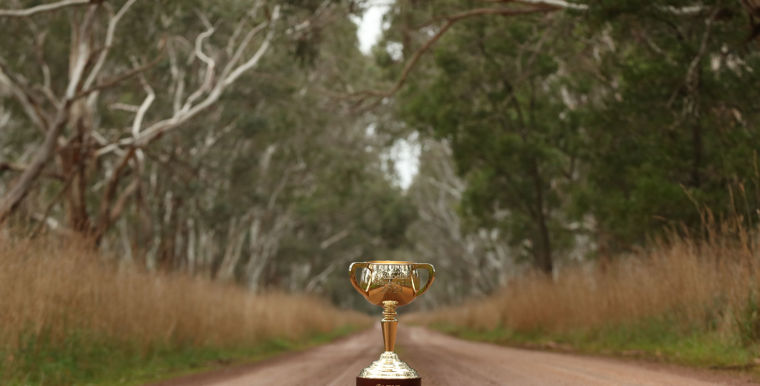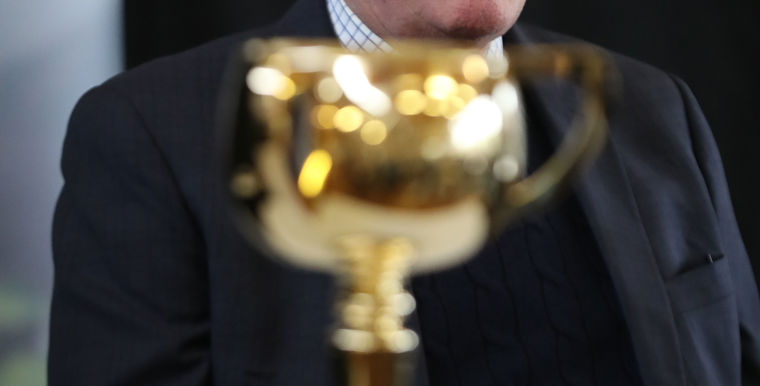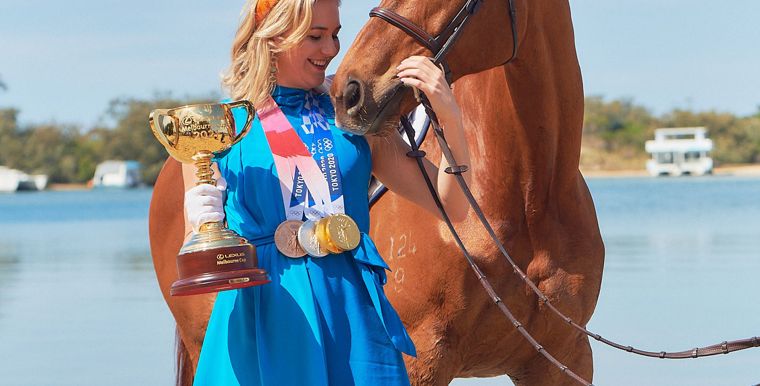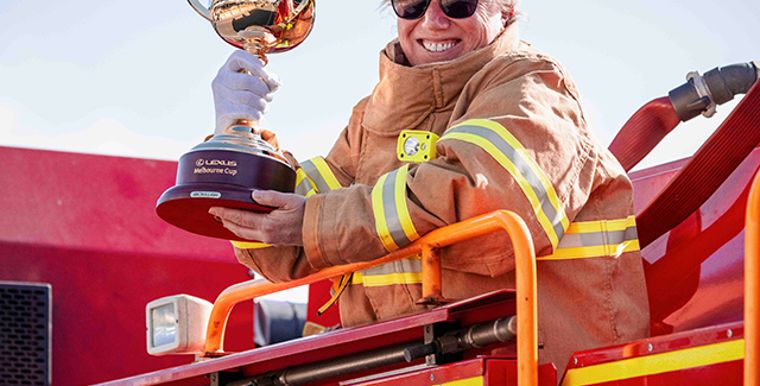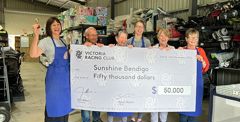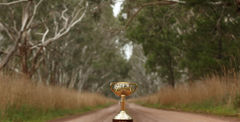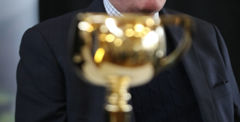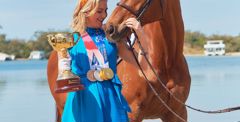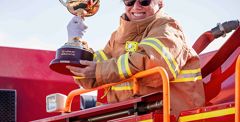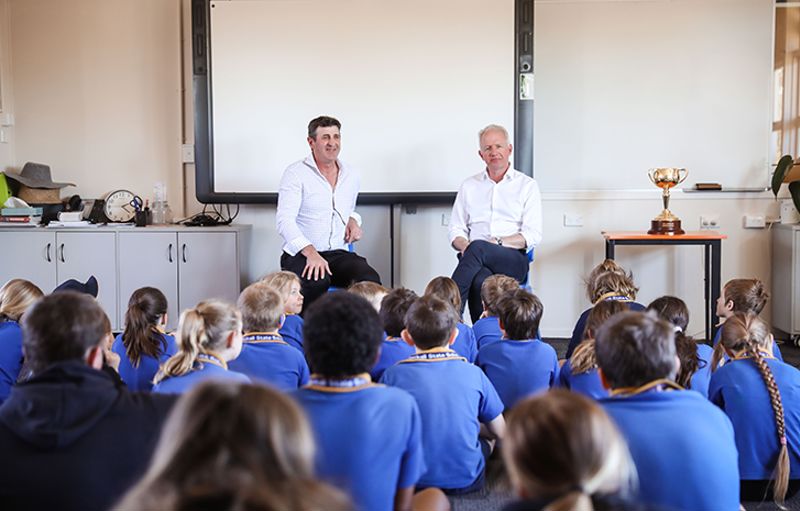 Event details
Location: Tullibigeal Town Hall, Wooyeo Street Tullibigeal NSW 
Date: Tuesday 19th July
Time: 11am
---
Tullibigeal Picnic Race Clubs (TPRC) invited the Tullibigeal community, Tullibigeal Central School students, local Shire representatives and interested others to a Special Melbourne Cup Tour Event.