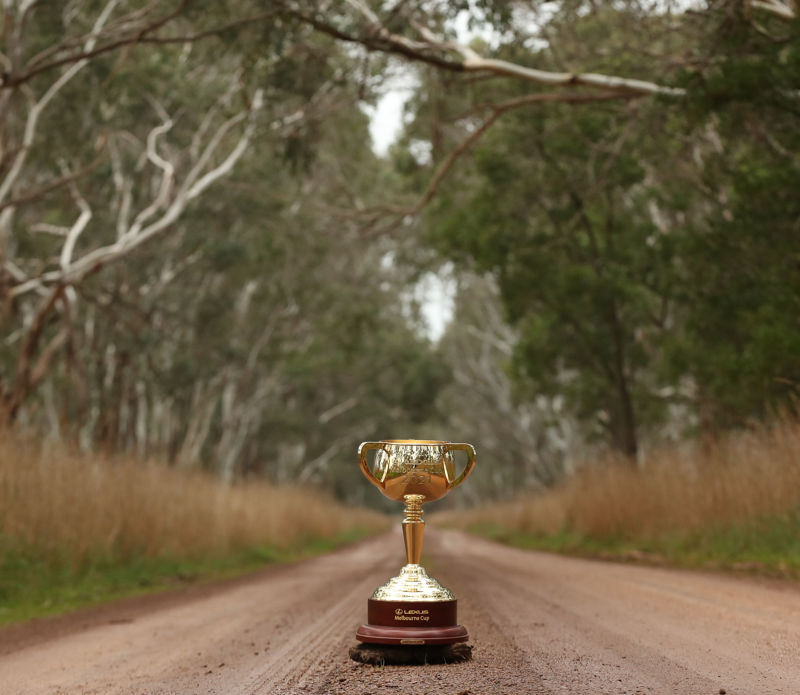 ABOUT THE DESTINATION
Tullibigeal is a rural farming community which is self-described as quintessentially 'Aussie'.... Tullibigeal is best known for its sheep and cattle farming as well as grain cropping. It is 500 kms West of Sydney.
Tullibigeal will be the first destination on this year's tour, with the iconic trophy visiting Tullibigeal Town Hall on Tuesday 19 July for a school and community event in the morning and then the Tullibigeal racetrack for a photo opportunity in the afternoon with the Tullibigeal Race Committee.
Moments from Tullibigeal, NSW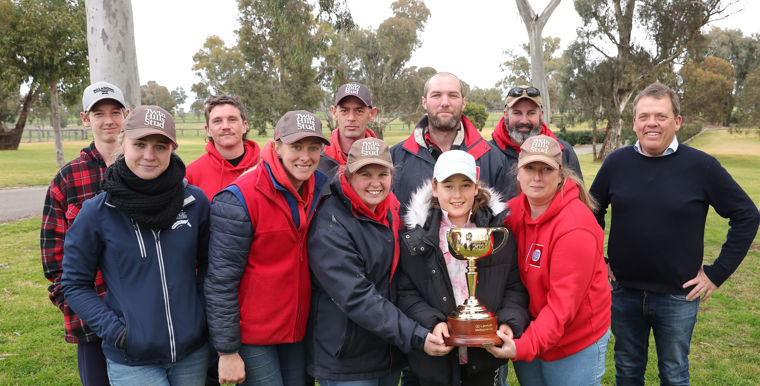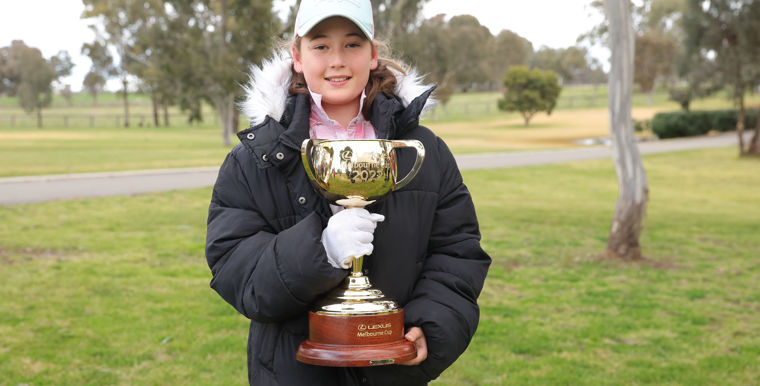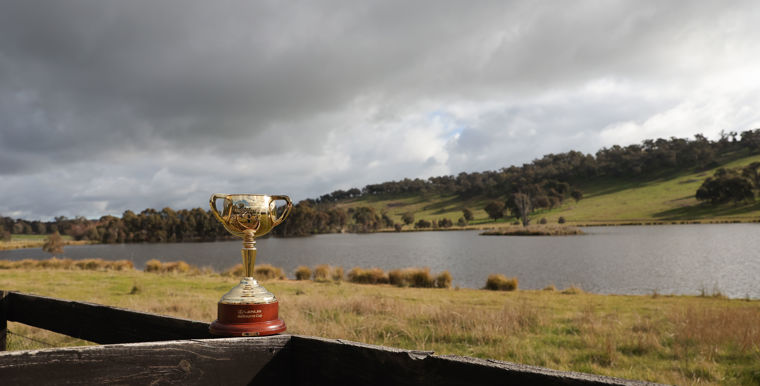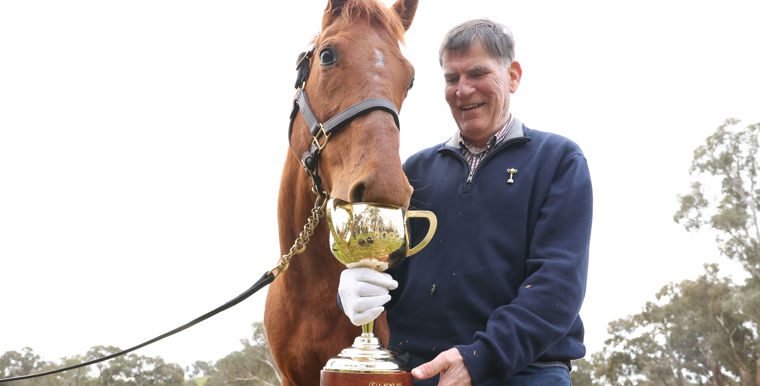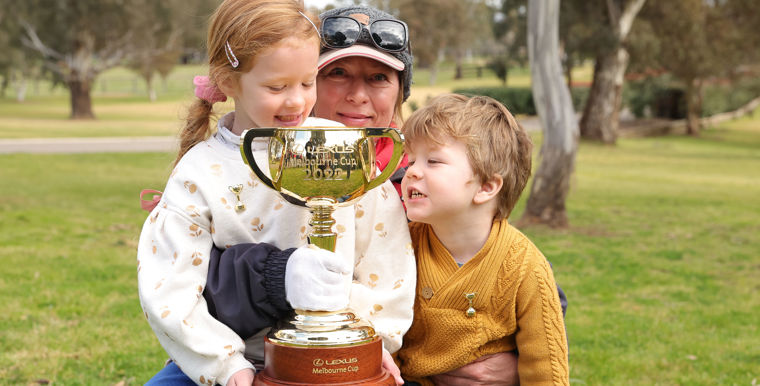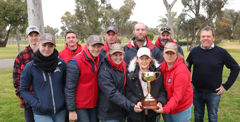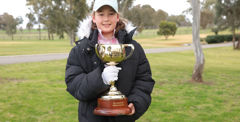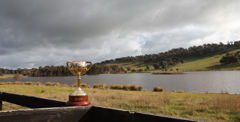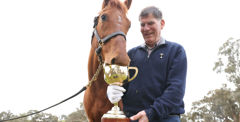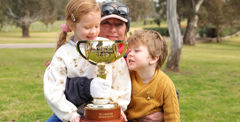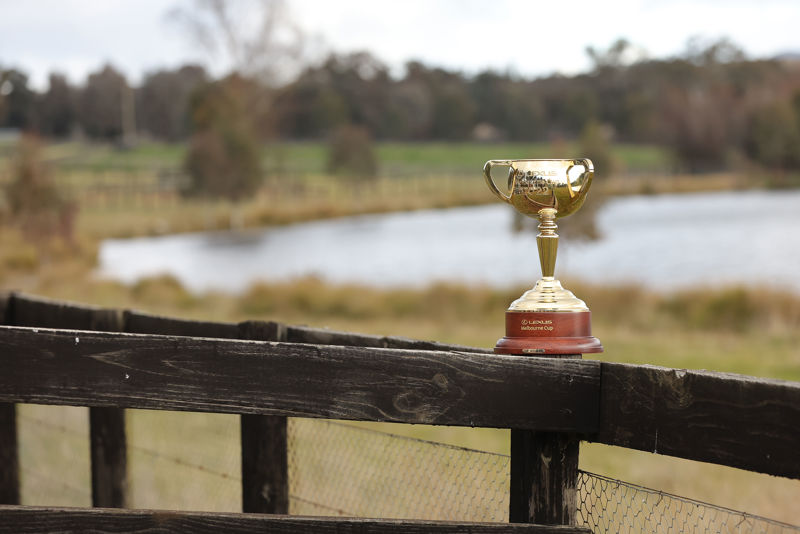 Event details
Location: Tullibigeal Town Hall, Wooyeo Street Tullibigeal NSW 
Date: Tuesday 19th July
Time: 11am
---
Tullibigeal Picnic Race Clubs (TPRC) invited the Tullibigeal community, Tullibigeal Central School students, local Shire representatives and interested others to the Special Melbourne Cup Tour Event.