DETAILS
---
Capacity: 500
---
If there's anywhere certain to wow your guests from the moment they step inside, it's the Skyline Room. Stunning city views and a spacious open-plan design offer flexibility and an impressive setting, making your event a sure success.
Subtle nuance in colour and styling of the furniture and room decor provide a gorgeous setting for corporate team-building, breakfast conferences, or evening private functions, for up to 500 guests.
There's also additional workshop, breakout or catering-area options in the adjacent spaces of The Gallery or Panorama Room.
---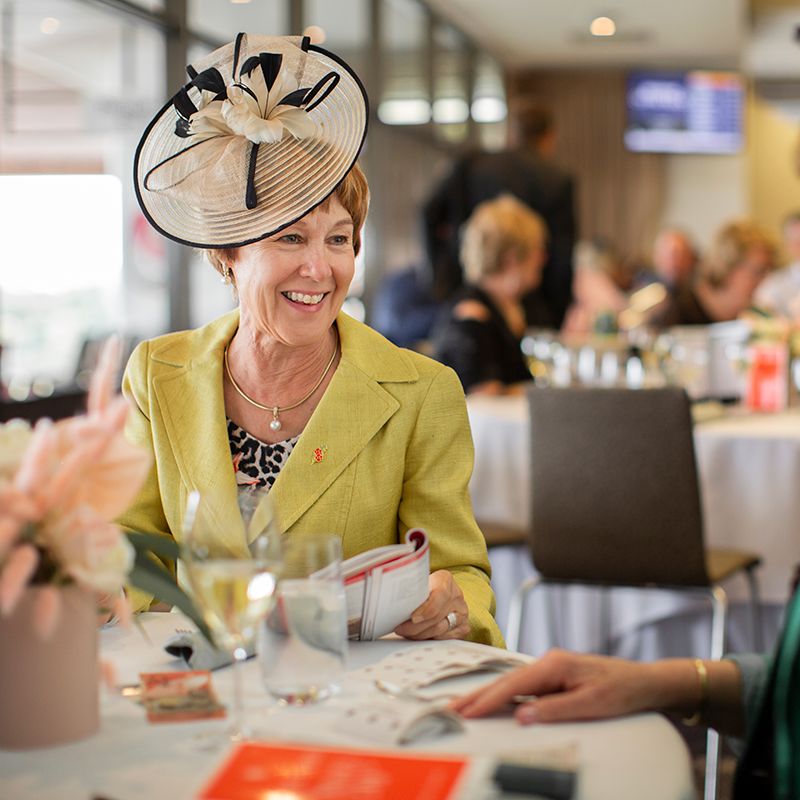 LOCATION
Skyline views from the top of The Hill Stand
Ascend to the Skyline Room on Level 3 of The Hill Stand, and be greeted with an impressive outlook across the world-famous racetrack to the Melbourne city skyline.