DETAILS
---
Capacity: 170
---
The Byerley's stunning décor and furnishings make it the perfect place to host your next ultra-luxurious event, be it a wedding, private dinner or Awards night.
From the moment you welcome your guests through its dramatic curtained entrance, the opulence, elegance and five-star attention to detail on display will set the tone for an event like nothing they'll have experienced before. Guests will also delight in a specially curated menu from award-winning chef, Guillaume Brahimi, who brings the joie de vivre to The Byerley, through his food, providing a colourful dining experience to remember.
Quite rightly known as the jewel in the crown of The Club Stand there is no venue quite like The Byerley. Presentation is everything: with its intimate couch-and-conversation area, and exquisite culinary delights curated in the dramatic open kitchen, this refined space speaks for itself, beautifully.
---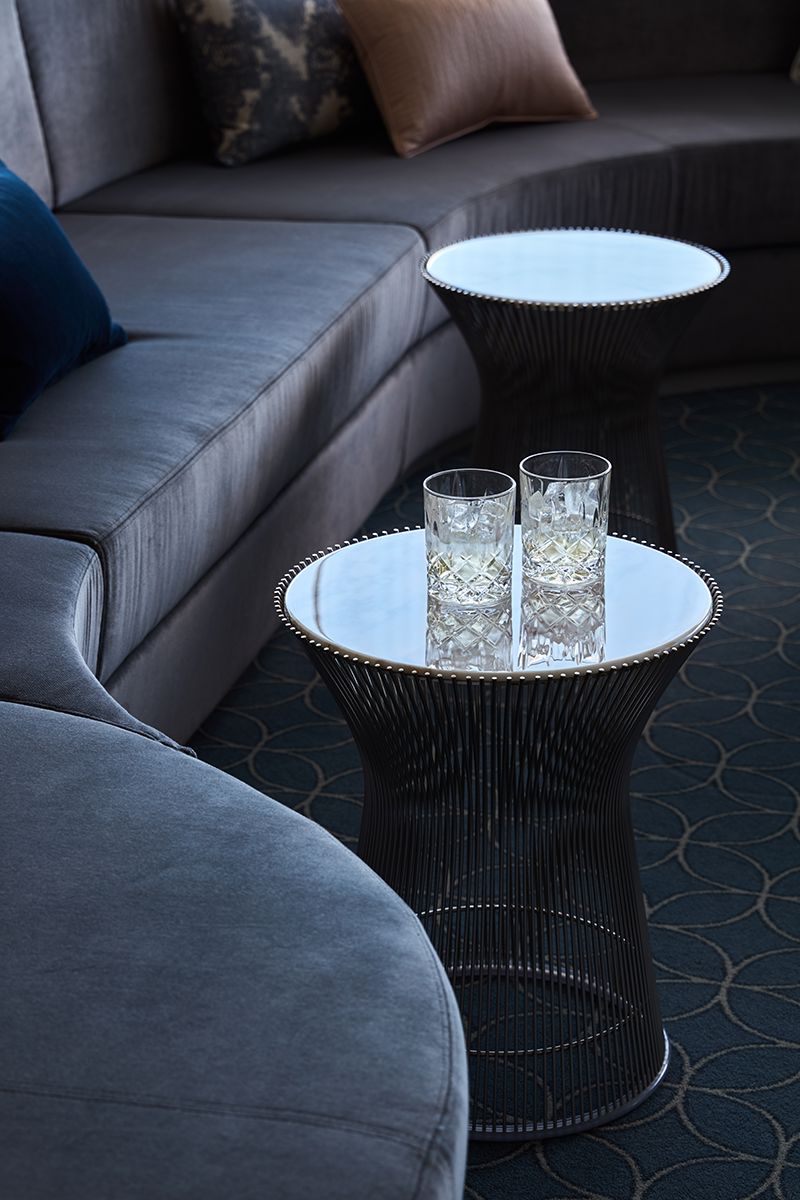 LOCATION
A jewel in the heart of Flemington
Take the lift to Level 3 of The Club Stand, and take in the beautiful restaurant setting, with wonderful views of the world-famous Flemington Racecourse and Melbourne city skyline behind.