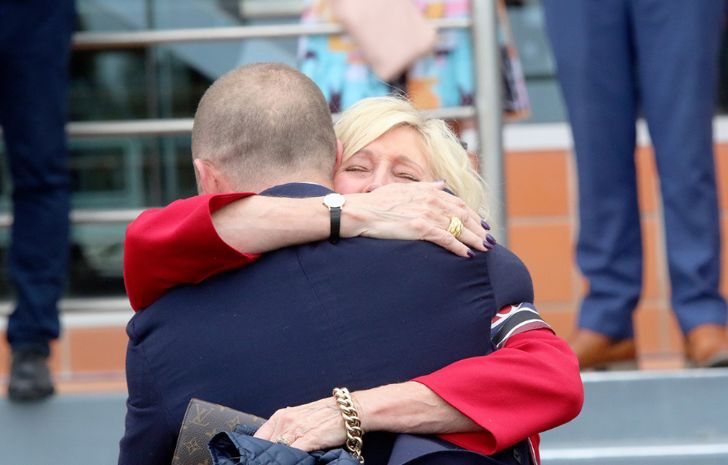 Flemington Insiders: Meet Deb Gordon
15 September 2023
•
Written by
Celia Purdey
Deb Gordon grew up in a racing family and is office manager for her son who heads up Nick Ryan Racing. She's married to bloodstock agent Jeff Gordon and her Dad was foreman for trainer Tommy Hughes Sr. Nick's father is former jockey, B.J. Ryan.
"No day is the same in the office and I handle inquiries and issues from A to Z. We have 45 horses on course at Flemington and the same number again in the paddocks and much of my day is answering any inquiries from the owners.
My priority in the business is ensuring they're happy because without them, there is no racing. Many of them are very hard-working, down-to-earth people and to see them at the races enjoying the experience is very rewarding.
I also manage ticketing, horse transfers, the accounts and source any equipment we need – from a treadmill for the horses to a truck. During the day I liaise with Nick and his assistant foreman. I like never quite knowing what will happen each day.
I love the racing industry – it's all I've known.
I was only eight years old when I began mucking out boxes at Flemington. Dad was foreman for Tommy Hughes Snr for 20 years before taking out his own license. By the age of 10 I was riding one horse and leading two down Ascot Vale Road into Flemington every morning before school!
I worked for auction houses and later managed Nick when he became a jockey. That's all he ever wanted to do. We're mighty proud of what he has achieved in his career and as a family business he knows he has people around him whom he can trust.
If I had to pick a special horse it would be Mahamedeis. He was bought for $24,000 and was our first win at Flemington. He's earned over $1 million in his career and most of his owners have never had a racehorse before. I love all our horses but Mahamedeis is a warhorse and a standout."