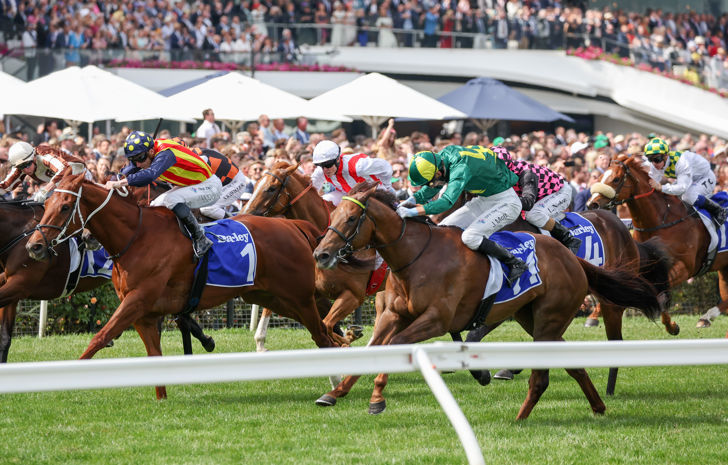 Interview: Steve Rosich talks about Spring Carnival concepts
18 January 2023
•
Written by
VRC
VRC CEO Steve Rosich chats with Michael Felgate on RSN Racing Pulse about the recent speculation to changes within the Spring Racing calendar.
Every year following the Spring Racing Carnival, the VRC engages with the broader Victorian racing industry to review the event. As part of that review, enhancements are put forward for discussion and those discussions become concepts.
Those concepts are thoroughly reviewed and some turn into proposals, with one such concept being the shift of some feature Group 1 races during spring.
The VRC are extremely positive about how the spring program currently works and believe TAB Champions Stakes Day is the perfect example of where a considered, long-term proposal can develop into a great success. Enhancing what we already have, which is the envy of the world, is our aim.
As part of the interview, VRC CEO Steve Rosich reiterated that the world-famous Melbourne Cup Carnival, which forms  an important part of Victoria's major events calendar, will continue to be run in its traditional time slot.
Listen to the full interview below.