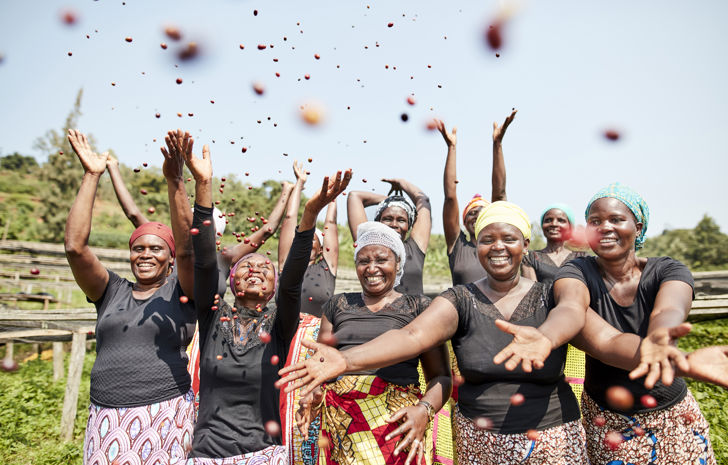 Raising a cup for the community
8 March 2023
•
Written by
VRC
Many of us depend on our daily cup of coffee to put a pep in our step, but when you choose a cup of St Remio coffee, official coffee partner of the VRC, you are also contributing to a positive movement that puts growers first.
We can often take a cup of coffee for granted, but that small cup or two that you consume each day can actually help change lives. This is the aim of St Remio, founded by Trent Knox and Julia Tink in 2015.
"I'd spent 10 years working in coffee but it was only on a trip to Rwanda in 2015 that I saw coffee for what it was – people. I realised I could do more and together with the support of my wife, embarked on a journey to change people's mindset away from commodity and into community," said Knox.
The pair decided to make St Remio a brand that not only sources sustainable Rainforest Alliance coffee, but also champions the coffee growers and gives back to communities at origin. In 2019, they funded a Cupping Lab in Rwanda that allows the farmers to roast, taste and cup their own coffee, a process that helps them understand the flavour profiles and understand the value of the coffee they are growing and therefore sell for a higher yield.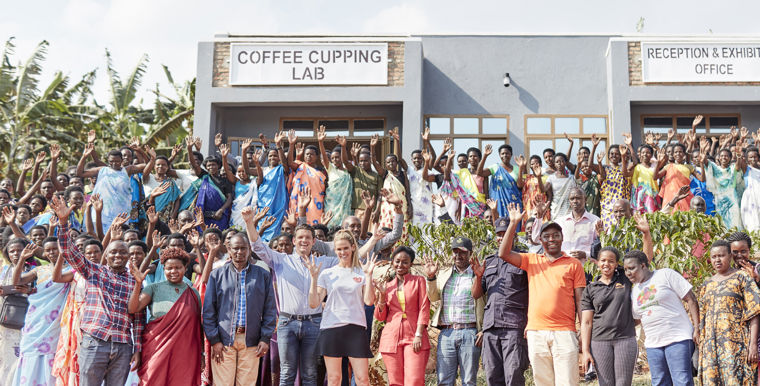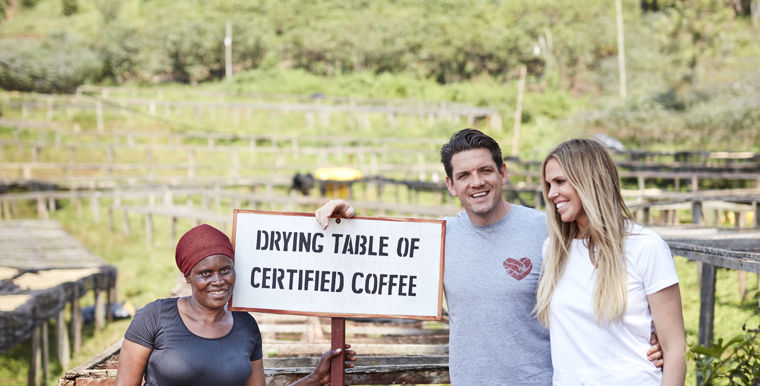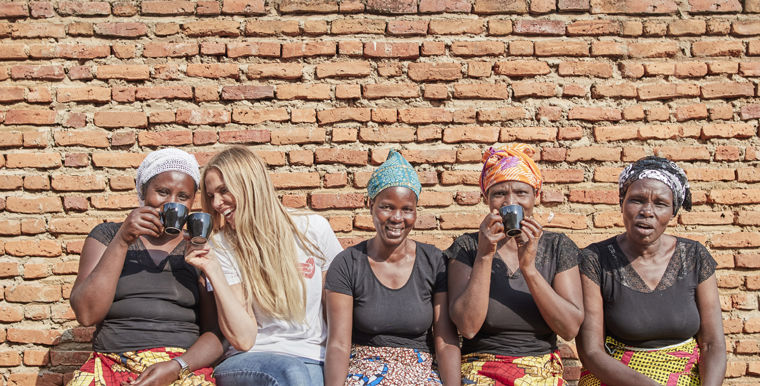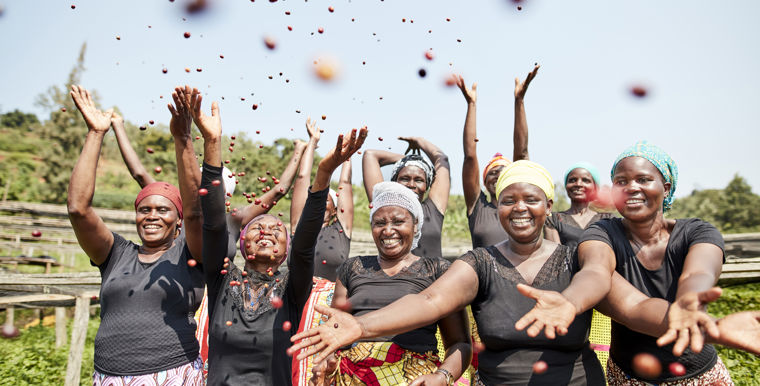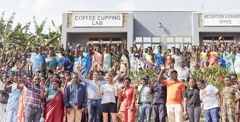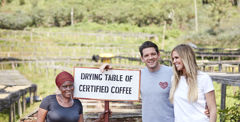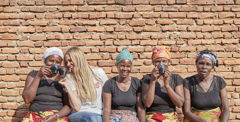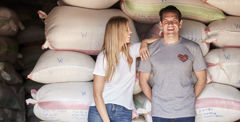 What makes St Remio so unique is not only what they stand for, but their ability to offer agnostic solutions to suit a variety of systems. From whole beans to a wide range of compatible capsules, the broad range of innovative products allows them to reach and engage with a wider consumer market and build inroads across all coffee categories both at a local and global level.
"St Remio is more that great coffee, it is a movement and we are challenging people to think about the impact their cup of coffee can have on the lives of growers. We are proud to offer coffee in all formats so that we can engage with all consumers and take them on a journey with us to help empower female farmers in business. It's your cup, full circle," explains Tink.
An example of the impact that the brand has is evident in the Cocagi Femme project. Since starting the project with the female farming community of Cocagi in Rwanda three years ago, St Remio has purchased in excess of 20,000 coffee plants and other seedlings to diversify their income. They have also purchased and donated an additional 8 hectares of land, doubling the output by the cooperative and allowing them to increase their earning capacity.
"I' d spent 10 years working in coffee but it was only on a trip to Rwanda in 2015 that I saw coffee for what it was – people."
St Remio supports the preparation of the land by funding the purchase of compost and fertilisers, allowing new seedlings to thrive. They also fund the cooperative agronomist, helping to train and educate farmers to better protect their crops against ongoing issues such as instability of the seasons including unpredictable rainfall. Constant training in updating farming practises to combat these issues is imperative to both harvesting a successful crop but also in educating the farming community on sustainable methods that allow them to work in harmony with nature instead of against it. Some of the future goals of the project are to fund the construction of toilets and changing rooms within the plantation, the purchase of organic manure for crops, and ongoing support to the cooperative.
In addition to the physical benefits of the program, the Cocagi Femme members are also empowered, partaking in regular board meetings to discuss sustainable farming practices, how to market their coffee to international buyers as well as to share ideas, ensuring there is continuous growth and improvement within the co-operative.
"In every cup of coffee you enjoy, there lies a thousand stores. Theirs. Yours. Mine. That's the true impact of coffee. And simply by choosing a brand like St Remio, you are allowing us to have a positive impact on these communities, empower them in business and provide for their families.
"Coffee is about people. If we don't invest in these communities, then we aren't investing in coffee or protecting it for future generations to come," said Tink.
To learn more about St Remio, visit www.stremiocoffee.com