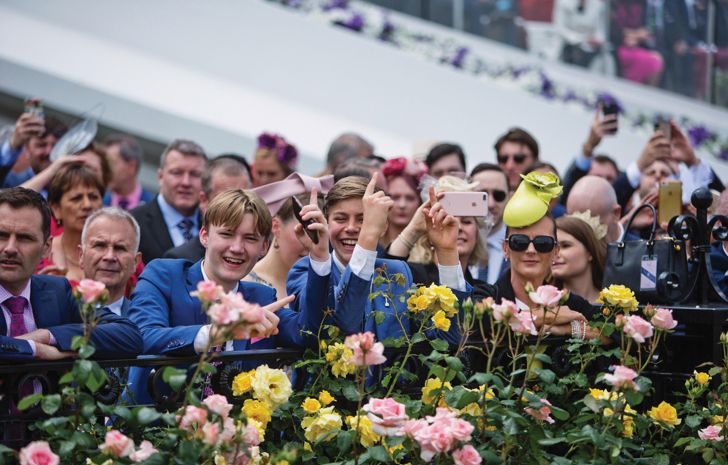 Victoria Racing Club Hits Membership Record
14 June 2023
•
Written by
VRC
The Victoria Racing Club is proud to announce that it has officially broken its all-time membership record with a total of 33,120 members achieved during the 2022/23 racing season.
With a proud and storied past, the VRC has grown to become the largest member-based racing club in the world. The club is internationally renowned for offering the very best in racing, facilities and events, all whilst maintaining an important status as leaders in equine welfare.  
VRC Chairman Neil Wilson emphasised the importance of members to the club's success and expressed his gratitude for their loyalty.  
"This is a fantastic outcome, and we thank all of our long term and new members for being part of this significant achievement. Our members are at the heart of the club, and we are immensely grateful for their ongoing support and attendance during our signature event, the Melbourne Cup Carnival, but also for the many race days and exclusive events held across the racing season," Mr Wilson said.  
To find out more about VRC Membership take a look at our FAQs.