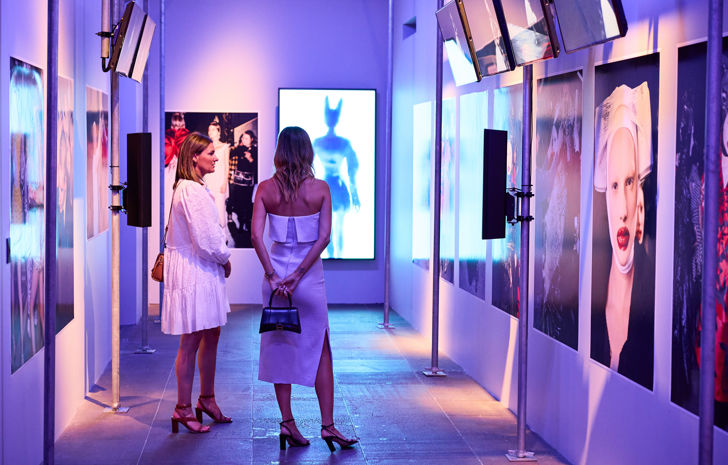 VRC celebrates 24 years of member events at the NGV
9 February 2023
•
Written by
VRC
Two Victorian icons in the Victoria Racing Club and National Gallery of Victoria have marked 24 years of member events at the gallery with a private viewing of the Alexander McQueen: Mind, Mythos Muse exhibition.
Last night around 450 VRC members and their guests enjoyed a cocktail party hosted in the newly unveiled The Temple of Boom in the NGV Garden before viewing one of the gallery's most exciting and anticipated exhibitions.
This event was the 25th held at the NGV for VRC members and their guests since the association began in 2000. Over the years these exhibitions have included blockbusters such as Salvador Dalí: Liquid Desire, Monet's Garden: The Musée Marmottan Monet, Paris and The House of Dior: Seventy Years of Haute Couture.
VRC Chief Executive Officer Steve Rosich said it's a special relationship between the two historic entities, both founded in the 1860s.
"We are proud of our close and long-standing relationship with the NGV and it is because of this that VRC members have been able to exclusively experience some of the most renowned artists and exhibitions from all over the world, and last night's sell-out member event was no exception.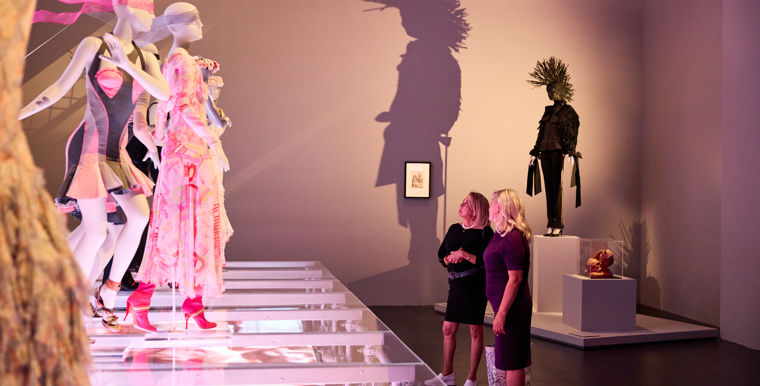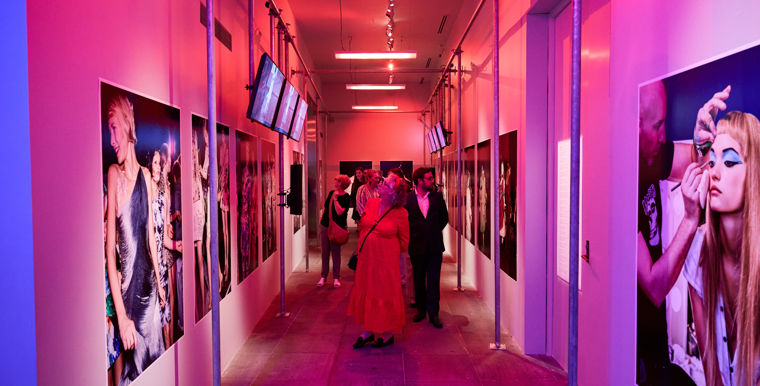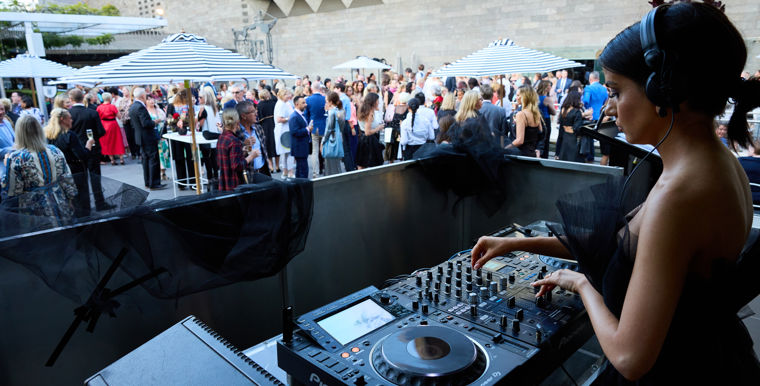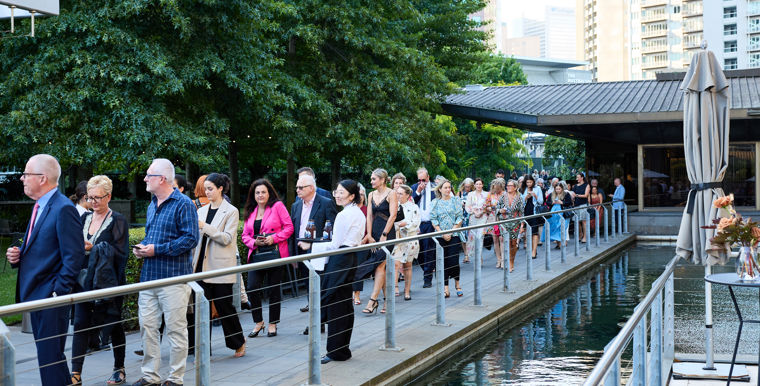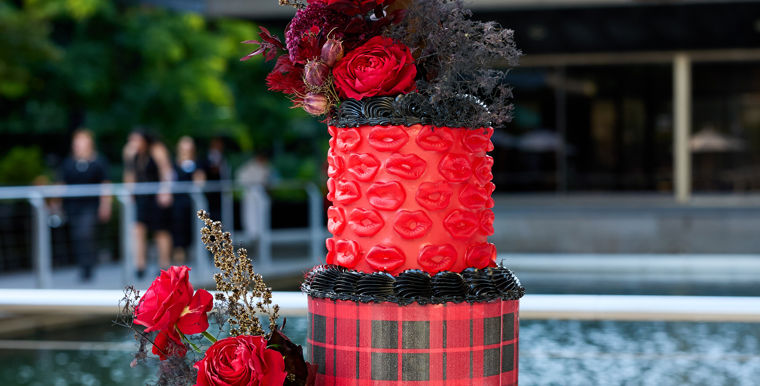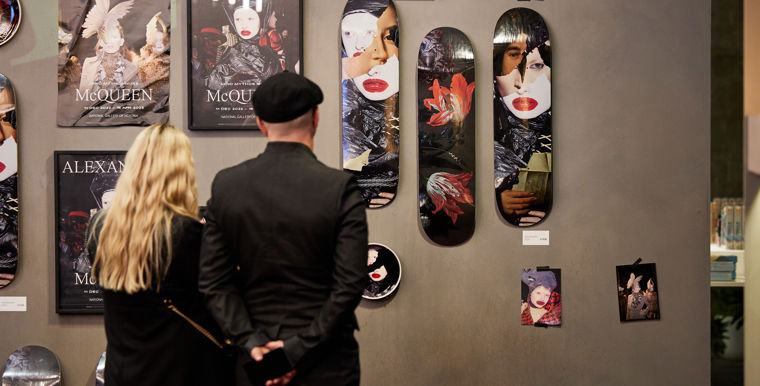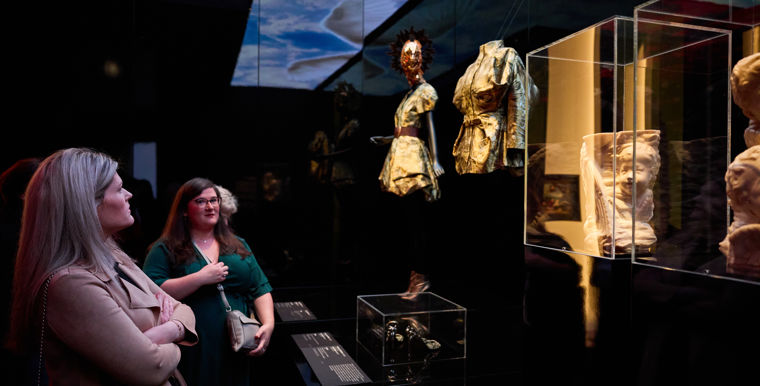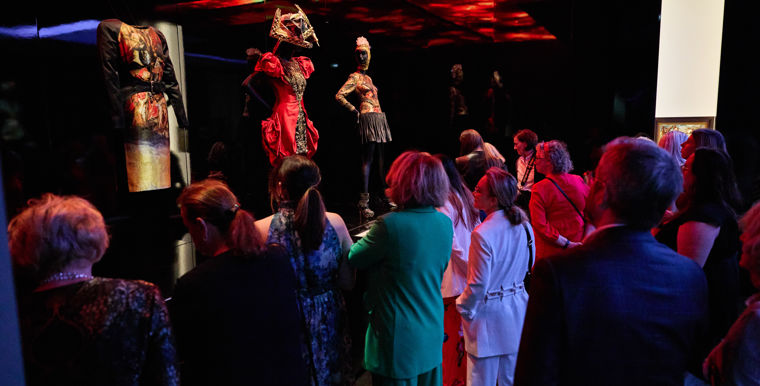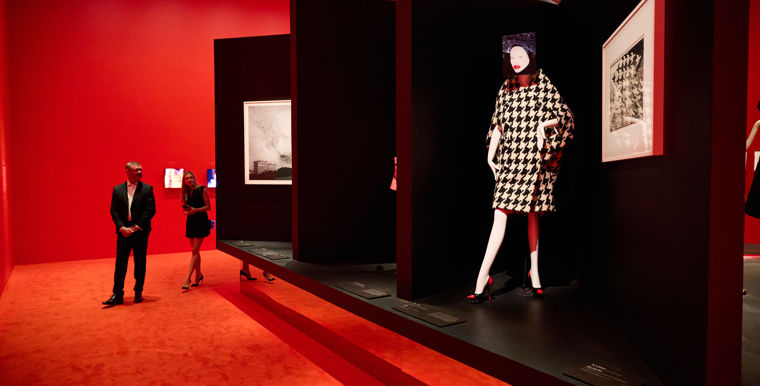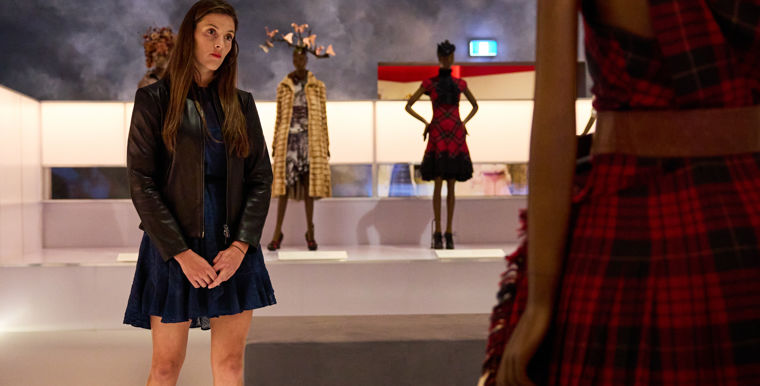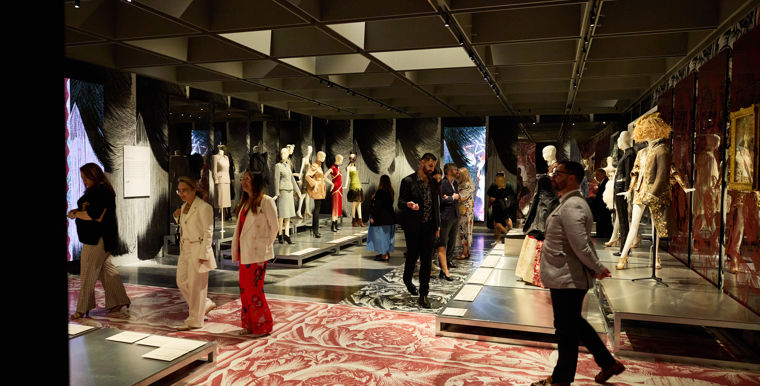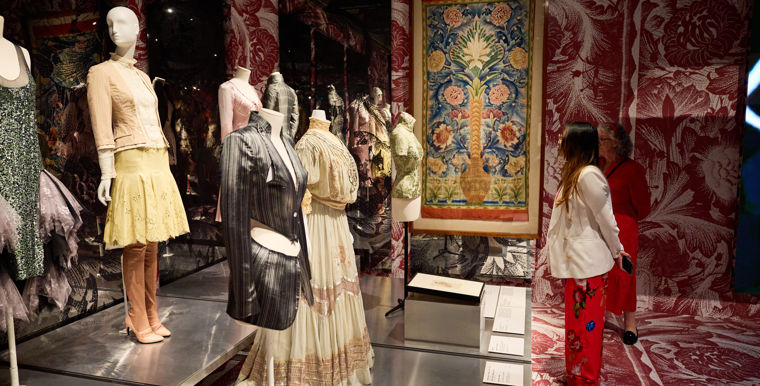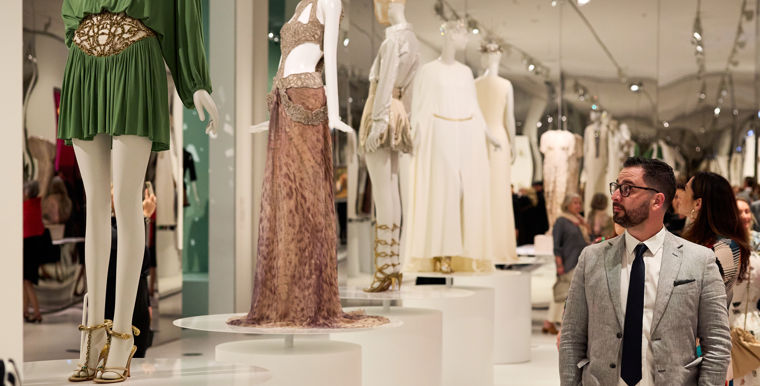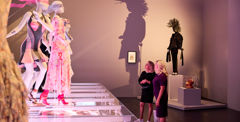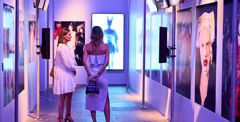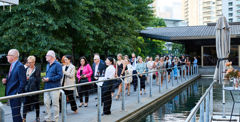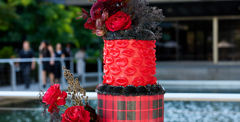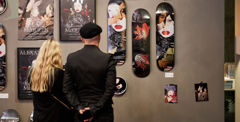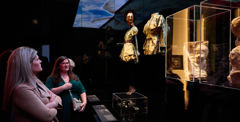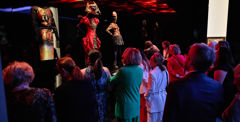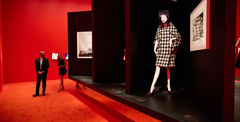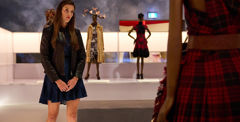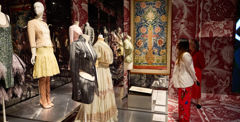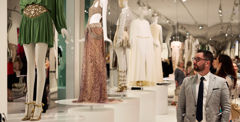 "The VRC recently reached the milestone of 30,000 members and is one of the largest member-based racing clubs in the world. VRC membership offers an exciting calendar of exclusive events throughout the year, including many non-race day offerings, and these have begun in style for 2023. We look forward to our connection with the NGV continuing for many years to come."
NGV Assistant Director, Marketing and Corporate Partnerships Jane Zantuck said, "We are delighted to celebrate our relationship and friendship with the VRC, another valued Victorian cultural institution and long-standing supporter of NGV. It was a pleasure to host VRC members for an exclusive viewing of NGV's summer blockbuster exhibition Alexander McQueen: Mind, Mythos, Muse and we look forward to continuing our relationship with the VRC into the future."
Alexander McQueen (1969–2010) remains one of the most extraordinary and significant fashion designers in recent memory, lauded for his conceptual and technical virtuosity. Organised by the Los Angeles County Museum of Art in partnership with the NGV, Alexander McQueen: Mind, Mythos, Muse is the first major Australian exhibition to explore McQueen's thought-provoking and singular viewpoint. Showcasing more than 120 garments and accessories, the exhibition offers insight into Alexander McQueen's far-reaching sources of inspiration, his creative processes and capacity for storytelling.