Racing returns to Flemington for the ultimate tribute to the legends of our sport; both equine and human.
They say that legends aren't made they are born, then nurtured, trained and coached.
Their determination, sometimes against all odds, to achieve greatness is what lifts the spirit and propels us toward the future. Today we celebrate the legends of our racing greatness – big of heart, equine and human, racing immortals and the everyday heroes of our sport and our Club. 
The nine-race program will see the best summer sprinters light up the Flemington straight in the Listed Kensington Stakes (1000m) while the long-distance gallopers will test their skills over 2500m in the stayers trophy.
Another highlight on the card is the two-year-old sprint, with many keeping a close eye on this race to see if a star will emerge from the next generation.
Off the track we will have live appearances from some of Flemington's greatest legends of our sport, and you can visit two Living Legends in the Parade Ring stalls throughout the day.
Saturday 11 December 2021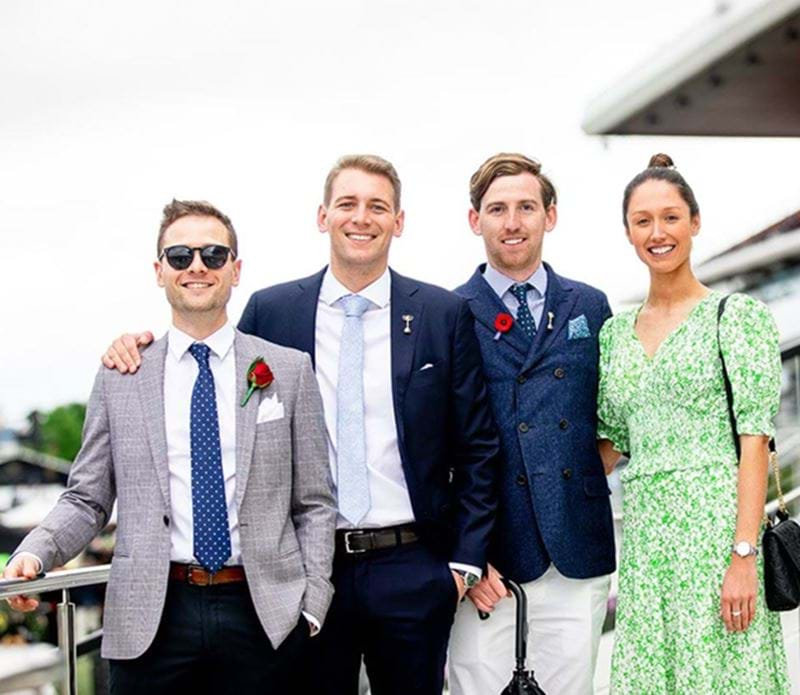 Guest Ticketing
Members have the option to bring friends and family to a race day by purchasing a daily guest ticket or using their VRC Complimentary Guest Pass card to redeem complimentary daily guest tickets.
BOOK NOW
The Terrace
One of the most popular hospitality packages on offer, every table in The Terrace Restaurant's six-elevated tiers affords you uninterrupted views of the Winning Post and all the racing excitement down below.
BOOK NOW
SUMMER RACING
Next race day