DETAILS
---
Capacity: 700
---
Drink in the views in The View! High up in The Grandstand, this is the ideal location for a cocktail style event and is also a great choice for exhibitions, product launches and seminars.
The View features Bart's Bar, named after the Cups King, and a comfortable indoor seating deck overlooking the famed track.
The foyer area allows free movement to and from events in the Panorama Room and The Peak just above, making it a great space to host pre-dinner or post-conference drinks in those venues.
---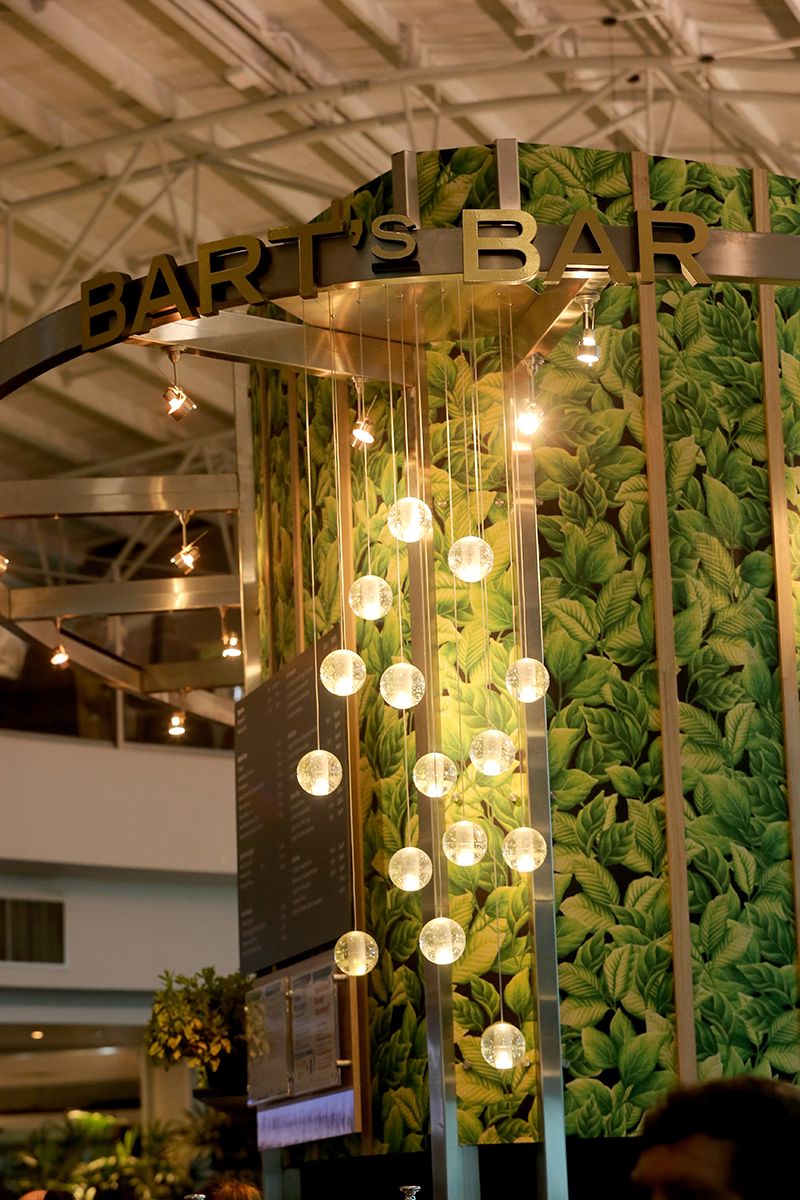 LOCATION
Head up to an amazing view!
Ascend to Level 4 of The Grandstand and be treated to fantastic views of Melbourne's north and the famous Flemington racetrack below.